Cars > 21rush12's Garage
About 21rush12's Garage
About me and my passion for cars
I just like fixin em. It's in my blood!!
My first car
89 Buick Skylark~ I had a bad car accident in this car.. I broke my pelvis in 8 different places, I couldn't walk for months, I had these bars screwede into my hip bones, a steel plate in my back, but I am all better now.
Car I wish I still had
95 Plymouth Neon. This car was stolen from me, and never seen again. I had to put it back together after a mountain dew truck ran it over, I went to junkyards and fixed it myself AND I loved working on that car!
My dream car
Honestly, I want a Neon again!! It's something to do with how we parted, probably..
Favorites
Driving song: Pink Floyd..anything by them (oohh Animals!! fast paced album or The Wall) REVELATIONS!! Iron Maiden. and Red Barchetta by RUSH!! FreeFallin by Tom Petty
Car movie: Gone in 60 Seconds.
Car book: Probably the Haynes repair books..It's helped me obviously
Car game: Slugbug! If that counts lol
— Profile last updated: Mar 23, 2010
Photo Albums and Videos

1 of 1
Download Drive Magazine Now!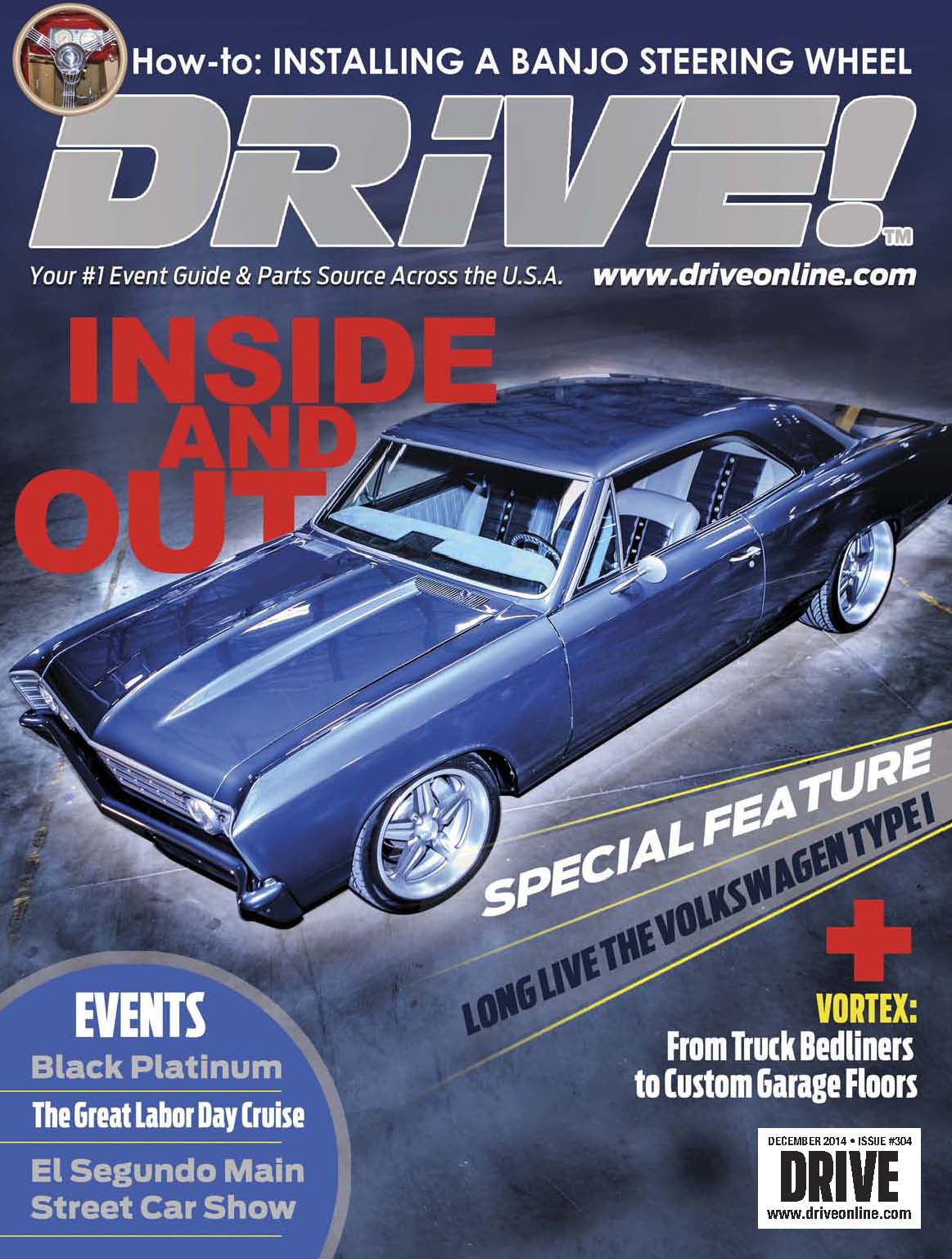 Cars > 21rush12's Garage