Cars > 65malibuss's Garage
About 65malibuss's Garage
65malibuss's Groups

1 – 3 of 5
Enthusiast Groups
If you love the look, style, sound, POWER of chevelles then this club if for you!!
Nebraska, United States
Door dings, we've all experienced them. The lovely dents and marks left on your car that other hapless car owners leave behind. Can they take two seconds and watch what they are doing when they open their door? Probably not. It's just a car, right? And of course, 99% of the time they just drive...
Nebraska, United States
Club Groups
65malibuss is not a member of any club groups
65malibuss's Friends

1 – 3 of 72
Photo Albums and Videos

1 – 2 of 3
Photos: 4
Filed under 1965 Chevrolet Chevelle (65 Malibu SS)
Photos: 14
Download Drive Magazine Now!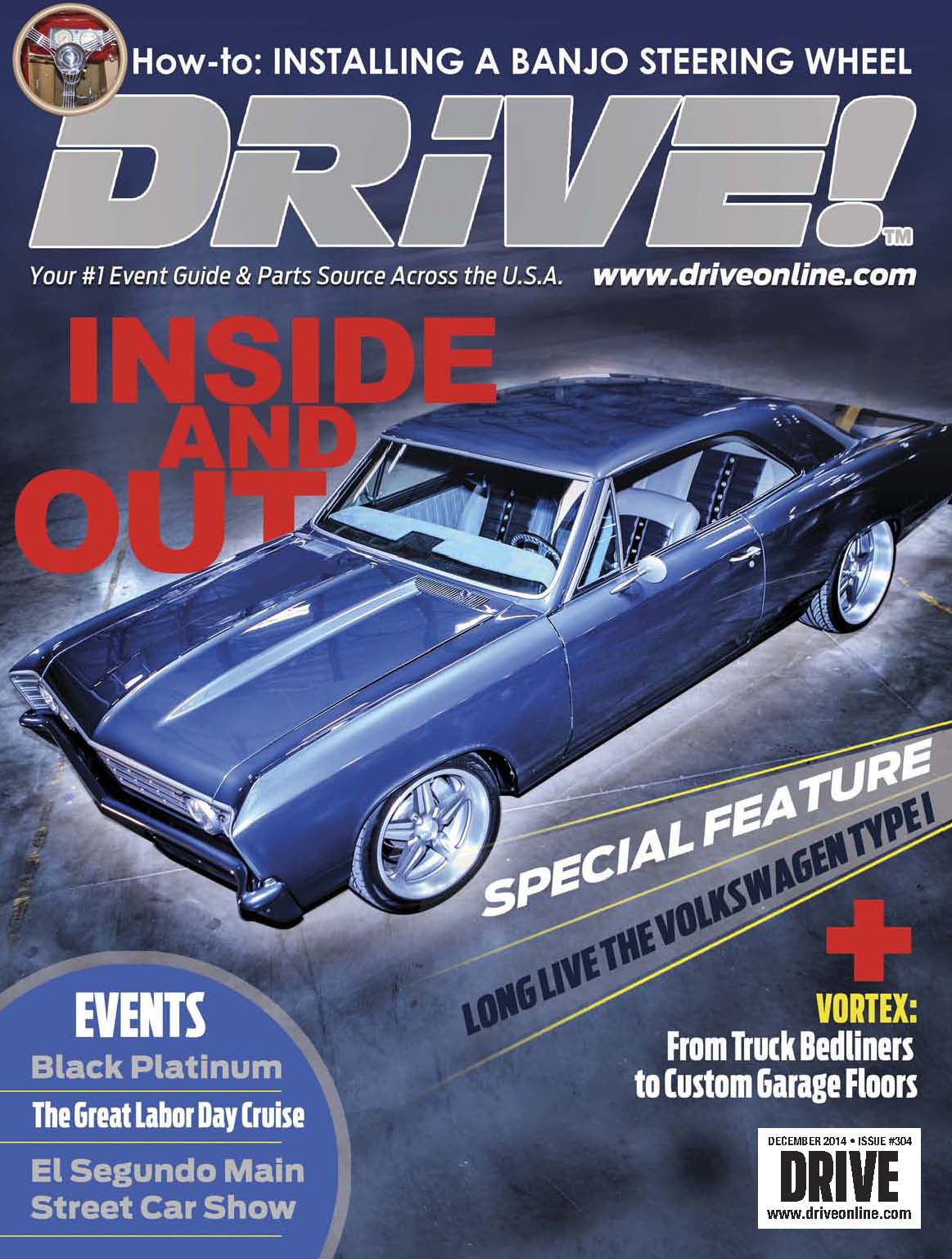 Cars > 65malibuss's Garage