Bikes > CR8APL8's Garage
CR8APL8's Friends

1 – 2 of 2
Photo Albums and Videos

1 – 2 of 3
CR8APL8's Bike Garage Blog

1 – 2 of 2
May 1, 2013
The Mad Greek presents CR8APL8 - Over 2 million sold since 1982 Replica license plates for autos, MC's, ATV's, Golf Cart's, Signage! Auto License Plates in plastic for a quick...
May 1, 2013
MAD Greek Personalized MOTORCYCLE PLATES CR8-APL8 We make a personalized motorcycle plate for ALL 49 STATES! The misguided A.G. has shut us down so we can't make California...
Download Drive Magazine Now!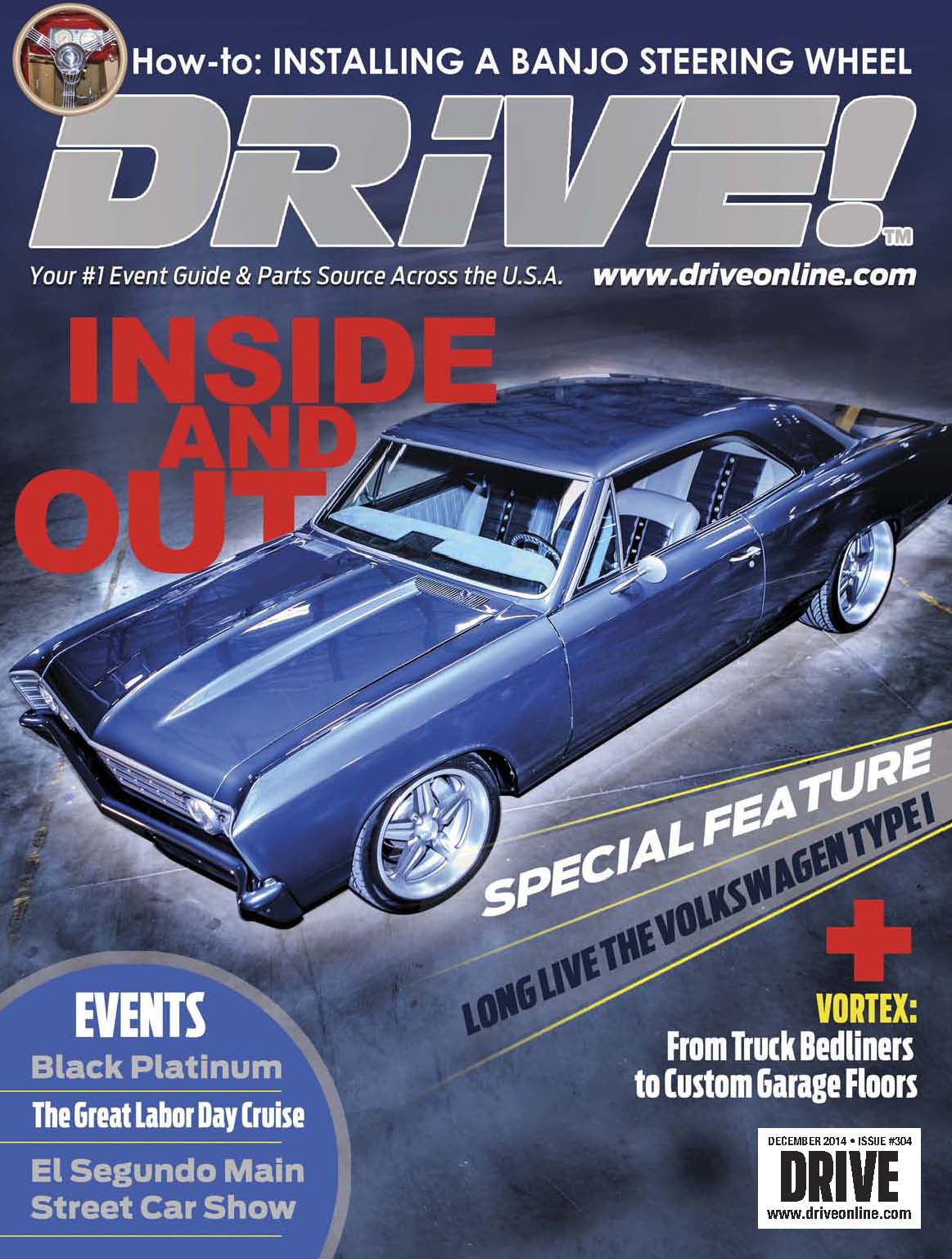 Bikes > CR8APL8's Garage