Cars > CUSTOMSWEDE's Garage
About CUSTOMSWEDE's Garage
About me and my passion for cars
I dont know what to say but when i was a kid i bought carmagazines when the other friends bought comics, its just something thats in me, i remember the first magazine i bought, it had a chopped 49 mercury on the frontpage it was probably that car that hooked me and made me so interested in custom cars. I have a big favorite from California who design custom cars, meets him every year in Jönköping Sweden at a big show at elmia, got one of his cars tattoed on my forearm.The caddy i have is called marilyn and on my upper forearm i have marilyn tattoed in her famous pose with the skirt blowing up, think i got a picture of that to. I also have the king tattoed on my other forearm and next month Jens( tattoartist) is going to make the Elvis car on the same fore arm and yes it is John Da`gostinos 1959 cadillac custom car, and for those who doesnt know he also did marilyn.He´s a very kind and good person he actually took photos of me and my tattoo of marilyn the last time he was here in sweden. oh bye the way im also a very fun man, love too make jokes
My first car
volvo 121s.the swedish little merc that was built in 13 years with same look, it was probably everybodys first car in my age in sweden.
Car I wish I still had
ford taunus ht coupe 1969(germanbuilt and really cool) look it up on the net,that was my second car and gave lots of nice evenings.it had a v6 on 2.6 litre and it reved like hell, it had 115hp and was not so heavy. Our european car is also often very good on the road and fods where ealy with mcpearson suspension- they where like a small fairlane.
My dream car
cadillac convertible 1949-56, if someone has an extra i can take it for free no questions asked. o i´m funny , as hell, as if
Car clubs I'm in
ROAD REBELS ÖLAND. Öland is a small island that belongs to Sweden were i was born and raised so thats my home even though i dont live there for the moment.
Favorites
Type of racing: not in to that, likes to sit in the backseat and cruise with my friends
Driving song: everything with Elvis or bruce springsteen.
Car movie: American grafitti
Car magazine: Wheels magazine
— Profile last updated: Apr 8, 2010
| | |
| --- | --- |
| Date Joined | Sep 8, 2009 |
| Trophies | |
| Garage Views: | 2,426 |
| Challenges | W: 0 L: 0 |
| Blog Posts | 0 view |
| Photos | 101 photos in 4 albums |
| Videos | 0 view |
| Cars | 2 view |
| Parts | |
Photo Albums and Videos

1 – 2 of 4
Download Drive Magazine Now!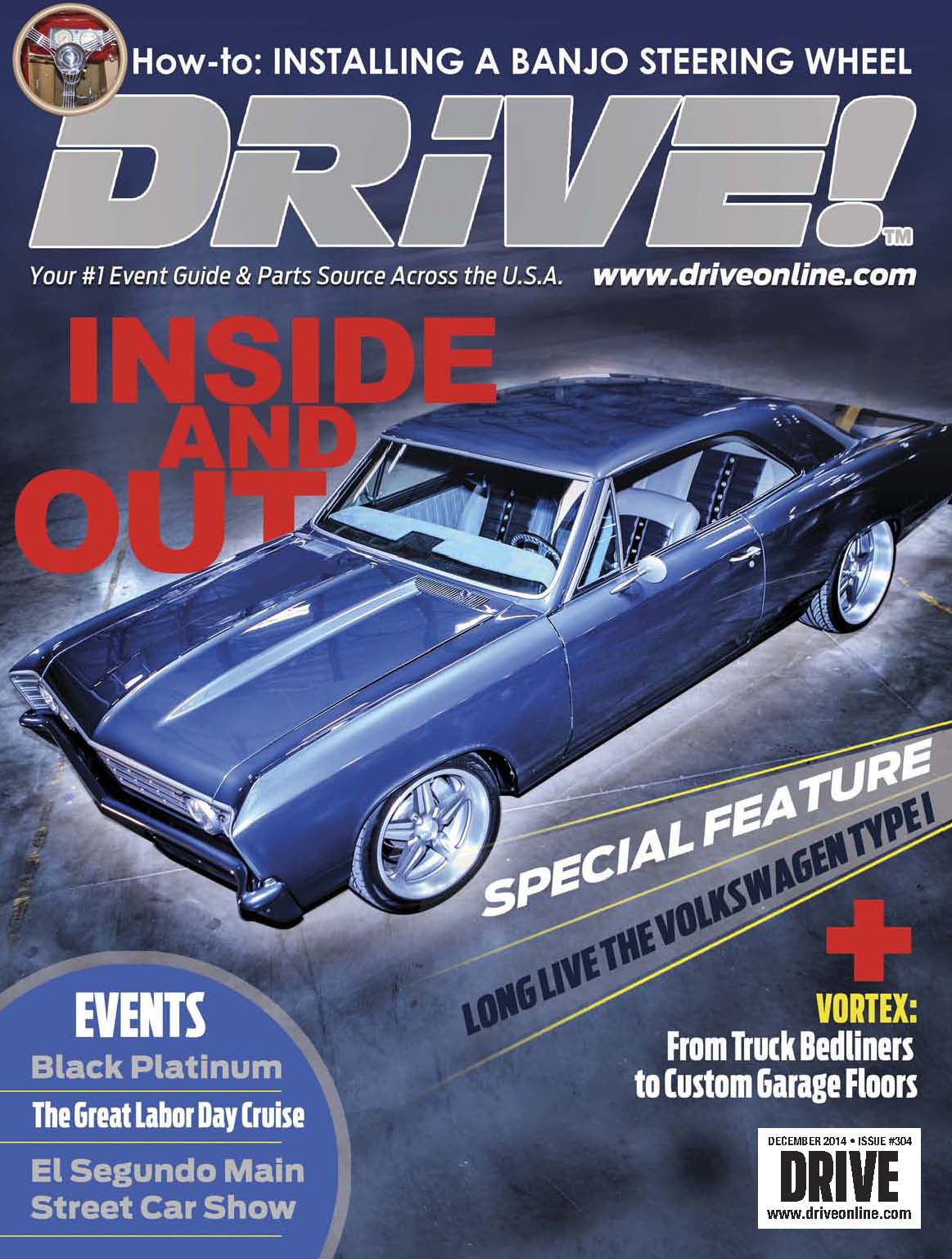 Cars > CUSTOMSWEDE's Garage