Boats > Jonathanrmanion's Garage > Blog
Jan 9, 2012 | Views: 588
Share this story
Ok people there is some where in the range of 20,000 members to this site! all of the challenges i've seen have never topped 20 votes..... I know there has to be more than 20 active members on this site! Come on people, i know you didn't join a site just to oogle over everyone elses projects coming together! These challenges should be to help motivate everyone to fix their cars up and, cause if you lose a challenge by only 3 or 4 votes then you feel like you are competing fairly well with the other car! BUT if you lose a vote by a few hundred you know you gotta get off your butt and get to wrench cause there is obviously some improvements that need to be made! So in closing i what to see ALOT more people actively participating in the challenges, not only in challenging other cars, but voting Fairly on EVERY challenge going, not just voting for your buddies car, or voting against the top 5 at the last minute! So Let the Voting Began!
Permanent Link to this Blog Post:
Download Drive Magazine Now!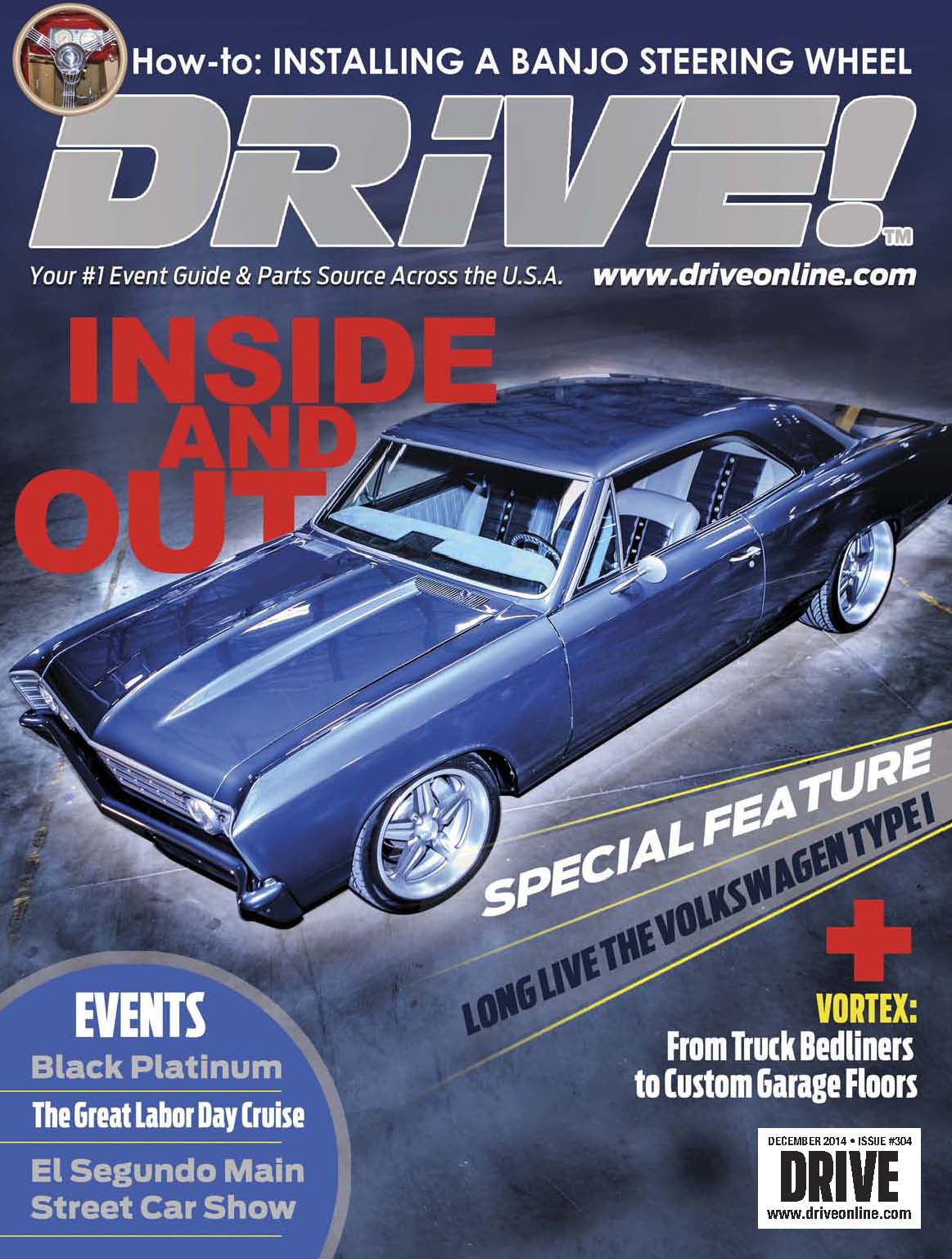 Boats > Jonathanrmanion's Garage > Blog