Planes > Kolbra012's Garage > Blog
May 16, 2007 | Views: 2,419
Share this story
Back in 2003 my Father-n-law, Charley Harris (career corprate pilot) bought a Cessna 150 and asked me to take him to pick her up. After the ferry flight to KPIB he asked me, "Hey wanna go up?" So I said "yes I would love to". The rest is history I was hooked on flying big time! I started flying lessons and racked up 36 hrs with a CFII before he sold the 150 which my brother-n-law Nathan soloed in as well. That is four nine five eight papa in the photo. Then I decided to buy a kitplane and build it in our 5000 sq ft shop. After 8 months of research and a trip to sun-n-fun it came down to the Kolb or a Rans S-7. I picked the Kolb and flew to London KY to tour the factory and take a demo flight. I had my heart set on the Kolb Mark 3 X-tra and that what I flew that day but before we left the then Mgr of TNK (The new kolb aircraft company) asked us "Have you seen the Kolbra?". Well one sit down in the airplane and we were sold! So I ordered kit 1 which is the wings and tail section and started building. That was sept 2003 and I have spent 1300 hrs on Ms. Dixie to date. I am going to close this entry and play with this site and learn it and will load a complete history on the airplane along with our other 3 airplanes in days to come which include a RV8, a 1/2 scale WAR P47 razzor back and a 1942 Interstate S-1 Cadet.
Thanks for the warm welcome
Regards
Paul Petty
Permanent Link to this Blog Post:
Download Drive Magazine Now!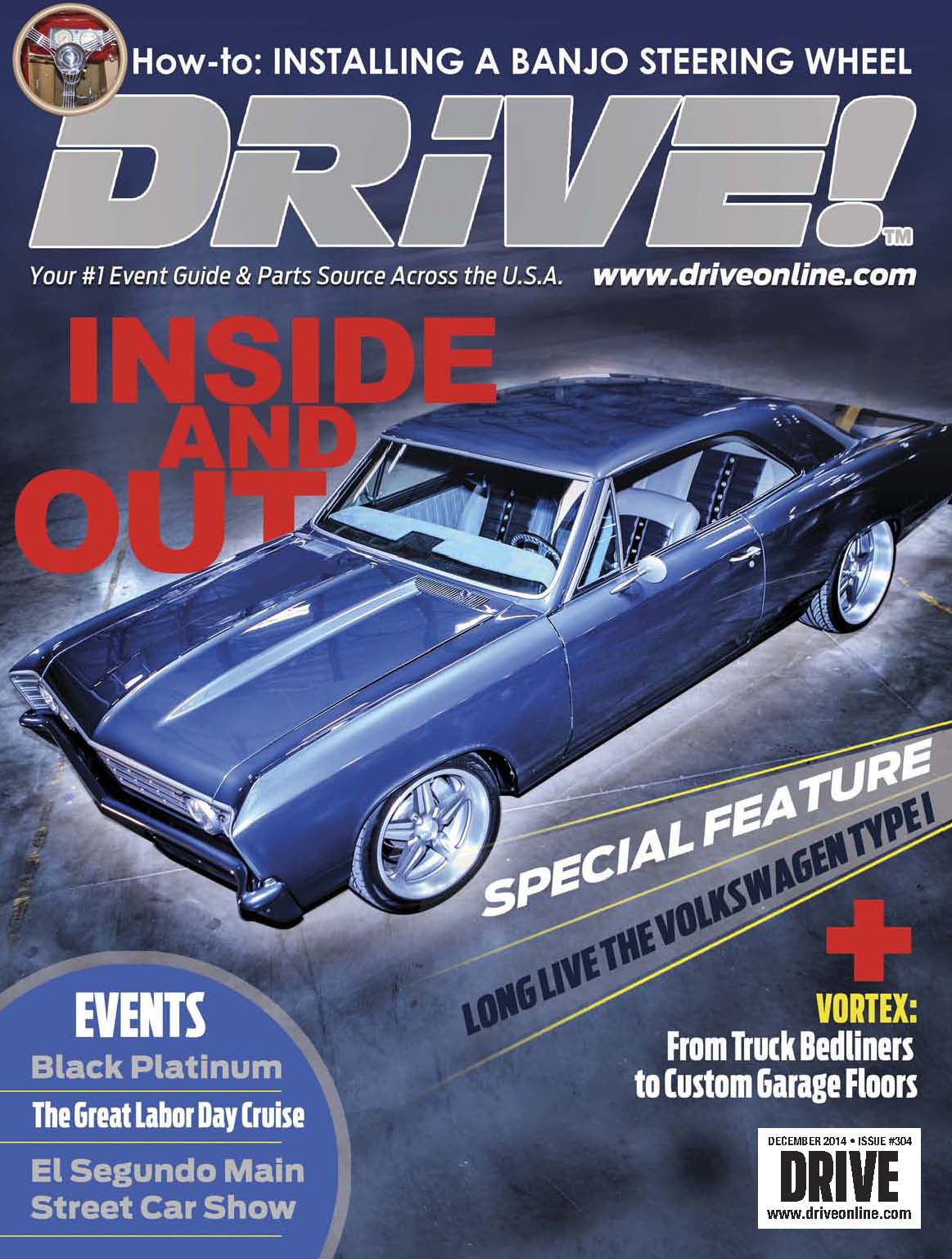 Planes > Kolbra012's Garage > Blog