Cars > RJM98's Garage
About RJM98's Garage
About me and my passion for cars
well my names R.J. i just turned 21. i love car and have since day one. ive grown up around cars since the day i was born my uncles all raced cars at teh locol short track so as soon as i could walk i was pushing tires, and making car noises. we still race superstocks at the circle track in london ontario canada we r the reining 4 time delaware super stock champions. ive had a few cars that i havent driven but i still owned them i have a 1981 camaro, 1987 buick lesabre, 1989 chevrolet corsica, 1993 chrysler new yorker 5th ave, 1989 buick lesabre, and a 1993 buikc regal. i still have my 87 buick adn used the 89 for parts im still working on the 87 to get it on the road but its coming along very well i think.
My first car
my first car was a 1981 chevrolet z28 camaro it had no motor but i still loved it i got it wen i was 12.
Car I wish I still had
i wish i still had my camaro or my dads old 1984 pontiac firebird.
My dream car
any camaro lol :P im a huge camaro lover
Car clubs I'm in
i dont knnow if u consider it a club lol im a member of the lesabre t-type forum at www.lesabret.com
Favorites
Type of racing: Nascar..... Circle track baby
Driver: Rusty Wallace or Denny Hamlin
Driving song: ice cream paint job hahah
Car movie: fast and furious's or gone in 60 seconds
Car book: i think its called the history of the camaro
Car magazine: hot rod magazine
Car game: gran tourismo
— Profile last updated: Apr 28, 2010
RJM98's Friends

1 – 3 of 5
Photo Albums and Videos

1 – 2 of 2
Filed under 1987 Buick LeSabre (The Buick)
Photos: 20
Filed under 1984 Pontiac Firebird (BIRD)
Photos: 3
Download Drive Magazine Now!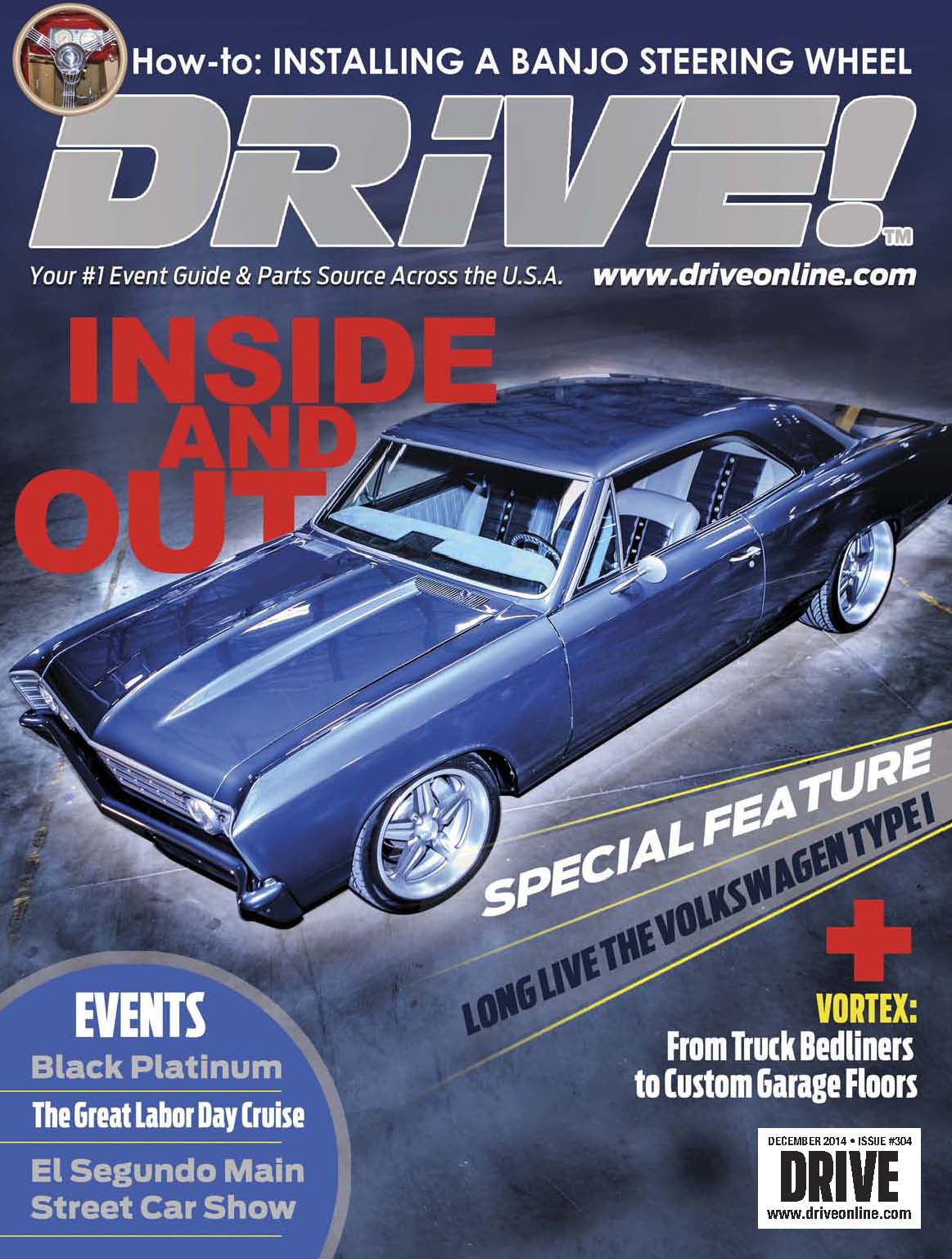 Cars > RJM98's Garage