Cars > Scottie's Garage
About Scottie's Garage
About me and my passion for cars
Im a Ford Guy...I bleed Blue...I was raised around Chevrolets but I like to be different and to me when I hear Chevy I picture a piece of **** car thats all rusted out and don't run with a ****...but thats my opinon...I own 2 mustangs an 88' GT and a 00'GT...
My first car
My first car was a 1993 Mustang LX four cylinder yeah it got good gas mileage and looked good what better of a car for a 16 year old who liked to cruise..we still have the car and is a daily driver for my dad who drives it back and forth to work its probably been one of the better cars we have owned.
Car I wish I still had
I wish I had the motor out of my old 87' GT not the car it was a piece of junk aka the road hazard or the coffin on wheels..lol but it was fast it was a 306 with an e303 cam, gt40 intake, port and polished gt 40 heads, long tube hooker headers, MAF converstion, electric fan, K&N filter, crane cam roller rockers and lifters, ford racing valve covers, no a/c, 3.73 gears, Flowmaster exhaust, sub frame connectors, and a World Class t-5 it was a bad little car but it didnt last long by the time I got it well yeah it was pretty much done for..
My dream car
well I have several I basically own my dream car...but well I would love to have an SVT cobra motor in a fox body mustang or I would love to have a Mustang Cobra R...
Car clubs I'm in
None
Favorites
Type of racing: Drag Racing
Driver: John Force
Driving song: Ridin Dirty
Car movie: Fast and The Furious 1, 2, and 3
Car magazine: Muscle Mustangs and Fast Fords
Car game: Need for Speed (all those games)
— Profile last updated: Jul 2, 2012
Scottie's Groups

1 – 3 of 6
Scottie's Friends

1 – 3 of 133
Photo Albums and Videos

1 of 1
Download Drive Magazine Now!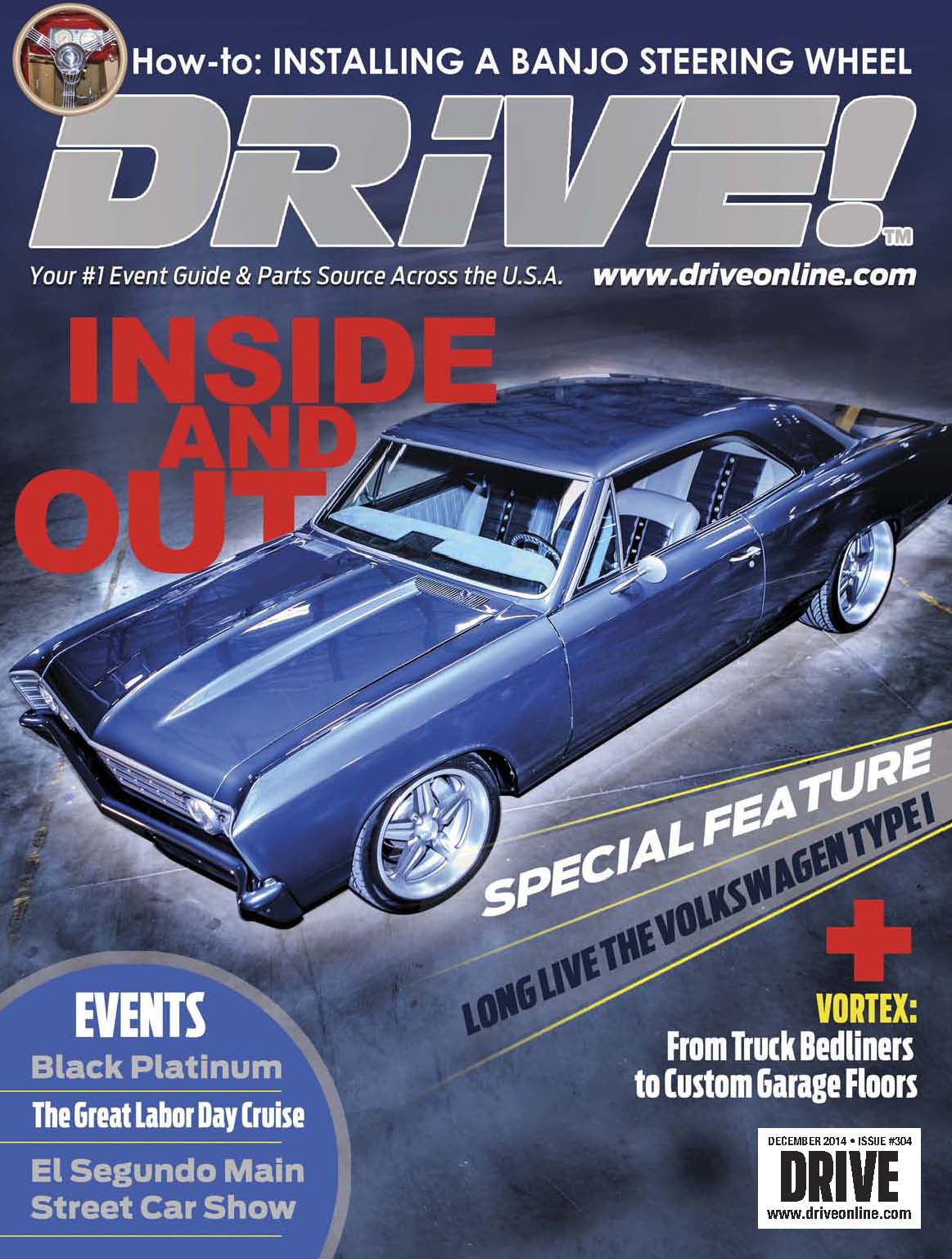 Cars > Scottie's Garage