Cars > ThatChevyGuy's Garage > Blog
Blog Categories
ThatChevyGuy's Garage
Jan 5, 2008 | Views: 224
Filed under: /blogs/browse/t/vehicle/v//p
Share this story
Now that i got the Sentra s my DD, its time i put some serious work in on the Camaro. So tommorow ill be doing a full tune-up. Cap, Rotor, Spark Plugs, Oil Change, and a TPS Sensor. Hopefully ill get it running pretty good . After a little more junkyard scavenging ill be pulling the 305 out to build it up, hopefully ending with a 335 Stroker Torque Monster!!
Well, time to hit the sack
Later
Permanent Link to this Blog Post:
Download Drive Magazine Now!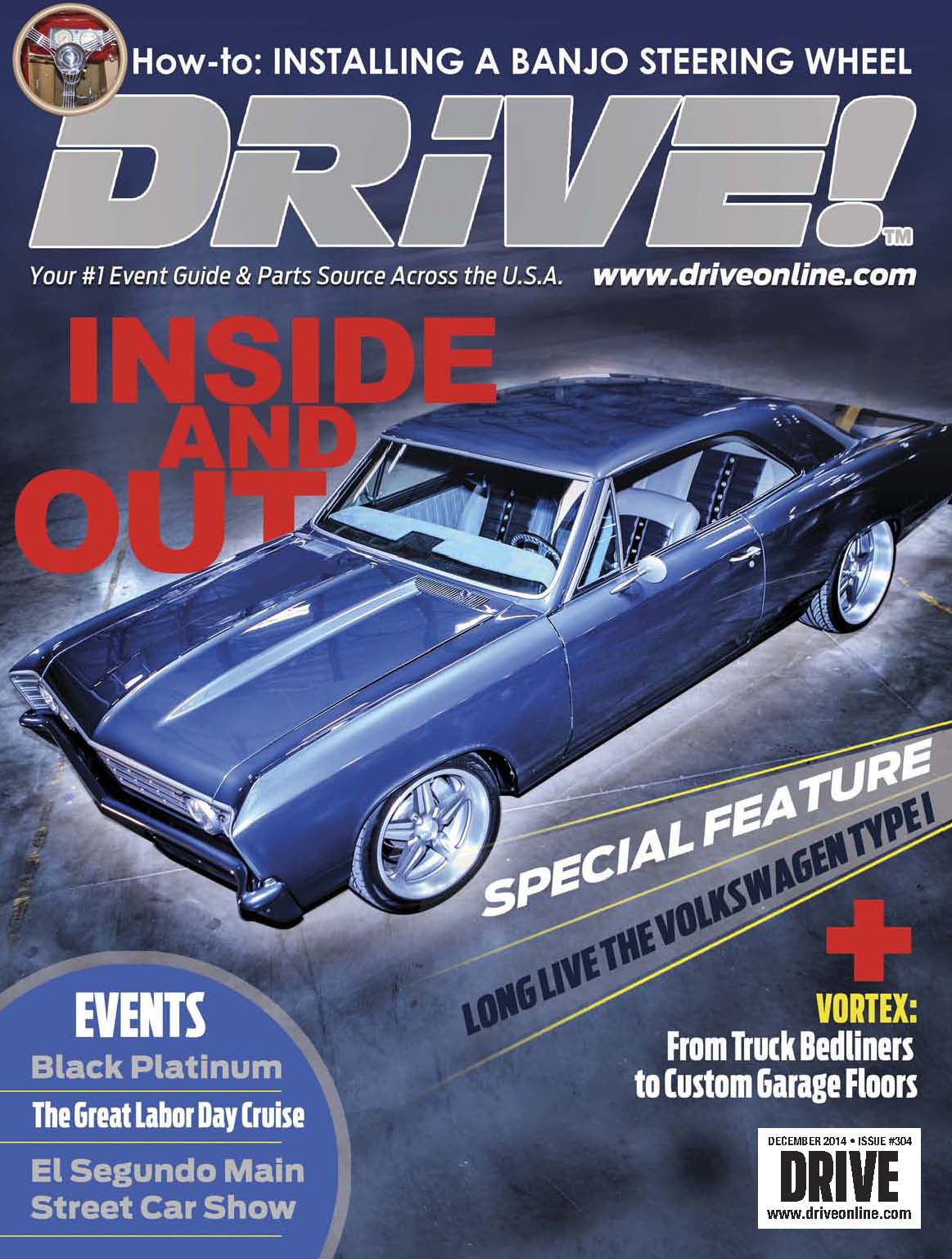 Cars > ThatChevyGuy's Garage > Blog