Cars > WallyRC01's Garage
About WallyRC01's Garage
About me and my passion for cars
Licenced mechanic
Worked for used car dealer for 15 years doing everything, detailing, bodywork, engine rebuilds, etc. Left the trade because I lost my passion for cars and automotive factory work paid more, which was a big factor!
20 years & several different jobs later and I'm finally getting my passion back! My sister just retired and wants a Beaumont, so it is a good way to get my feet wet doing one for her.
I'll be looking and thinking about the dream car I want to do after I find & do one for her.
My first car
73 Mustang Grande
Color: Copper
Eng: 302 V8
Sister's junker I tore completely down and reassembled to learn mechanic's trade.

First driving car was a 70 4dr Tempest w/straight 6 beater with gallons of bondo in it, but it got me to work for 2 years untill I found the Baracuda
Car I wish I still had
73 Baracuda I owned breafly 28 years ago
My dream car
Still dreaming
Car clubs I'm in
Not yet but some day soon
Favorites
Type of racing: RC Boats: 2 stroke gasoline 6+hp
Driver: Me of course!
Driving song: Little duce coupe
Car movie: Boat movie: Madison
Car game: Wii Nascar Kart Racing
— Profile last updated: Mar 29, 2010
WallyRC01's Friends

1 – 2 of 2
Download Drive Magazine Now!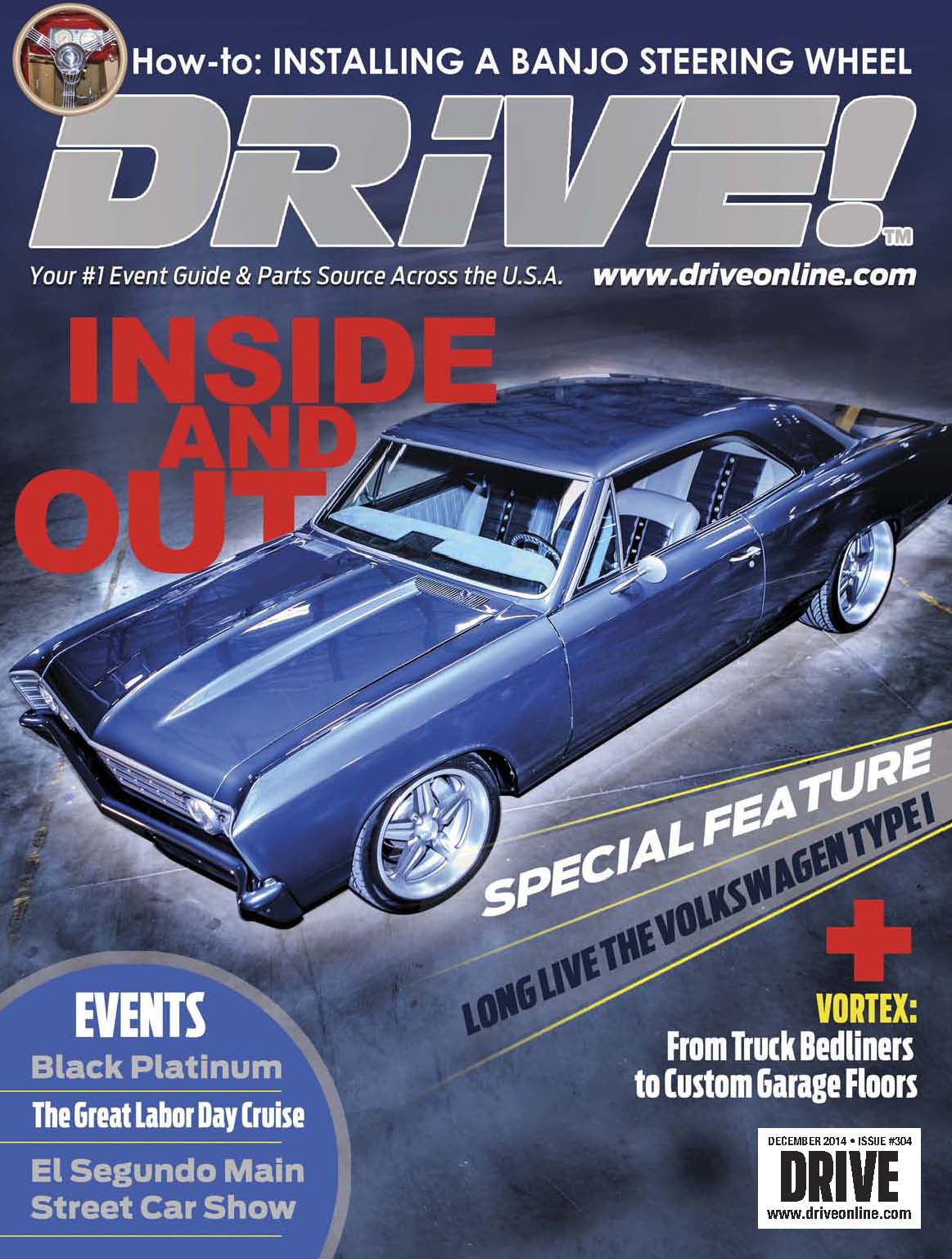 Cars > WallyRC01's Garage