Cars > froggy's Garage > Blog > cool site
cool site
Nov 6, 2006 | Views: 360
Share this story
i think this is goin to take off like myspace. so far i haven't got much on here, but i am going to be adding alot here soon. anyways i went to the wolf this last weekend to see how much heat we are going to get from that crazy news story. all i can say is that the roads are friggin awesome. wolf pen gap had some leaves in the hairpin corners, but that comes with this time of year. richard russle hwy was a blast, as was 19 on the back side of the loop going north.
Permanent Link to this Blog Post:
Download Drive Magazine Now!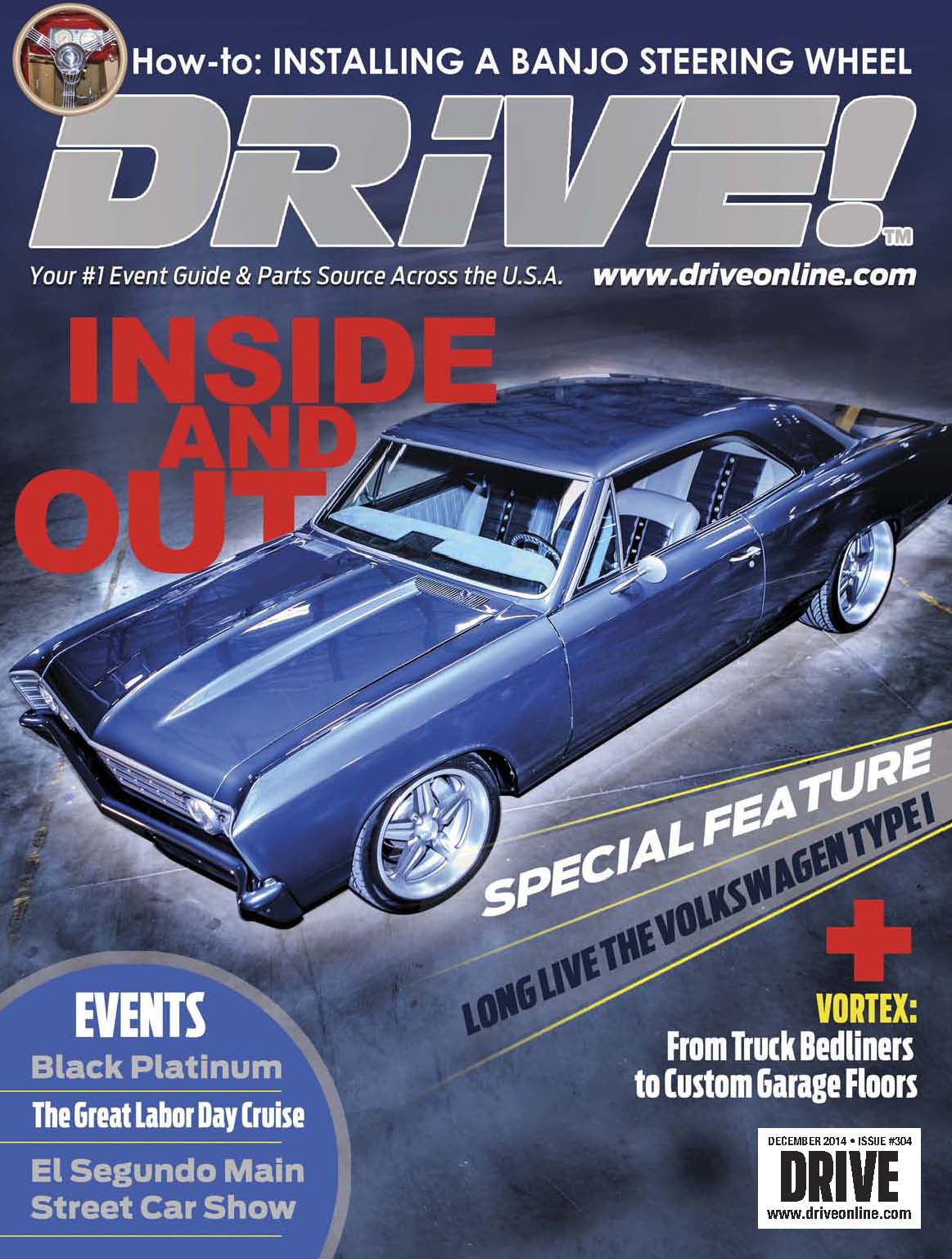 Cars > froggy's Garage > Blog > cool site