Bikes > Forums > New Members > Hi from Maryland
Topic: Hi from Maryland
Forums > New Members > Hi from Maryland
Page 1 of 1: 1 Posts 1 – 1 of 1
#1 Sep 22, 2010 at 5:06 pm

Total posts: 1
Send Message

My Name is Mark, they call me Dentman. I own a small custom paint and body shop , Dentmans Designs,in Thurmont MD. Just south of Gettysburg PA. Check out my web site at Dentmansdesigns.com. I ride an HD dresser and pull a trailer with it. My wife, Vickie rides a Drifter. We do as much camping and touring as we can. We both love to ride!
Page 1 of 1: 1 Posts 1 – 1 of 1
login to reply
Forums > New Members > Hi from Maryland
Download Drive Magazine Now!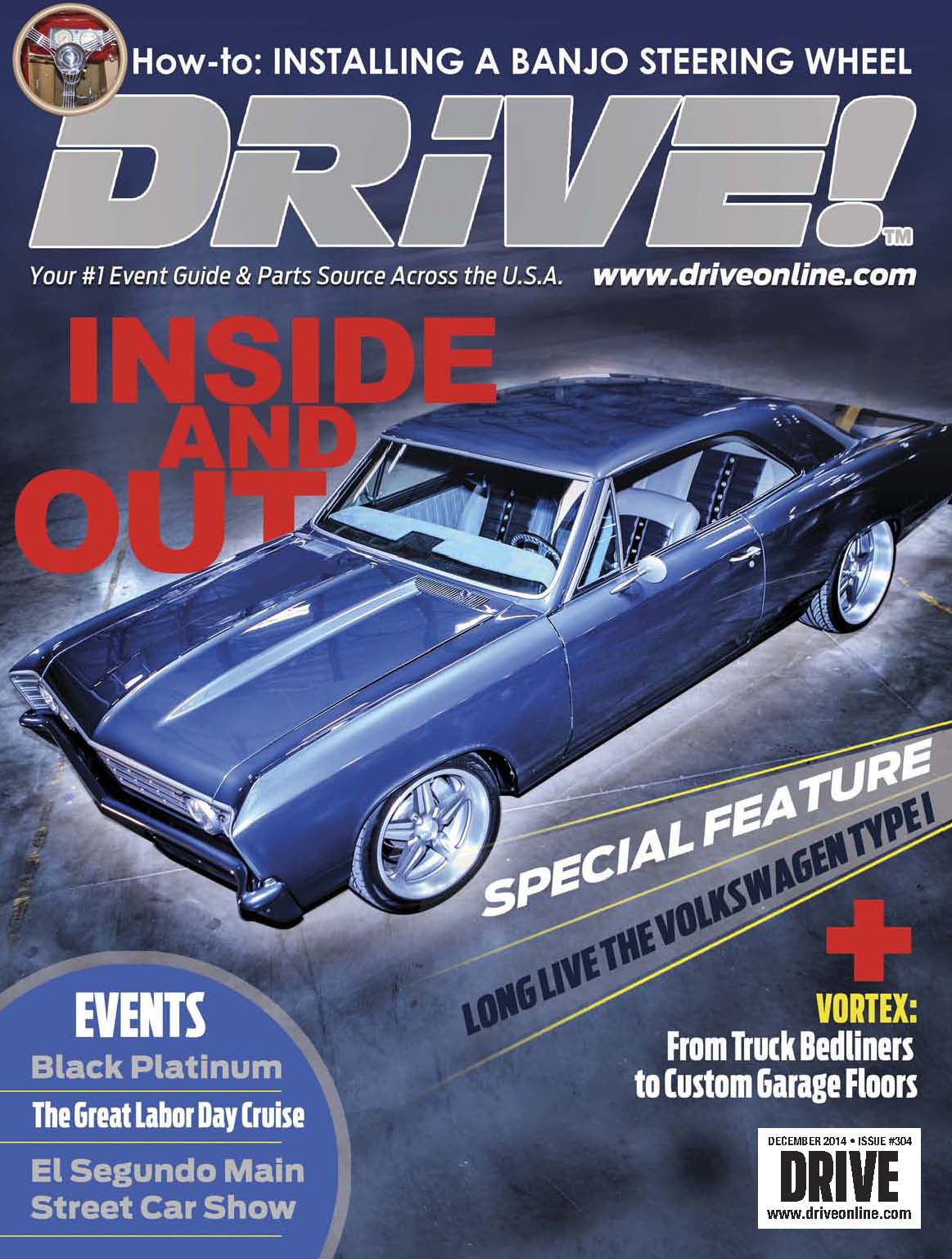 Bikes > Forums > New Members > Hi from Maryland