Cars > Events > Last Fling 'Til Spring
Contact Information and Links
Contact
Bonnie Vogltance
402-380-2498
Links
Files

1 – 1 of 1
There is alot to see and do at the Last Fling 'til Spring; poker run cruise & tailgate party, collector car auction, craft show and on Friday, September 17th, Jay Medicine Hat will preform at the Nielsen Center. See the attached poster.
Added: Jul 19, 2010
About Last Fling 'Til Spring
Description
Largest one day car show in the Midwest. This year the Road Gems are proud to announce that Dennis Gage will be filming for an episode of "My Classis Car" a National TV Show. Who knows, by attending the show your car may be featured.
10000 to 15000 people expected
Date and Time
Sun Sep 19, 2010 from 12:00 pm – 6:00 pm (CDT)
Location and Map
Main Street
West Point, Nebraska 68788
United States
Event Attendees

1 – 3 of 126
Download Drive Magazine Now!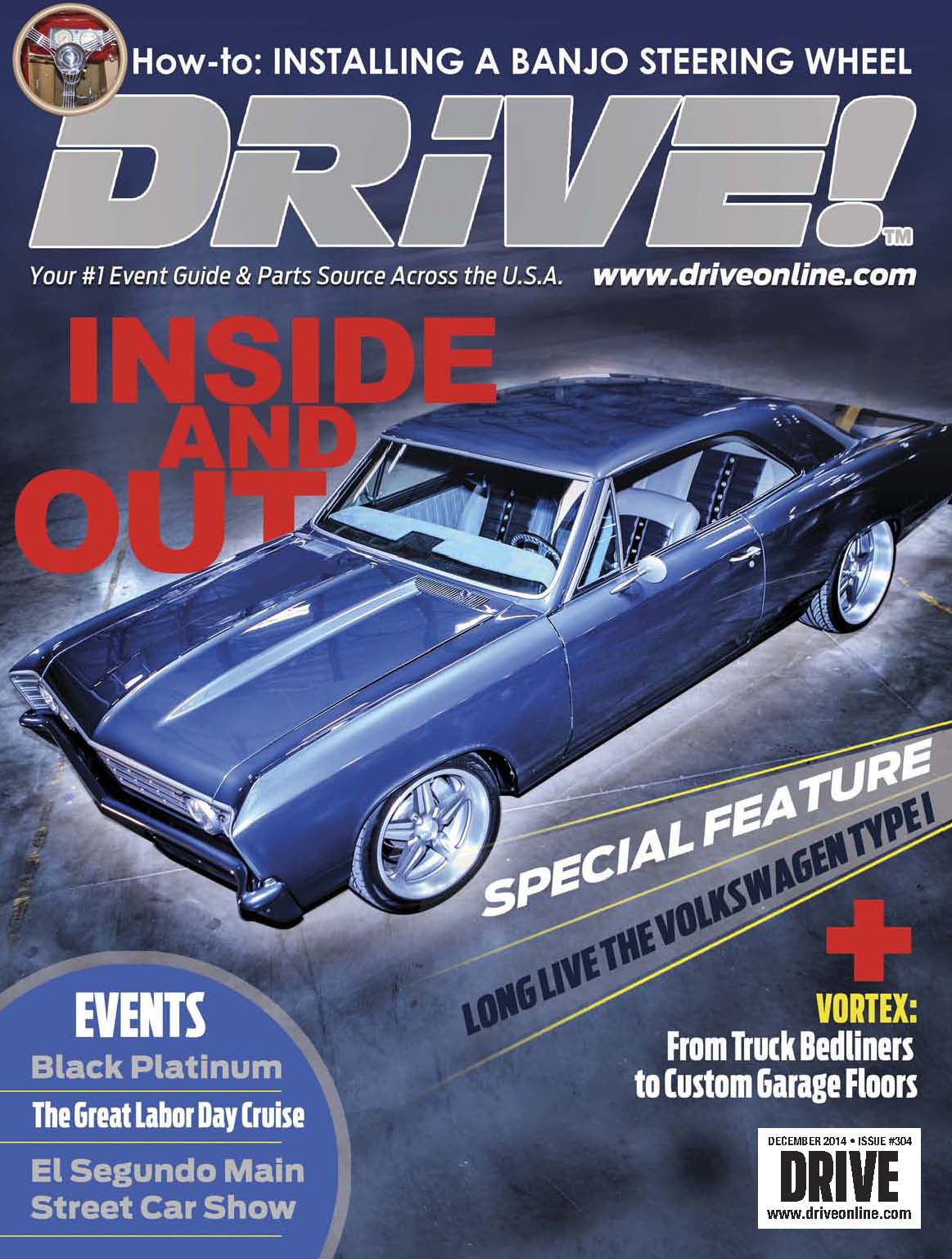 Cars > Events > Last Fling 'Til Spring