Bikes > rawr636's Garage > Videos > Ninja sound test
Ninja sound test
This clip was taken back in 09 summer before the engine was tuned, so the Ninjas idle might sound slightly uneven and "lazy", though I like the banshee like screeching sounds he makes around 00:08- 10 :D .
Added by rawr636
Can't see the video? Download Quicktime, Flash or Windows Media players.
Download Drive Magazine Now!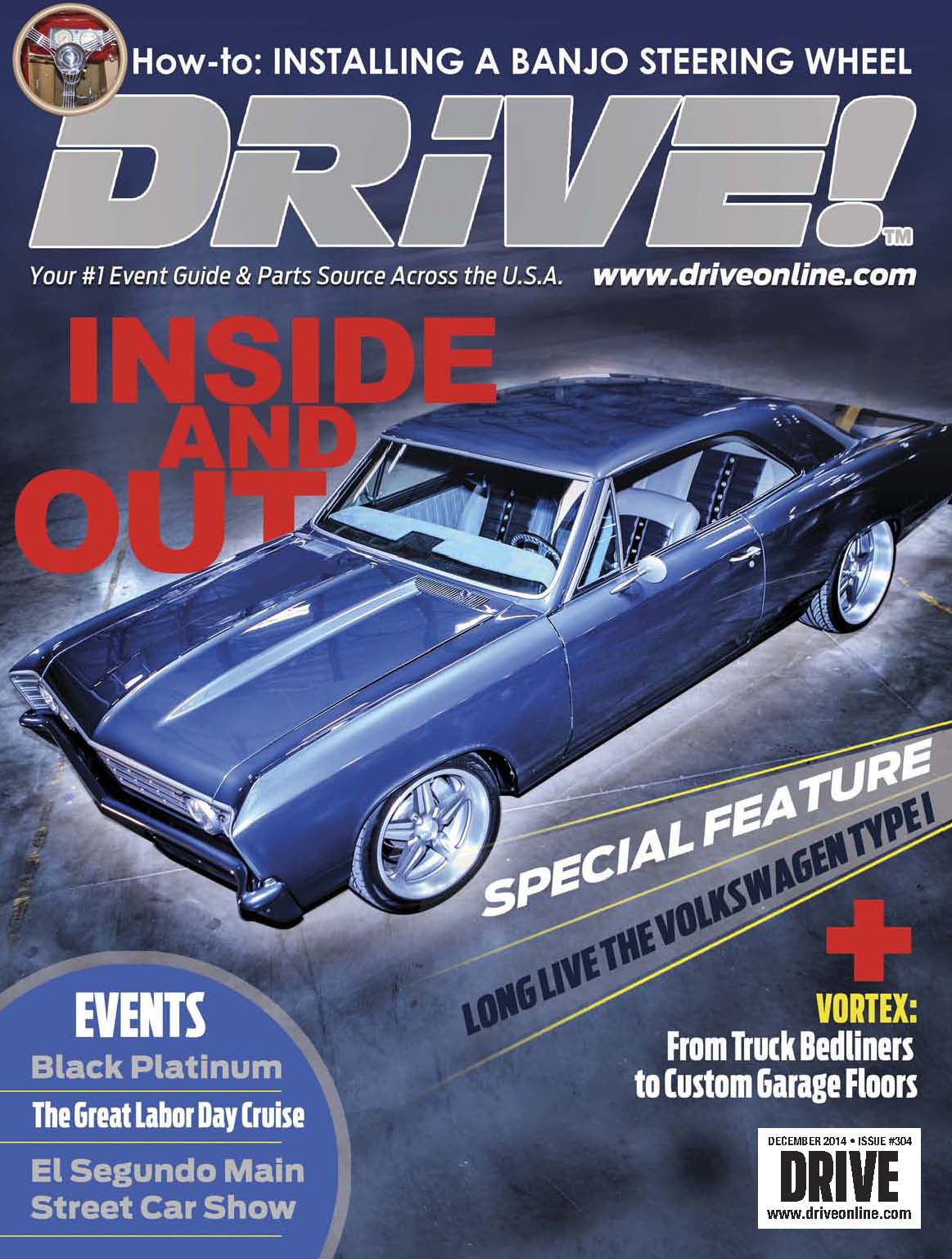 Bikes > rawr636's Garage > Videos > Ninja sound test