Cars > BennyDaBall's Garage > "Leviathan"
Challenges

1 – 3 of 8
Challenges W: 3 L: 5
Past Challenges
Owner: machfelon
Black_Beauty: 10 pts (

loss

)
Leviathan: 40 pts (

win

)
Total votes: 10
Ended: Jul 19, 2006
Owner: 2toned70nova
II Toned: 82 pts (

win

)
Leviathan: 38 pts (

loss

)
Total votes: 24
Ended: Jul 18, 2006
Owner: MissRose
Sugar Baby: 31 pts (

loss

)
Leviathan: 54 pts (

win

)
Total votes: 17
Ended: Jul 16, 2006
2004 Ford Mustang GT (Leviathan)
7 Give a trophy
Last updated Jun 29, 2006
About
I bought this car after trading in my 2004 SVT Focus. I had an opportunity to buy a 99 cobra for about 3grand less...but passed on it for the better interior/exterior condition GT. One thing I did like about testing out Cobras was the suspension, so a year after buying this car I swapped in a whole new setup.
Specs
Last Dyno'd at 364hp/357tq and ran 12.9@110mph. Now has smaller pulley and headers, need another dyno/trip to the track.

Stock 0-60mph meassured at 5.22 seconds, after blower meassured at 4.1 seconds.
Factory Options
Interior Upgrade Package, 1999 Polished Cobra Wheels, Mach 460 stereo, Sonic Blue.
Mods
-Sylvania Silverstar headlamp bulbs

-Driver/Passenger CG-Locks

-K&N E-9045 "drop-in" filter with silencer removed FOR SALE! shipped!!!
UPR O/r X-pipe FOR SALE!!

-UPR Blu-Thunder shifter

-Mach 1 Chin Spoiler

-Painted brake calipers (Red)

-5% Tint all-around

-Lowered wiper arms (freemod!)

-Maximum Motorsports Caster/Camber Plates

-Goodyear Eagle F1 GS D3 tyres

-Custom rear seat delete

-Pioneer DH-P5000MP Double DIN head unit

-Pioneer CD-IB100 Ipod adapter

-Ford Racing Front Control Arms

-Maximum Motorsports Front Swaybar Endlink Set (4-1/4")

-Maximum Motorsports Front Swaybar Bushings

-Maximum Motorsports Aluminum Rack Bushings

-Cobra Steering Rack

-2004 Cobra IRS

-Bilstein HD front struts

-Maximum Motorsports Front Coilover kit

-Maximum Motorsports Rear Coilover kit

-Maximum Motorsports IRS Subframe bushings

-Maximum Motorsports IRS Diff bushings(poly)

-Magnaflow Cat-Back for 99-04 Cobra with IRS

-FR500 Steering Wheel

-Mach 1 Grille Delete (3pc.)

-MAC white face gauge overlay


-Gauge Works 2 1/16 inch Dual
Instrument Cluster Bezel

-Autometer C2 Air/Fuel ratio gauge

-Autometer C2 Boost gauge (30psi max)

-LC-1 Wideband Air/Fuel Ratio system for Autometer gauge

-Modular Powerhouse (MPH) Vortech Mongoose kit
--- Vortech V2 SQ-trim supercharger
--- MPH 4" Powerpipe
--- X-Cal-2 Flasher
---SVT Focus fuel pump
--- 42# injectors
--- 90mm MAF
--- IAT sensor relocation
--- NGK spark plugs

-Raptor Performance Shift Light

-Maximum Motorsports Full Length Subs

-"75mm" Intake Plenum (eBay, looks cheap and was! I P&P'd that mofo up!)

-Professional Products 75mm "POWER" Throttle Body

-#37 Blue LED bulbs for gauges (DAV Electronics eBay store)

-Pair '99 Cobra wheels (Silver) 17"x8" with drag radials on them

-Pair 275/40/17 Mickey Thompson ET Street Radials

-3.3" Reichard Racing blower pulley

-Maximum Motorsports Clutch Quadrant

-Maximum Motorsports Firewall Adjuster

-Maximum Motorsports Clutch Pedal Height Adjuster (Eh, not on the car, too lazy to adjust it up right now)

-Flowtech Ceramic coated Long Tube headers

-Flowtech Terminator Offroad short X-pipe (for LT's)
Browse Related Cars: sonic, blue, coupe, mustang, ford, supercharged, vortech
Permanent Link to this Car

Photo Albums and Videos

1 of 1
Download Drive Magazine Now!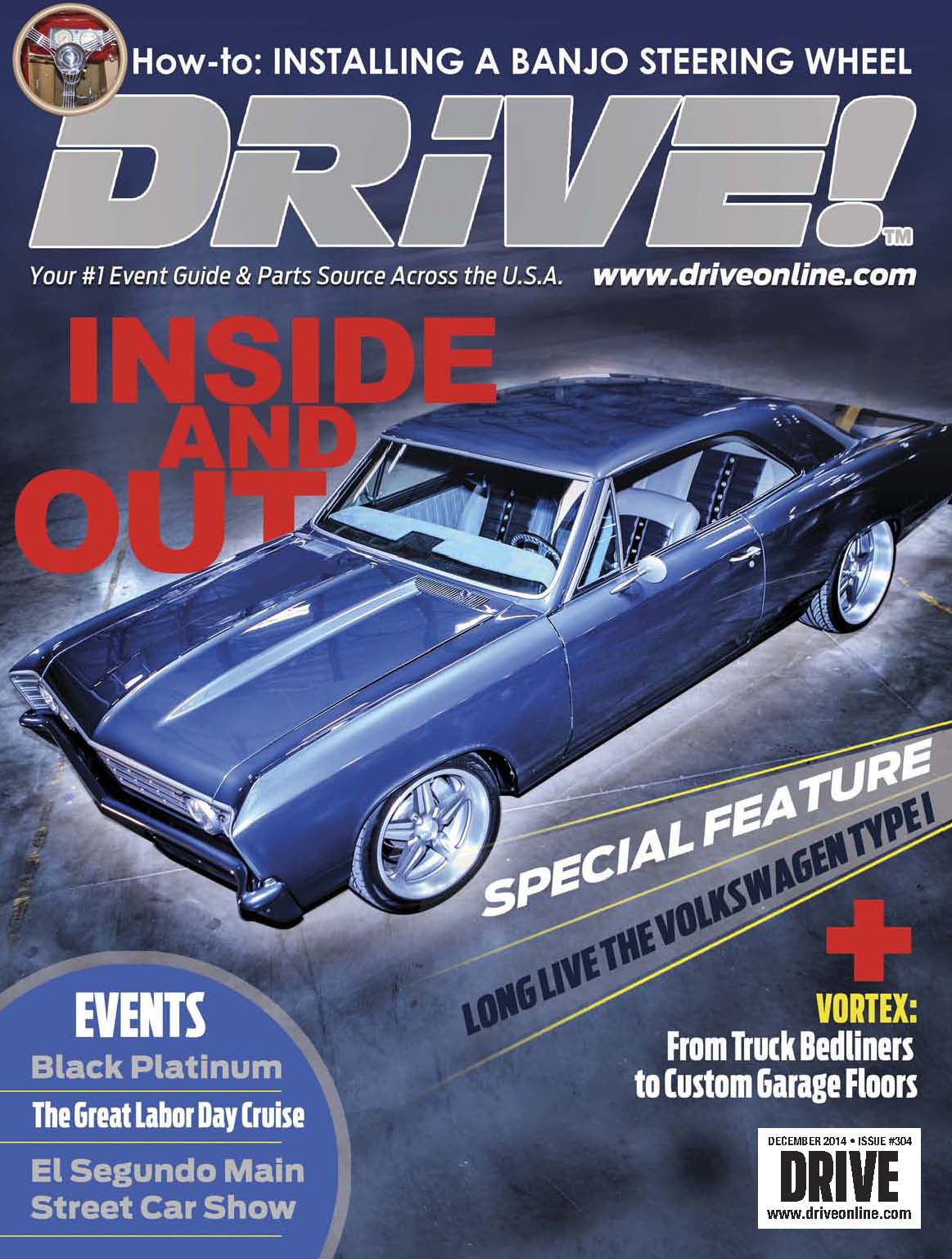 Cars > BennyDaBall's Garage > "Leviathan"