Bikes > SpeedRacerOnline's Garage > "Ruby"
1993 Yamaha XJ600S Seca II (Ruby)
0 Give a trophy
Last updated Jul 31, 2013
About
- I was scouring eBay one day looking for parts for the '94 XJ600 I owned at the time, while of course looking at whole bikes for sale, too. Then, I stumbled across what seemed like a too-good-to-be-true auction: a '93 XJ600S with only 5,300 miles on it with a starting bid of $1575. I just kept going back, looking at it, and wishing. The pics looked very nice, and the description was nice, too.

- I went to work straight away......working on convincing my wife this was a deal too good to pass up, that is! It was a LOT of work! We duked it out for several rounds. Tears were shed. Blood pressures ran high. The children ran and hid under their beds in fear of Mommy's wrath, but I never backed down! I fought the good fight, and I was victorious! In the end, while she still hated spending the money (good deal or not, I don't blame her), she did agree that it was too good to pass up. The problem was, she decided that one day too late; the day after the auction ended! Fortunately (for me...not so much for him), the auction ended with zero bids. I could hardly believe it! I honestly believe God did that on purpose, cuz that deal really was too good to pass up, and I know there's a lot of people out there looking for a nice cheap bike. This bike was meant for me. I emailed the guy an offer of $1,500 cash, and he accepted without complaint. Score! Plus, by cutting across Canada, the bike was just a 5-hour drive away in the NW tip of New York. I called a buddy of mine with a truck and told him we were going on a road trip. He wasn't too sure until I told him it was my treat. It took about three weeks to get the proper ID from the state so I could cross the US/Canada border, but when it finally came, we made it a one-day trip to go pick it up.

- On March 24th, 2013, we arrived in North Tonawanda, New York to check out the bike. You can guess that we were pretty happy when it turned out to be worth the trip! Sure, as the guy had mentioned in the auction; it wasn't perfect. There were quite a few scrapes and scratches all over it, the fork seals leaked pretty bad, and the tip was broken off the front brake handle, but it was a practically brand new bike with only 5,381 miles on it, it checked out good, and it ran like a top. Shaun & I lifted it into the back of his truck ourselves, and were on our way home in about 15 minutes. I don't know how many times I drove him nuts on the 5 hour drive home saying, "Hey Shaun. I got a new bike!"; like a giddy little kid with a new birthday present. Indeed! "Ruby", as I had named her, was now my new motorcycle mistress, and I was soooooooooo happy!

- Since then, I've put thousands of miles on Ruby already, did a few repairs here and there, and a few minor modifications - with more planned in the future. If you're ever looking for that one motorcycle that is just right for any occasion, get yourself a XJ600 Seca II! They're just solid, reliable, comfortable, fun, all-around great bikes...and affordable!
Specs
Four cylinders, Four stroke (DOHC), 2 valves per cylinder
Air cooled
Displacement: 598.8 cc
Bore & stroke: 58.5 mm x 55.7 mm
Compression ratio: 10.0:1
Body Color: Yellow
Carburetion: Four 28mm Mikuni BDST
Lubrication: Wet sump
Max power: 61.0 hp @ 8,500 rpm
Max torque: 40.5 lb-ft @ 7,000 rpm
Transmission: 6-speed, Constant mesh
Clutch: Wet, Multiple discs
Final drive: Chain
Starter: Electric
Battery: 12 volt
Ignition: Electronic
Front suspension: Telescopic forks, 38 mm
Rear suspension: Monocross
Front brake: 320 mm Single disc
Rear brake: 245 mm Single disc
Front tire: 110/80-17 57H
Rear tire: 130/70-18 63H
Overall length: 85 inches
Overall width: 30 inches
Overall height: 48 inches
Wheelbase: 57 inches
Seat height: 30 inches
Dry weight: 412 lbs
Fuel capacity: 4.5 gal
Average fuel consumption: 44 mpg
¼ mile: 13.7 sec
Top speed: 118 mph
Factory Options
Factory Luggage Rack
Mods
K&N air filter
KG (cheap Givi brand) hard top case mounted to factory luggage rack
Givi E21 hard side cases with custom made mounting brackets
Browse Related Bikes: 1993, 93, yamaha, xj, 600, s, xj600, 600s, xj600s, seca, ii, secaii, sportbike, sport, bike, crotchrocket, crotch, rocket, motorcycle, red, custom, fast
Permanent Link to this Car

Photo Albums and Videos

1 of 1
Download Drive Magazine Now!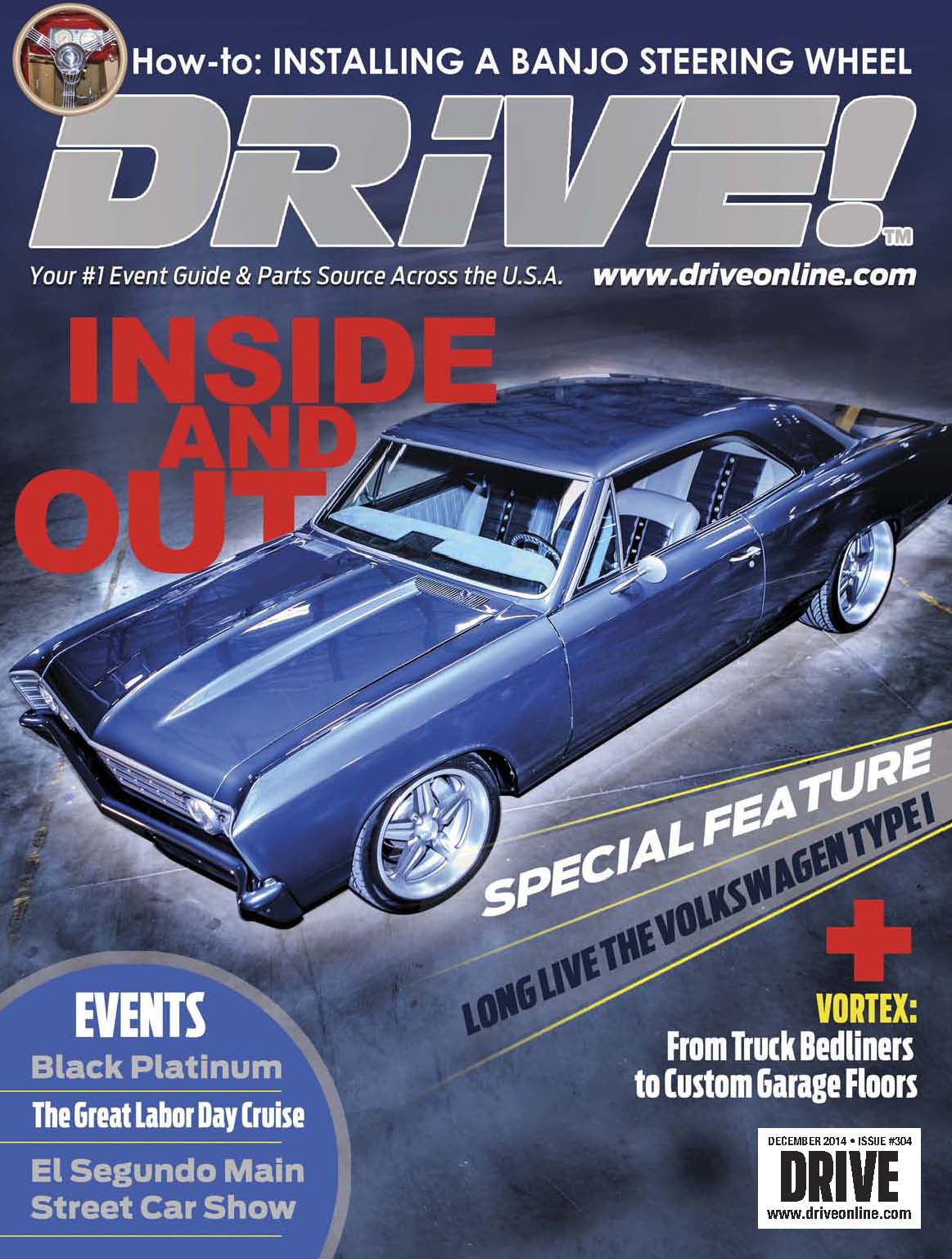 Bikes > SpeedRacerOnline's Garage > "Ruby"