Bikes > Wirilli's Garage > "Big Red"
1999 Honda TRX 400 (Big Red)
0 Give a trophy
Last updated May 12, 2010
About
My trusty quad, have blown the engine, crashed her, dropped her, and bogged her but she comes back everytime, bigger and better. This is how I escape.
Mods
After having to rebuild the engine, now is a little hotter and have added a sweet exhaust, but the missus says it has to go....too loud! So currently looking for a quieter exhaust.
Permanent Link to this Car

Download Drive Magazine Now!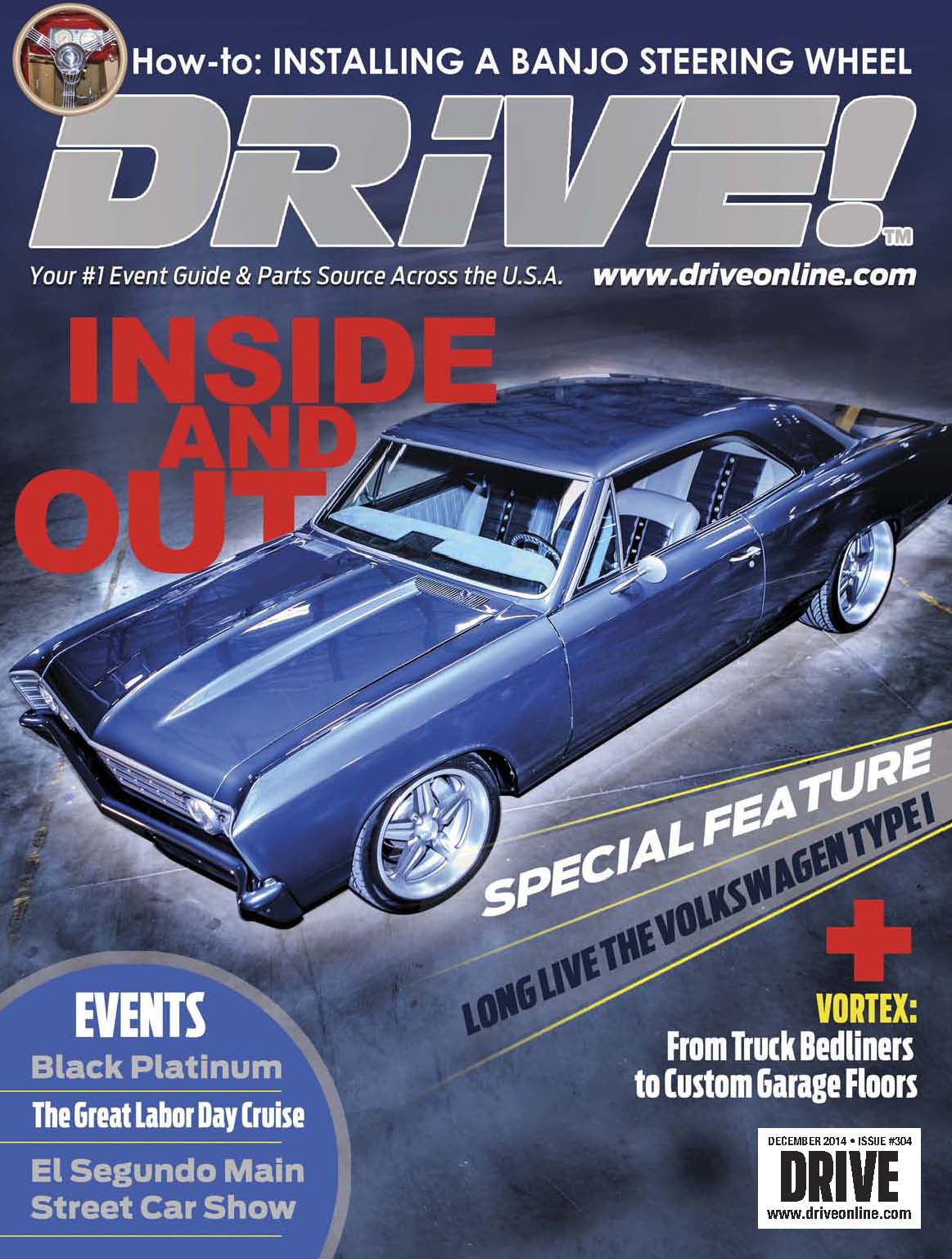 Bikes > Wirilli's Garage > "Big Red"