Bikes > Rogner2000's Garage > "Baby"
2001 Suzuki GSXR 1000 (Baby)
2 Give a trophy
Last updated Oct 29, 2009
About
She's my baby.
I've been out looking for a RC51 and got stood up by a guy a was pretty much dead set on buying one from when I went to go look at it. Got stood up, luckly it was a sunday and to local dealer was closed or i'd of bought a new one. Which would have killed my pockets. Got on the internet and came acrossed a ad that was in NYC. It was a deal that was too good to be true, but I called. It was for real. So I drove 3 hours to see it a bought it on the spot.
The thing looked like it just came off the showroom floor.
Specs
1000cc inline-4
Mods
Already had a micron header and slip on when i bought it.
I added a power commander and hoping to get it dyno tuned in the spring.

After all bills are sorted out. I found a super charger kit that'll make it 260+wrhp sleeper (no plastic mods.)
Permanent Link to this Car

Download Drive Magazine Now!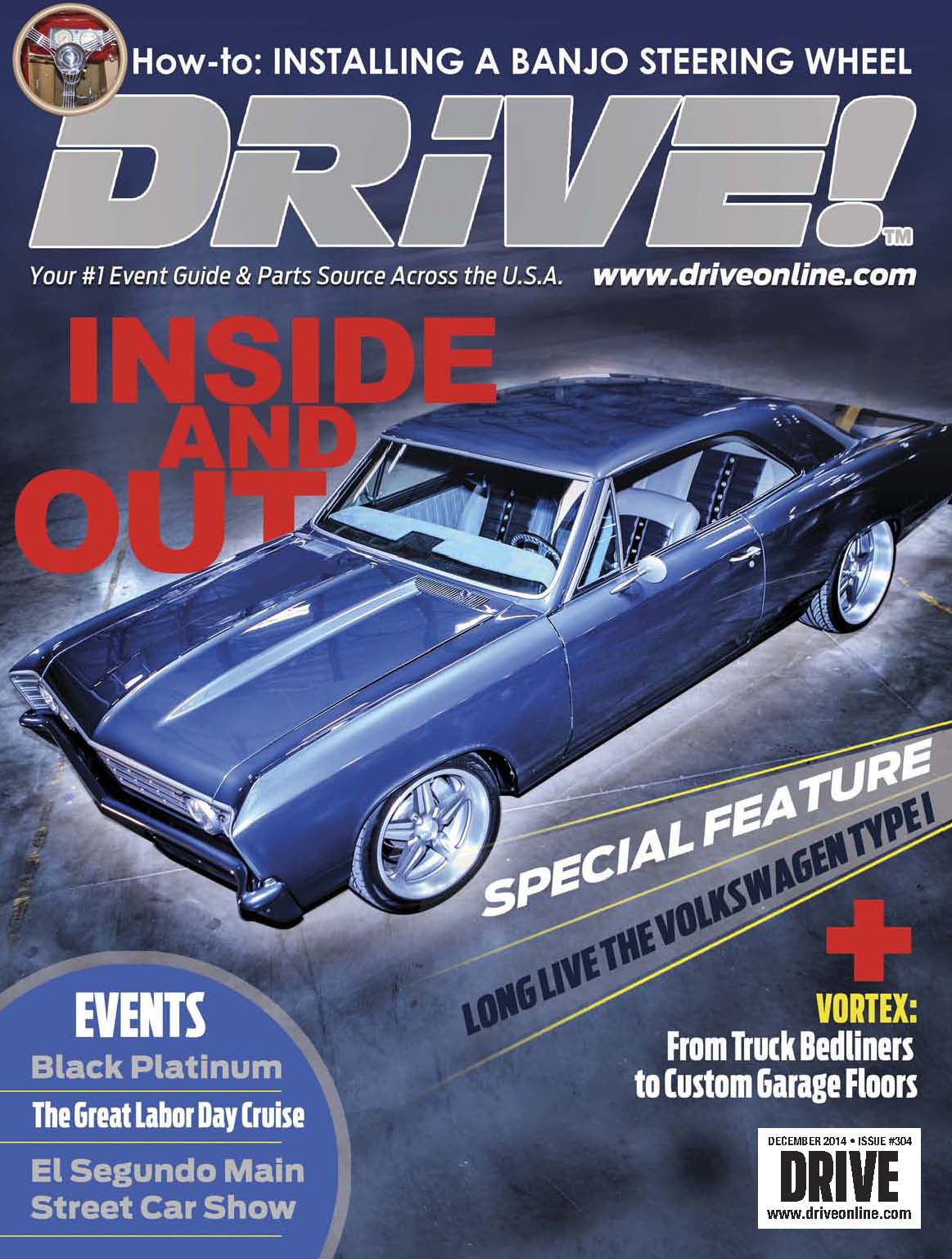 Bikes > Rogner2000's Garage > "Baby"