Bikes > wldrvr's Garage > "Dresser"
2002 Harley Davidson Road King Police Edition (Dresser)
0 Give a trophy
Last updated Oct 22, 2009
About
Found this last summer. My first dresser! Showing my age I guess. From hardtail choppers, to softails, now a dresser, and I actually thought about hauling a trailer....well, not ready to do that yet. Next one will probably have a radio though. It is a low mileage police edition so a little different that the civilian model.
Permanent Link to this Car

Download Drive Magazine Now!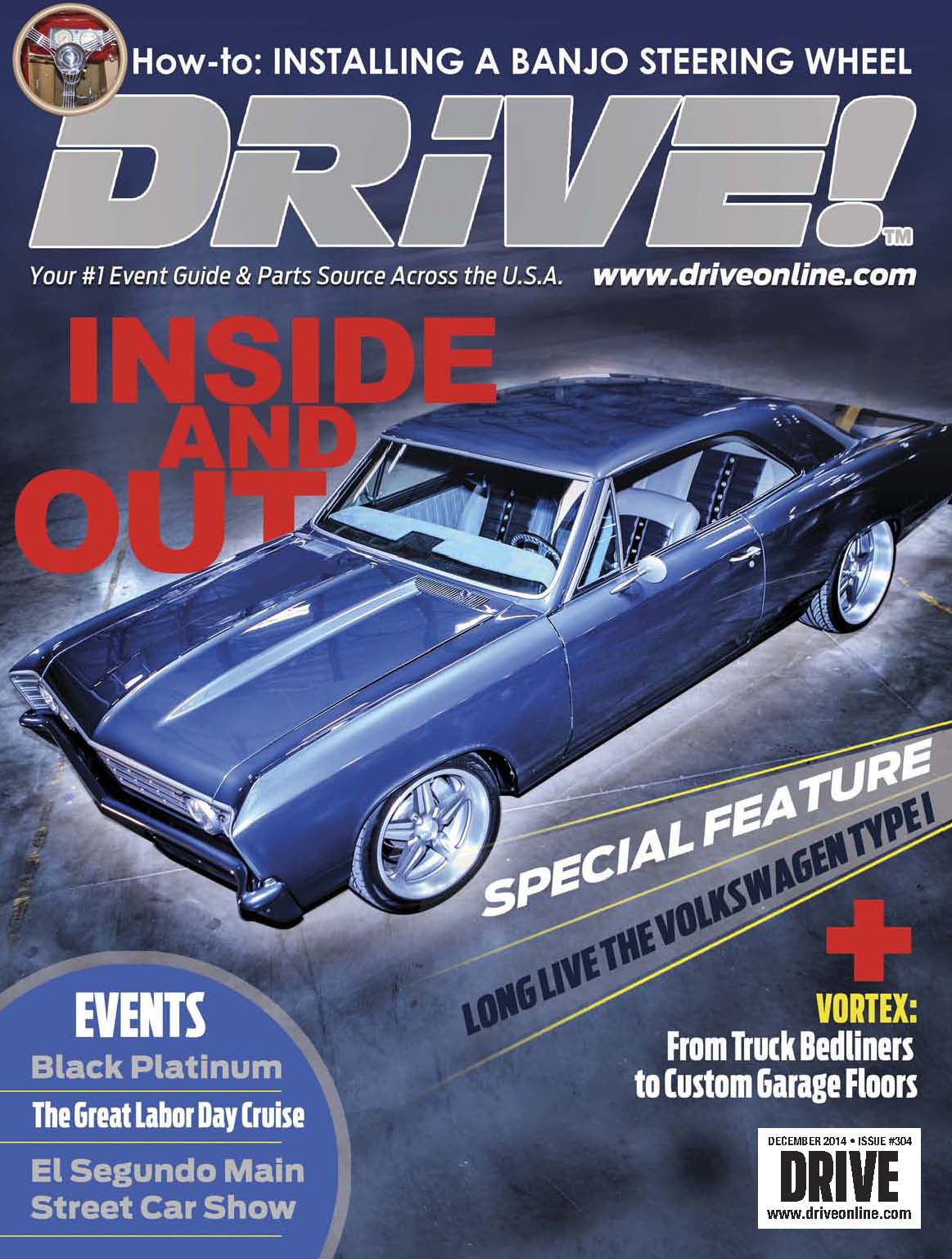 Bikes > wldrvr's Garage > "Dresser"