Bikes > sillyguy110's Garage > "money pit"
Challenges
Challenges W: 0 L: 0
2003 Honda vtx1800 c (money pit)
1 Give a trophy
Last updated Nov 15, 2009
Specs
this is my vtz 1800 factory specs are 106hp. with 120 lbs of trq. at the crank.
Mods
So far my mods include: custom made 240 phat tire kit with 10.5 in wide rear fender,custom seat, thunder manufactering tornado air filter kit,bub jug hugger exh., power comander,custom grips,pegsand levers. I also insalled my own version of led lighting with 102 LED's
Permanent Link to this Car

Download Drive Magazine Now!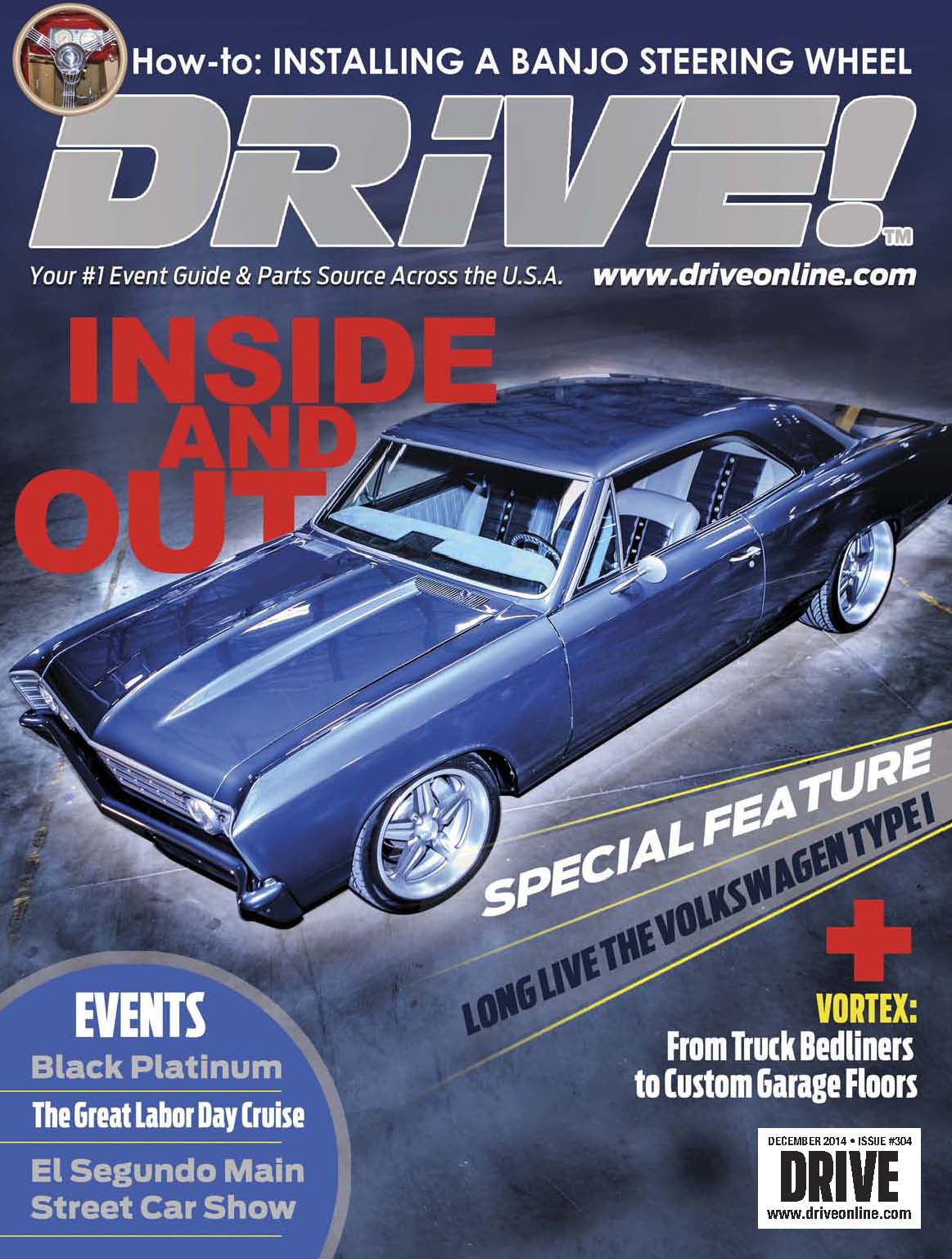 Bikes > sillyguy110's Garage > "money pit"