Cars > dragonslayer318in11's Garage > "DRW PWR" > Albums > DRW PWR
Photos in the "DRW PWR" Album
Description: Misc photos
Filed under: 2003 Kawasaki VN 1500 Mean Streak (DRW PWR)
Number of photos: 12
Updated: Wed Jan 17, 2007 6:39 pm
Page 1 of 1: 1 Photos 1 – 12 of 12
Tank You!!
Peg Grinder
Me and my boy ready to slay the Dragon! Well not this day but...
Anti-freeze anybody?
The only time she has let me down.
Nice front.
Nice ass!
Slayin' The Dragon!
Page 1 of 1: 1 Photos 1 – 12 of 12
Download Drive Magazine Now!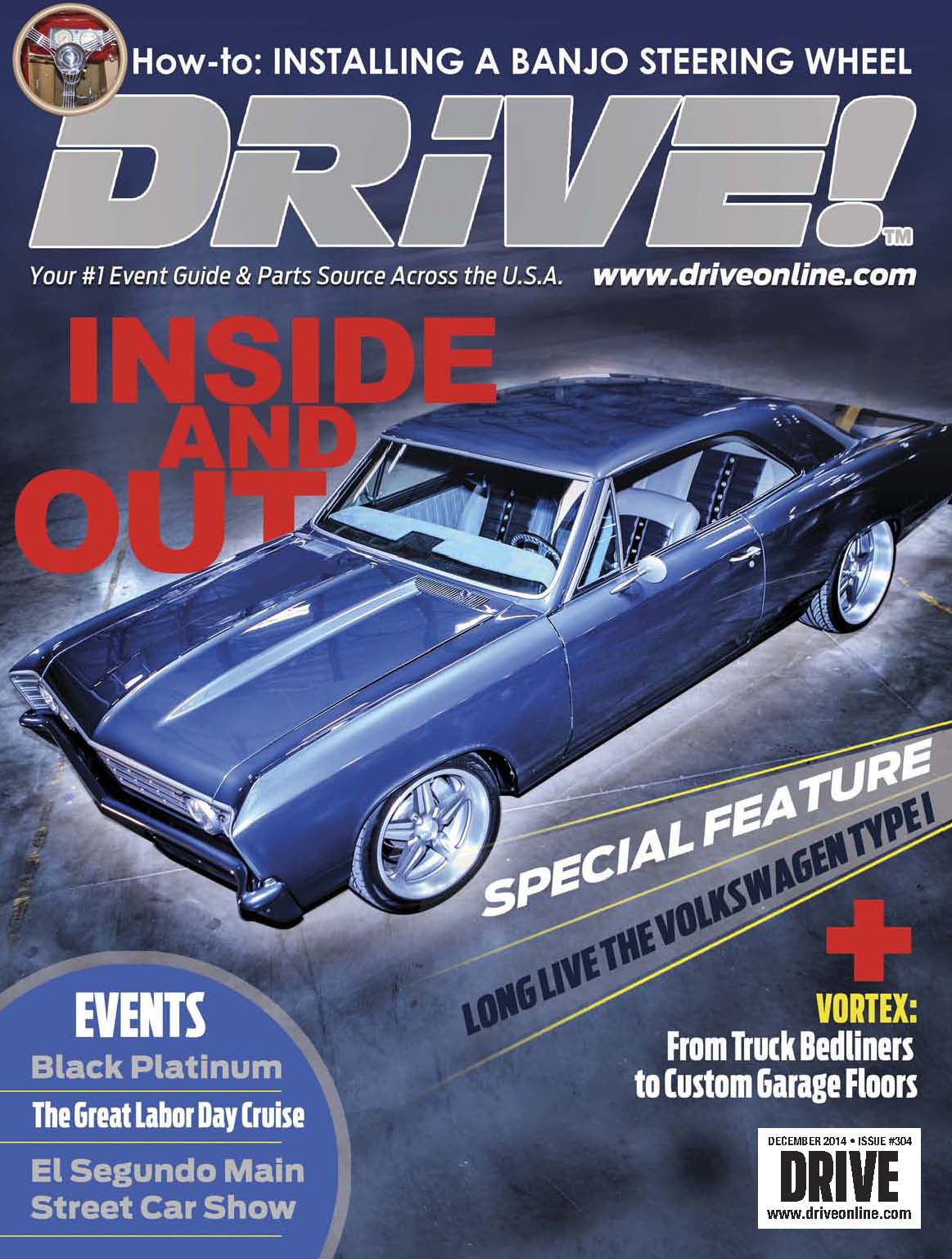 Cars > dragonslayer318in11's Garage > "DRW PWR" > Albums > DRW PWR