Cars > BOGUN's Garage > "SVS" > Albums > SV1000S
Photos in the "SV1000S" Album
Description: One of my old bikes.
By: BOGUN
Filed under: 2003 Suzuki SV1000S (SVS)
Number of photos: 5
Updated: Wed Jan 21, 2009 1:33 pm
Page 1 of 1: 1 Photos 1 – 5 of 5
Taken the day I bought it, atop Mt. Diablo in NorCal.
The Bike
Shot of the twin Yoshimura exhuast.
Riding on I-80, heading West from Bay Area to Lake Tahoe.
Yes, that is a dude on the back...my buddy dropped his bike off at...
Page 1 of 1: 1 Photos 1 – 5 of 5
Download Drive Magazine Now!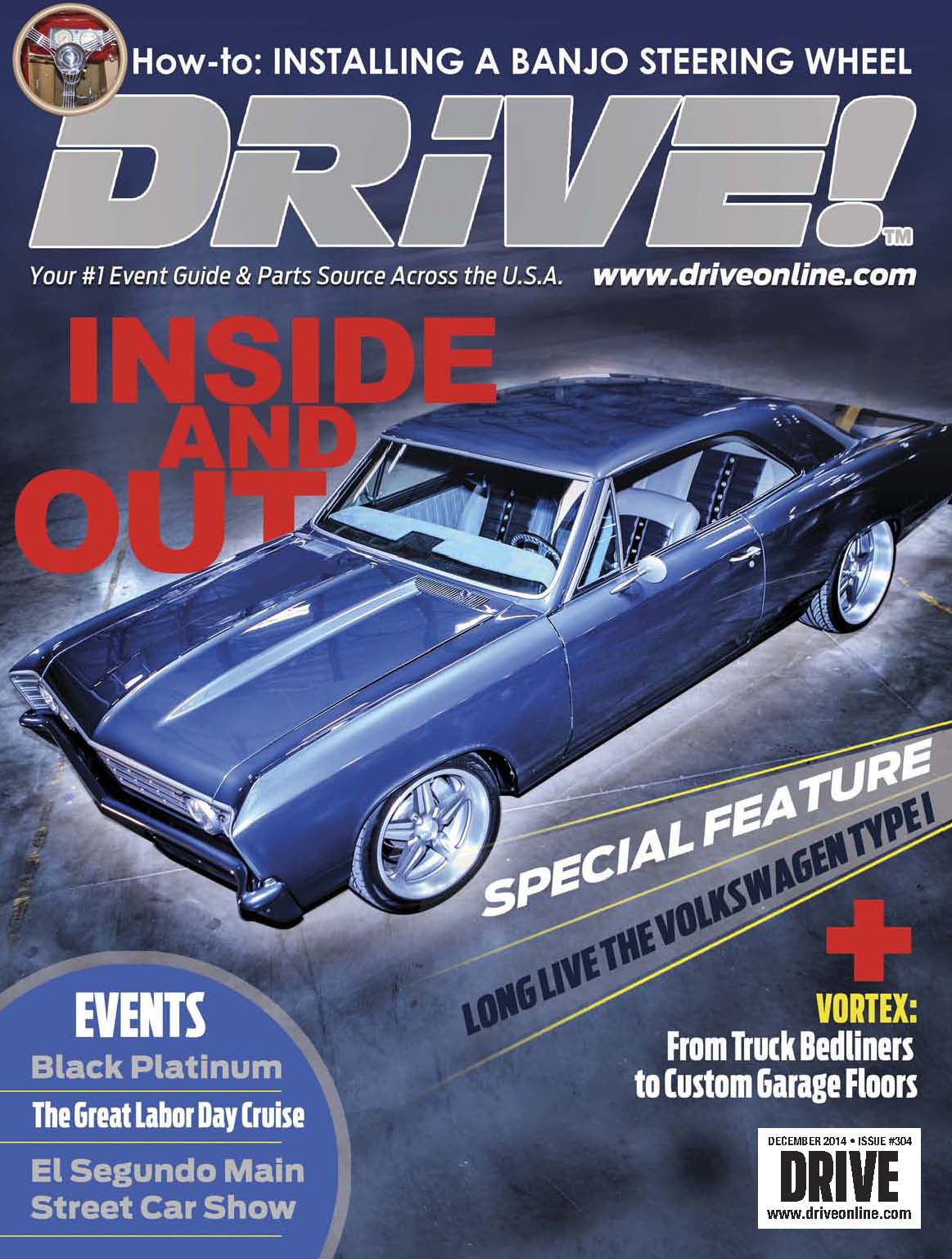 Cars > BOGUN's Garage > "SVS" > Albums > SV1000S