Bikes > blaster36x's Garage > "smokey"
2005 Eton Viper 70 rxl red (smokey)
0 Give a trophy
Last updated Sep 11, 2010
About
my first quad. well it was insanely fun when i first got it, but i eventualy wanted to go faster. i used to ride it every day of the year rain or shine. literaly. so it was very reliable. it started all the time without giving me any trouble. it was with this quad, i learned how to tighten the chain, change brake pads, clean filters, change the oil, and all that other good stuff. its an awsome learner quad. it smoked alot for a small quad and it always annoyed the person riding behind me. but that was normal because it had a 2 stroke engine.
Factory Options
>headlights
Mods
>renthal chain
>ebc brake pads
Browse Related Bikes: eton, viper, 70, rxl, red
Permanent Link to this Car

Download Drive Magazine Now!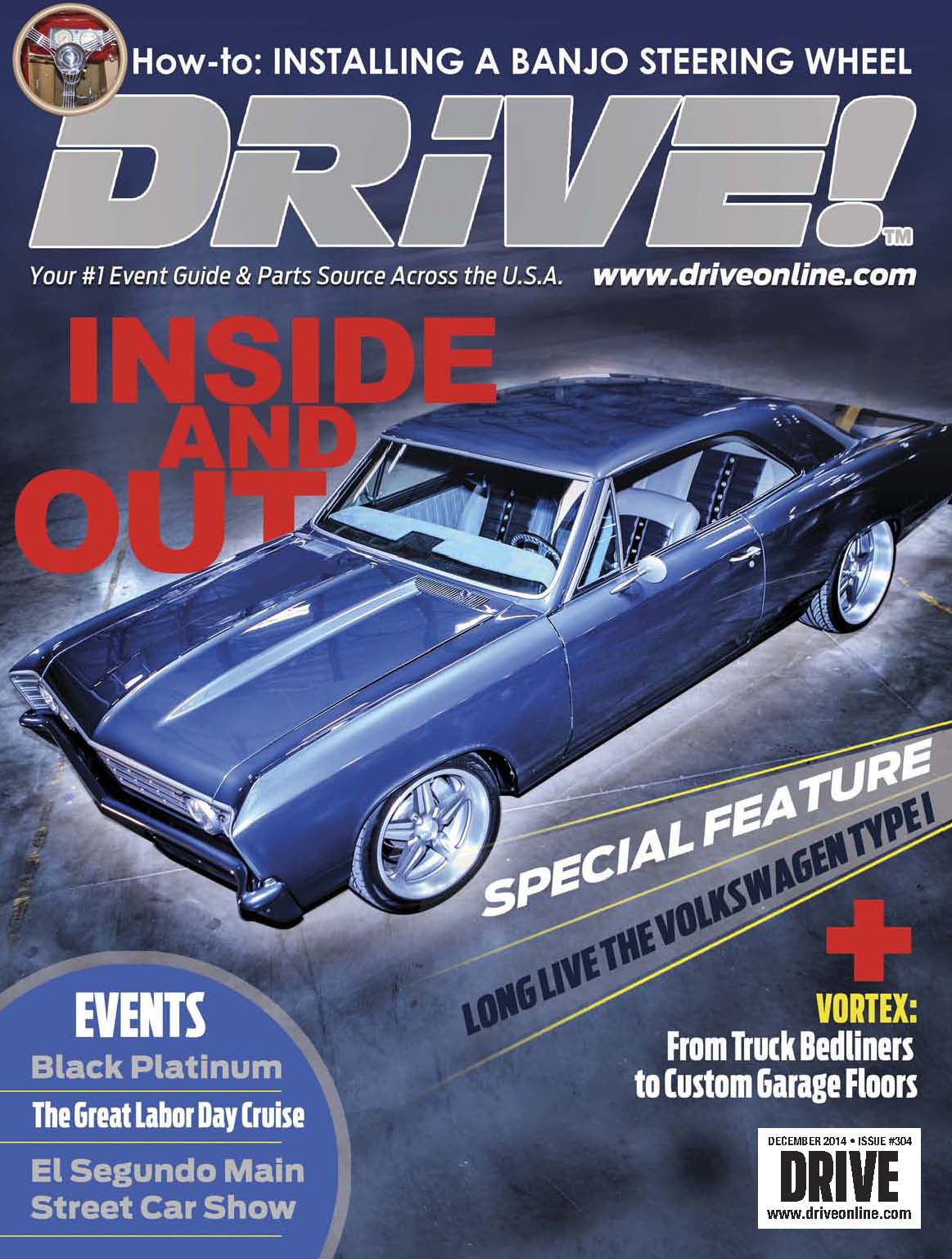 Bikes > blaster36x's Garage > "smokey"