Bikes > 1badguy's Garage > "Bitten Blue"
2006 Honda CBR 600 F4i Blue/Black/Silver (Bitten Blue)
0 Give a trophy
Last updated Feb 27, 2009
About
So one of my cars died on me and I convinced my wife that I needed another vehicle. She agreed but did not agree with a bike. After I told her about the gas milage, I had it that night!
Specs
All Stock
Mods
No Mods Yet! Custom paint coming soon...hopefully!
Browse Related Bikes: cbr, honda, f4i
Permanent Link to this Car

Download Drive Magazine Now!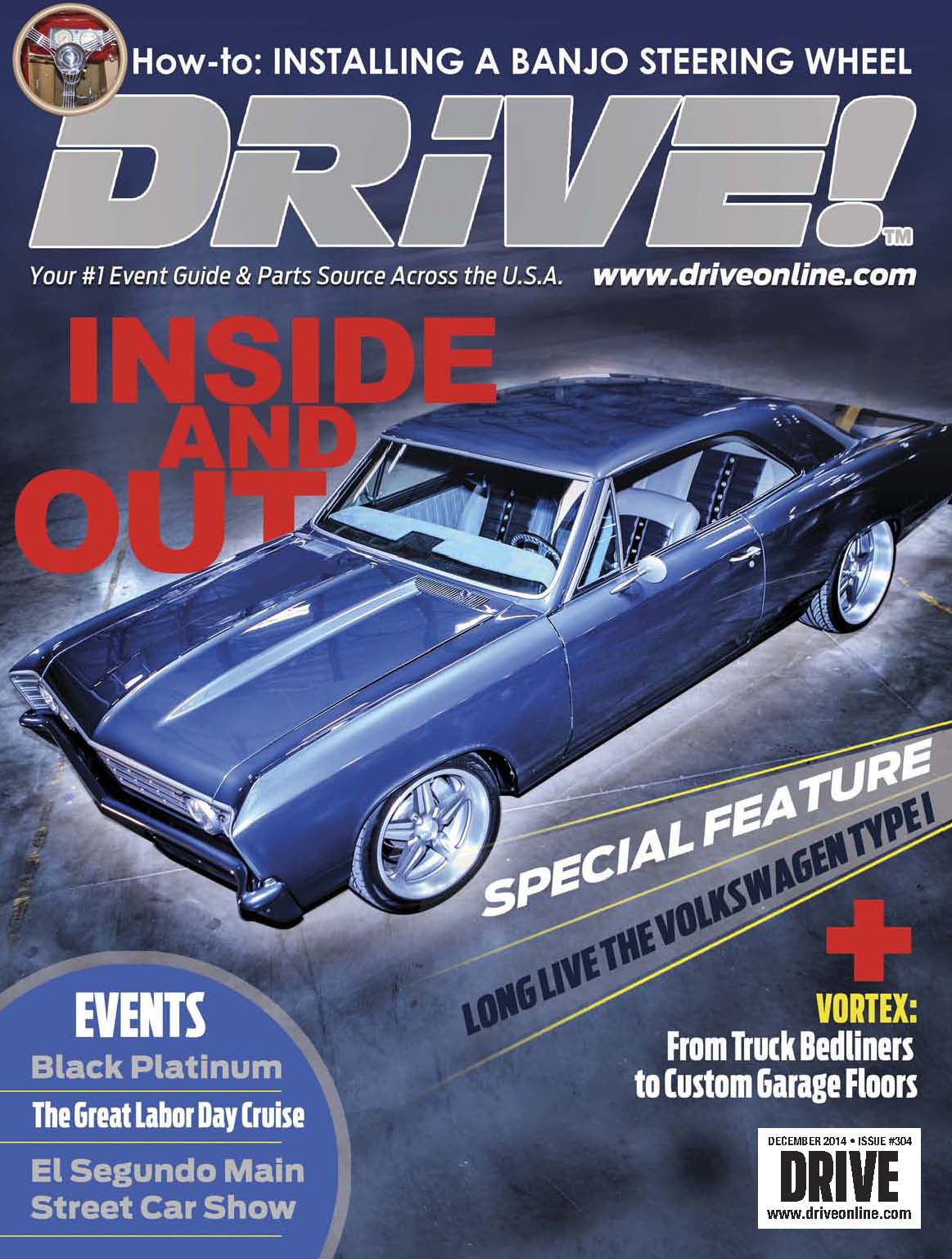 Bikes > 1badguy's Garage > "Bitten Blue"