Cars > smanby's Garage > "Duh Bike" > Albums > Pictures of Duh Bike
Photos in the "Pictures of Duh Bike" Album
By: smanby
Filed under: 2007 Suzuki Boulevard M109R Pearl White (Duh Bike)
Number of photos: 7
Updated: Thu May 22, 2008 5:24 pm
Page 1 of 1: 1 Photos 1 – 7 of 7
She so crean. :D
Always wear your gear people.
Fat bottom girl!
Hadn't even moved my stuff into the garage when I brought her home.
Flame grips
I was on the local news here in Houston when they did a piece on...
Page 1 of 1: 1 Photos 1 – 7 of 7
Download Drive Magazine Now!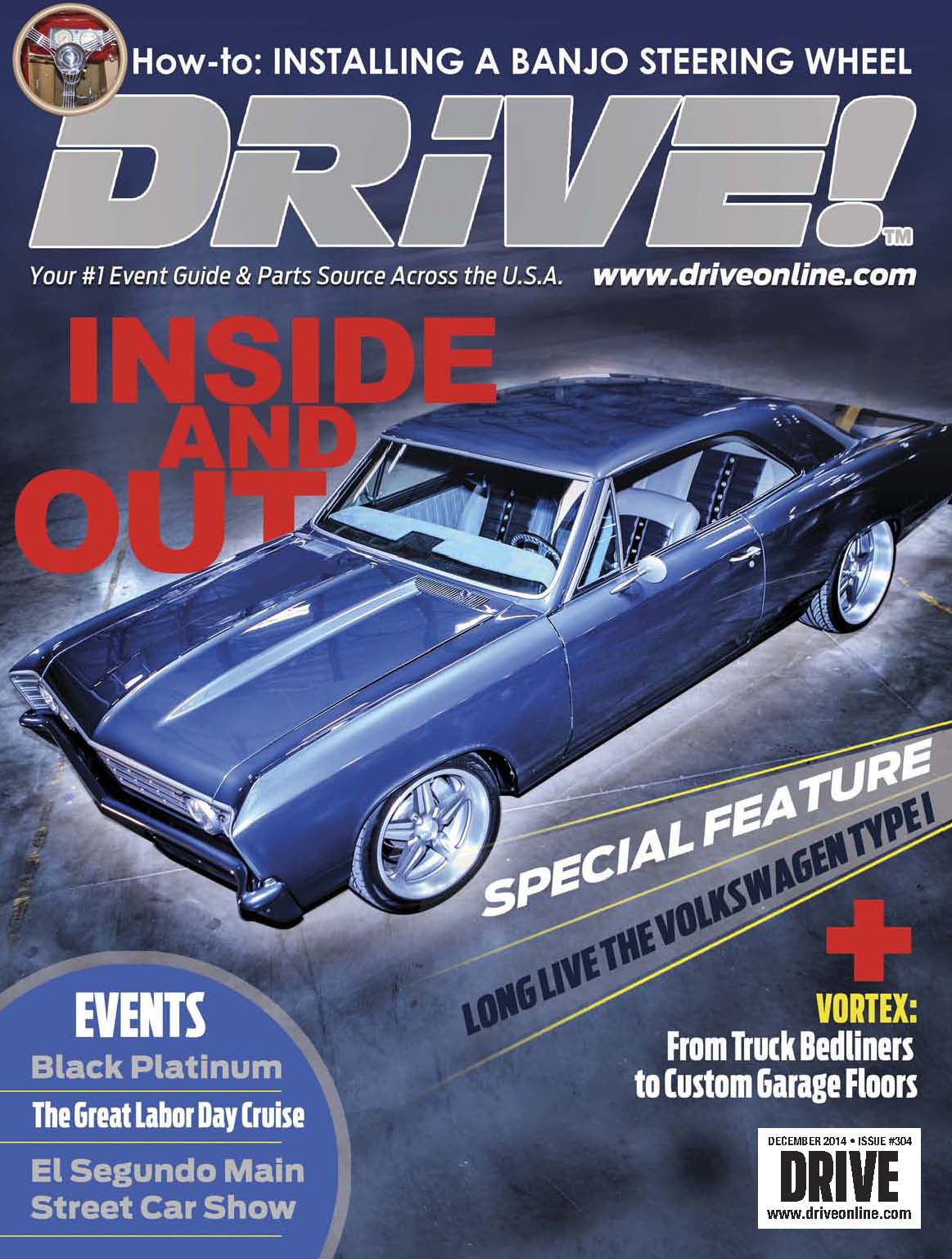 Cars > smanby's Garage > "Duh Bike" > Albums > Pictures of Duh Bike