Bikes > wardvwracer's Garage > "Curtman's KX"
2008 Kawasaki KX85 Motocross (Curtman's KX)
2 Give a trophy
Last updated Apr 29, 2009
About
Here's a shot from Aug '07 showing my youngest son standing on his KLX110 dirt bike behind his brand new KX85 race bike. He was one happy kid!!!
Specs
2008 Kawasaki KX85. We added a Pro-Circuit Platinum 2 pipe and Renthal titanium handl bars with diamond cut grips. Otherwise stock, and very quick!
Permanent Link to this Car

Download Drive Magazine Now!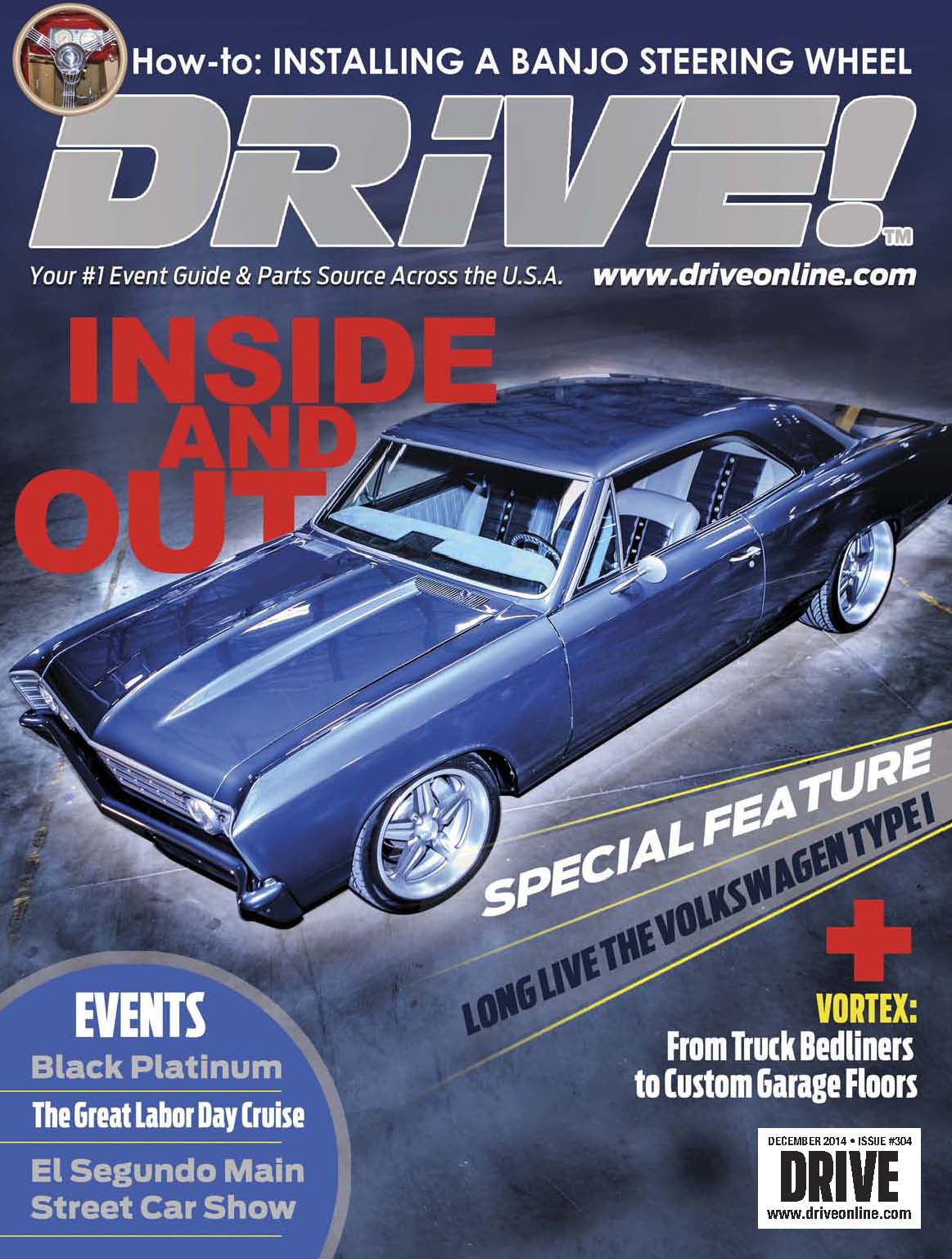 Bikes > wardvwracer's Garage > "Curtman's KX"