Cars > JasonLester's Garage > Blog > 1978 Jeep CJ-5 (1978 Jeep Levi Edition)
May 11, 2008 | Views: 1,345
Filed under: 1978 Jeep CJ-5 (1978 Jeep Levi Edition)
Anyway the Jeep is pretty much just like it was before I hit him. The WARN bumper took the impact. Those things are tough. This was the first deer I've ever hit. I'm just glad I wasn't out in the GTO. Of course with anything else I could have probably gotten stopped.
Just thought I would share.
Jason
Permanent Link to this Blog Post:
Download Drive Magazine Now!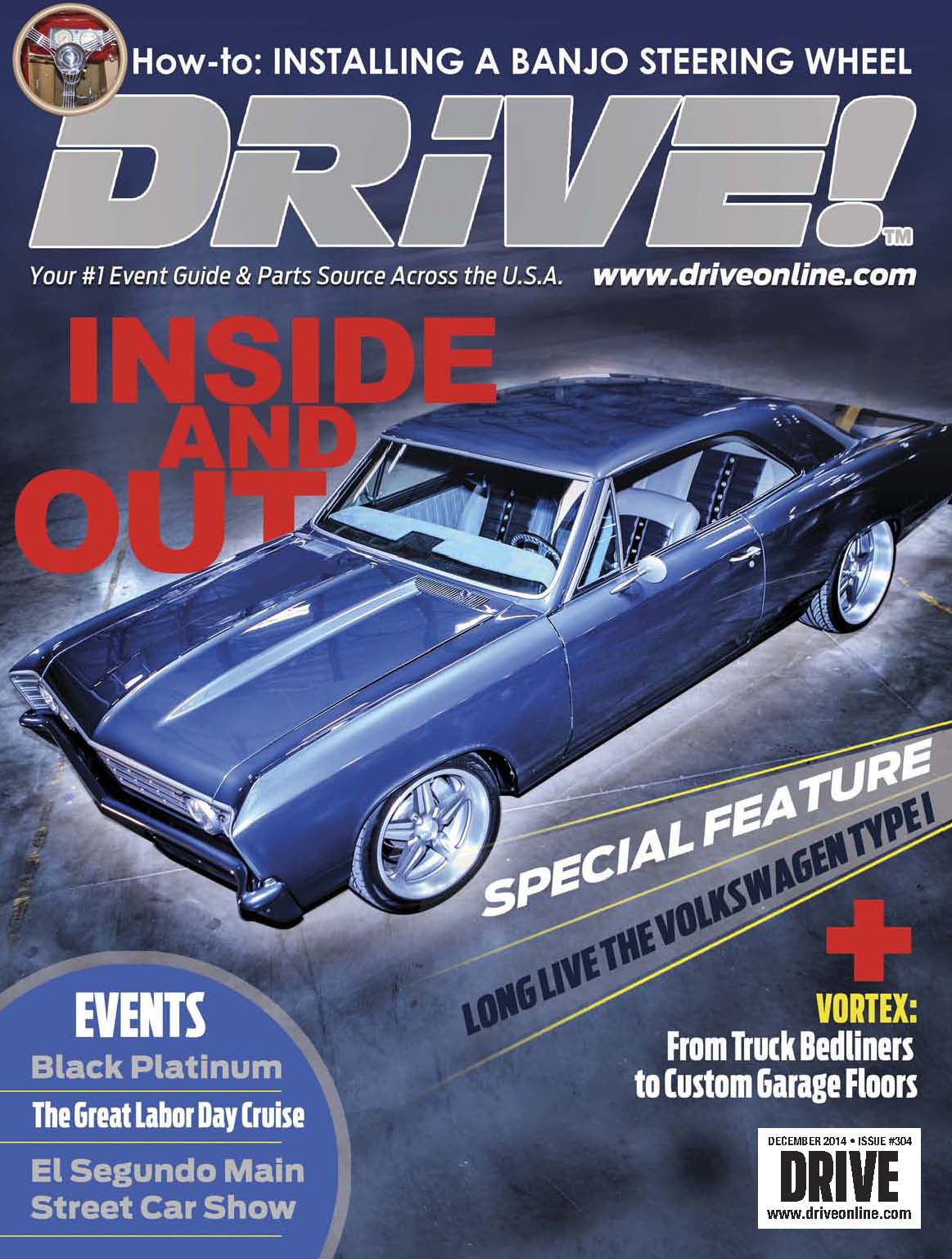 Cars > JasonLester's Garage > Blog > 1978 Jeep CJ-5 (1978 Jeep Levi Edition)