Cars > Styluss's Garage > Blog > 1989 Chevrolet Beretta (GhostRider)
Dec 12, 2007 | Views: 1,413
Filed under: 1989 Chevrolet Beretta (GhostRider)
Share this story
The car was very recently painted. I did it myself, in my driveway, with a foam brush and some Rustoleum paint from Home Depot. No, really. Check out the write up:
Styluss Customs - Poor Mans Paint Job
The results are amazing, and the cost? $75.00
Permanent Link to this Blog Post:
Download Drive Magazine Now!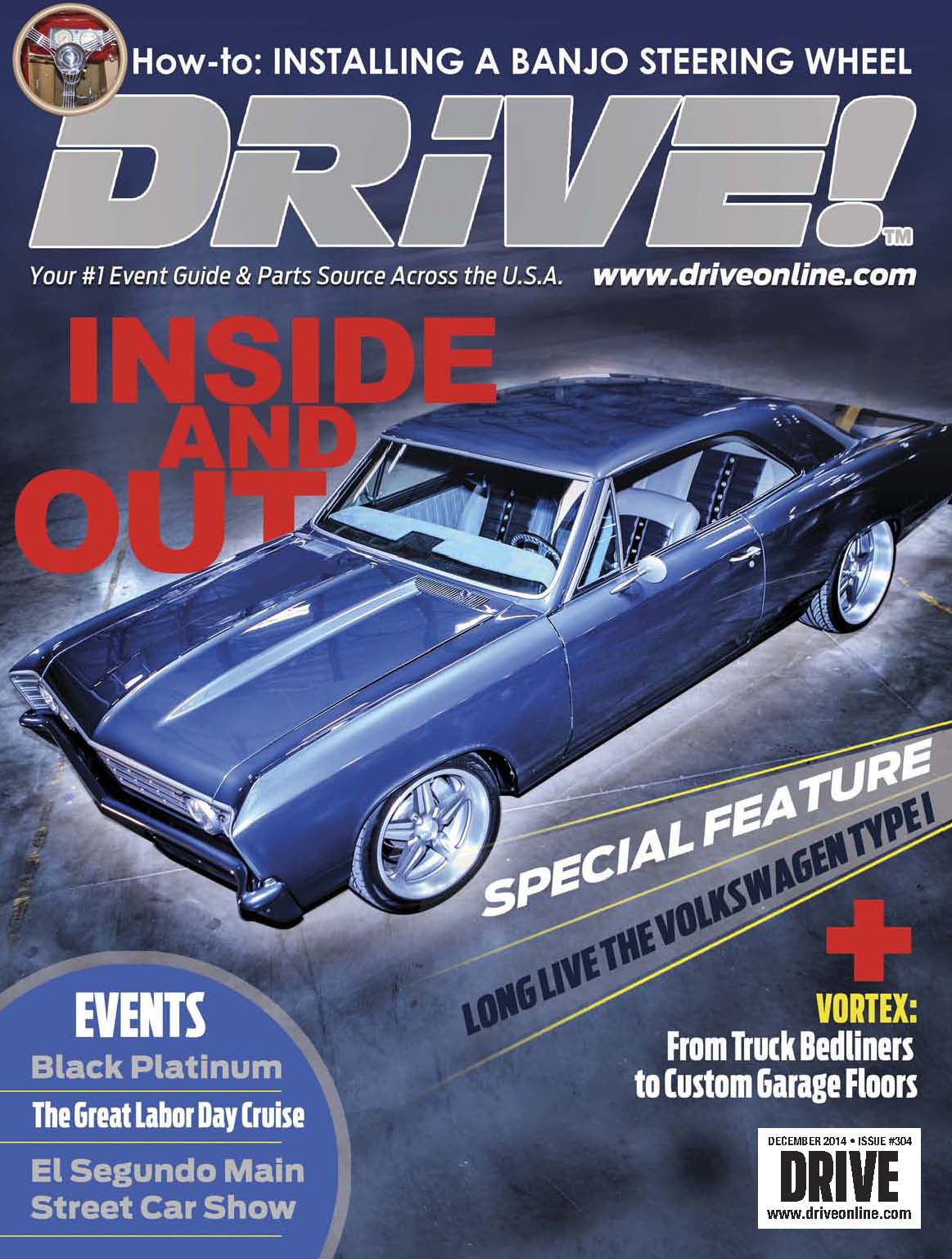 Cars > Styluss's Garage > Blog > 1989 Chevrolet Beretta (GhostRider)