Bikes > ase_master's Garage > Blog > 1983 Honda VF750F Interceptor (Old not Slow)
Jan 7, 2009 | Views: 552
Filed under: 1983 Honda VF750F Interceptor (Old not Slow)
Share this story
Well last Nov going to work I was passing some cars and the
bike started to miss, I pulled over and checked it over and steam was comming out of the exhaust. Tryed to restart it but number 1 was full of coolant. This Dec I pulled the enging out and pulled the head off, :-( yep gasket and cracked head. Well I pull the head off of my spair engine and it looks ok. I got the head gaskets form Honda, thay wanted $160 for valve seals!!
I got Viton seals off of e-bay. Photos to come.
Stephen
Permanent Link to this Blog Post:
Download Drive Magazine Now!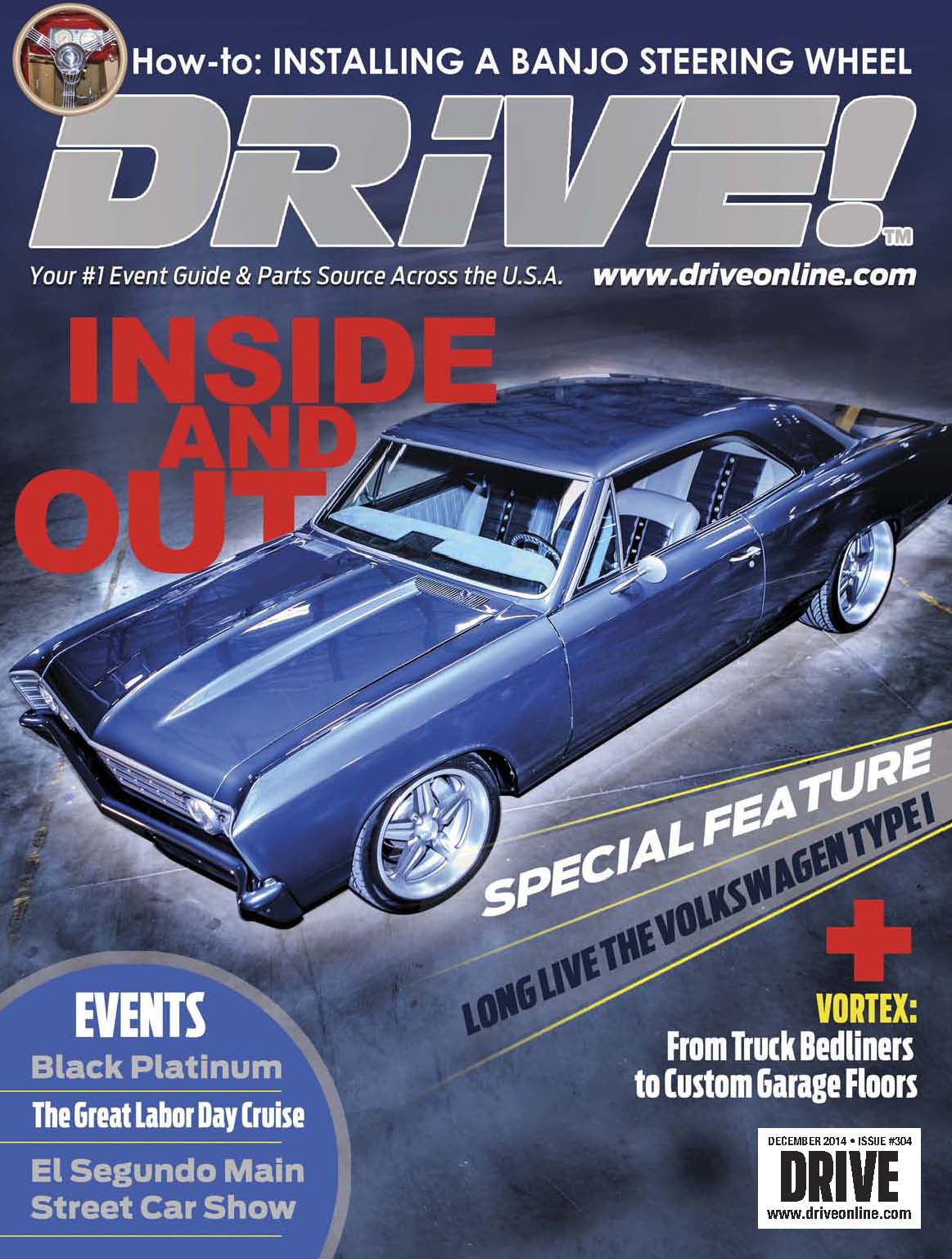 Bikes > ase_master's Garage > Blog > 1983 Honda VF750F Interceptor (Old not Slow)