Cars > MustangGT58266's Garage > Blog > 2003 Ford Mustang (Stang)
Mar 23, 2009 | Views: 569
Filed under: 2003 Ford Mustang (Stang)
Share this story
check it out! Clock it! tell me what you got! i clocked an average of 5.44 with my phone and online-stopwatch.com
i have a 03 mustang gt the only mod was a k&n intake, newer tires, and 89 octane!
Permanent Link to this Blog Post:
Feb 20, 2009 | Views: 568
Filed under: 2003 Ford Mustang (Stang)
and the performance mod i bought were the BBK underdrive pulleys! my friend has em on his 04 gt and got 9.3 more RWHP on the dyno. so im going to try them.
ill update everyone on the performance when i install them! they should arrive on tuesday or wednesday and i should have them in, in a couple weeks.
Vote: budget= $500
1) SLP o/r x pipe w/ MIL's
2) SCT performance tuner
3) 70mm throttle body and throttle body spacer
Permanent Link to this Blog Post:
Download Drive Magazine Now!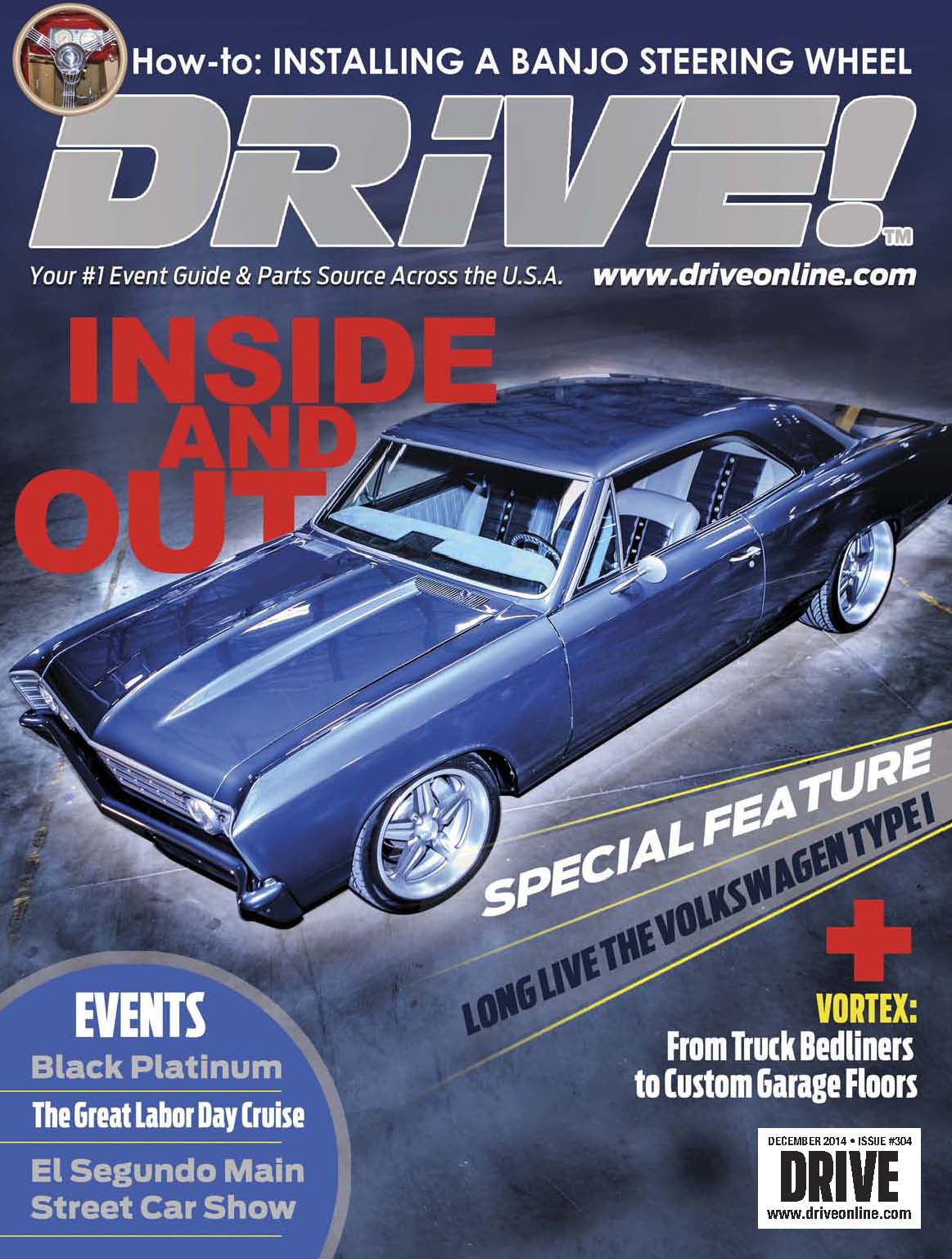 Cars > MustangGT58266's Garage > Blog > 2003 Ford Mustang (Stang)