Cars > Blackbird13's Garage > Blog > 1987 Nissan Fairlady 200ZR (Demon Z)
Mar 11, 2009 | Views: 167
Filed under: 1987 Nissan Fairlady 200ZR (Demon Z)
Share this story
Car is still in storage at home. I'm working on the road right now so I wont get to see it till the end of the month. Once I buy a topper for my truck I plan on re-painting the car and getting my custom spoiler installed. (hand made, custom order, fiberglass, 3 piece Avante spoiler from Japan) And thats about it for now.
Permanent Link to this Blog Post:
Download Drive Magazine Now!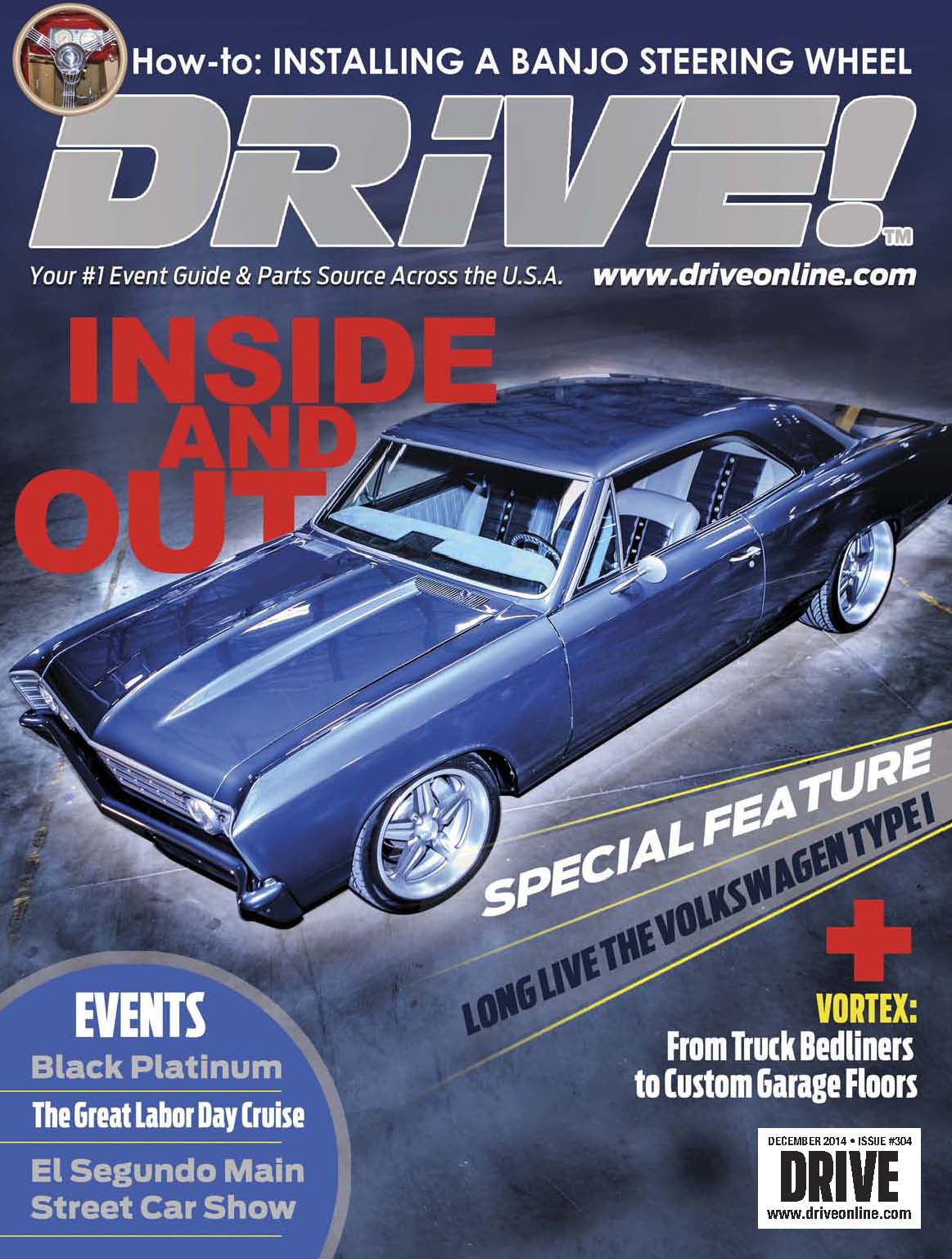 Cars > Blackbird13's Garage > Blog > 1987 Nissan Fairlady 200ZR (Demon Z)