Cars > gearhead09's Garage > Blog > 1995 Chevrolet C/K 2500 Series (white knight)
Feb 21, 2013 | Views: 72
Filed under: 1995 Chevrolet C/K 2500 Series (white knight)
Share this story
I Going to get another one. First I must. Get he#l$ out my parents house it Sucks living. With them its like living like a mormen or monk. Freedom is a must as far as doing what ever I want when I move out. Then get car designing degree and bachloers degree and go to a auto mechanics college to get back in touch with my inner machine.
Permanent Link to this Blog Post:
Download Drive Magazine Now!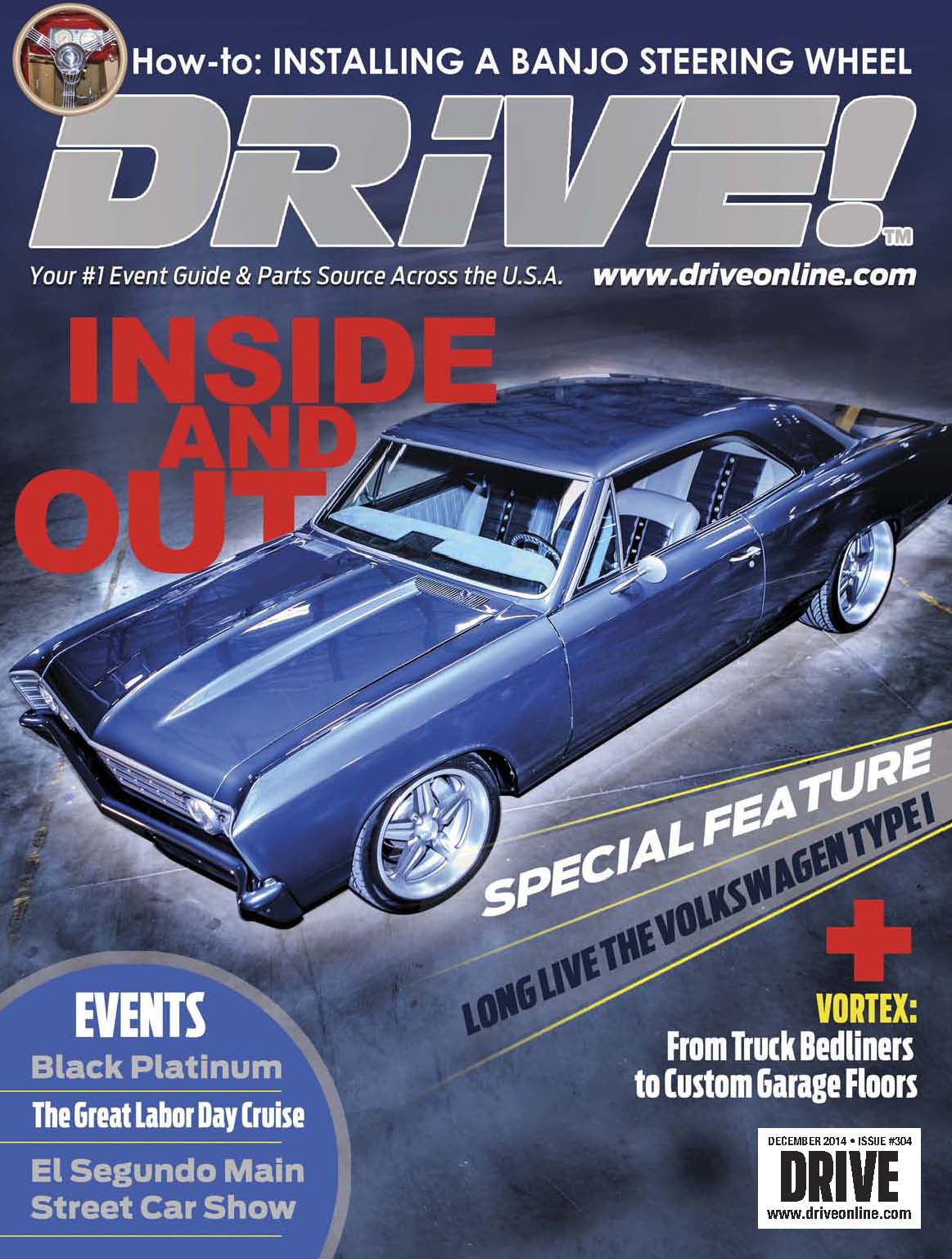 Cars > gearhead09's Garage > Blog > 1995 Chevrolet C/K 2500 Series (white knight)