Cars > Dylan's Garage > Blog > 2003 Ford Cobra (Cobra)
Jun 29, 2006 | Views: 779
Filed under: 2003 Ford Cobra (Cobra)
Share this story
Car was professionally tune by HPP Racing in Dallas, Tx. On a warm day, the car put down 502rwhp and 455ft-lbs of TQ. It was tuned using the X-Cal II software with a conservative tune. A/F is around 11.4 and above 5000 rpm, it gets lower and lower, dipping into the 10s at 6500rpm. The tune was created for 11-12lbs of boost, however, I've been seeing upwards of 13.
Permanent Link to this Blog Post:
Download Drive Magazine Now!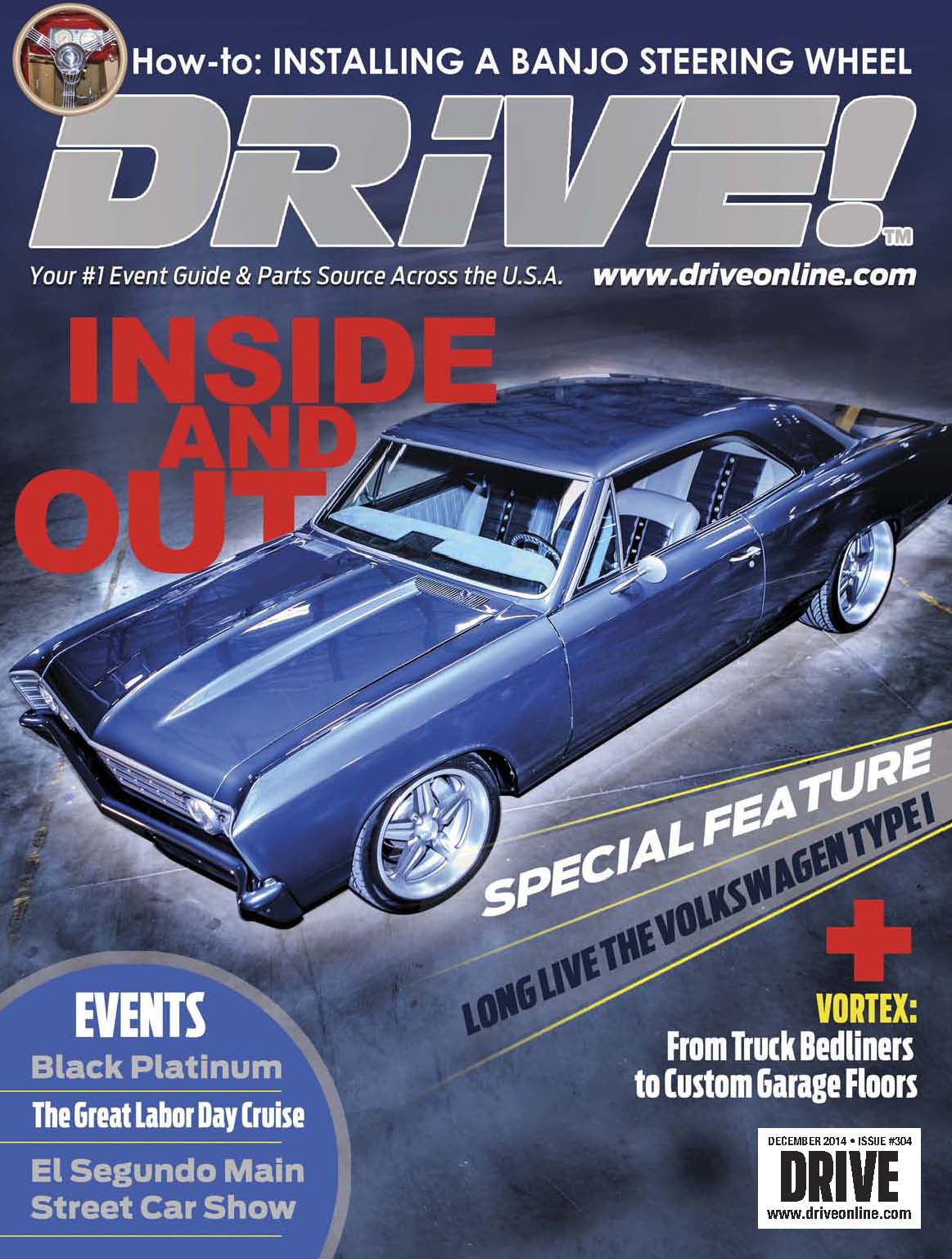 Cars > Dylan's Garage > Blog > 2003 Ford Cobra (Cobra)