Cars > donjuan's Garage > Blog > 1994 Saturn SL1 (Ruby)
Jun 9, 2011 | Views: 199
Filed under: 1994 Saturn SL1 (Ruby)
Share this story
Bought car with 173000 miles on it now has close to 195000. Only things Ive done are HU,speakers,SL2 driver seat, 15custom painted with glitter steel wheels. Also have done lots of maintnince and replacing of parts, car is slow as slow can be but its helped me learn clutch and the GF learn clutch too so thats great. AC still blows ice cold, car still shines up great and gets great MPG too. I would love a SL2 or SC2 or even SW2 with a 5 speed though as a SOHC Saturn is just a dog when it come to accelerating.
Permanent Link to this Blog Post:
Download Drive Magazine Now!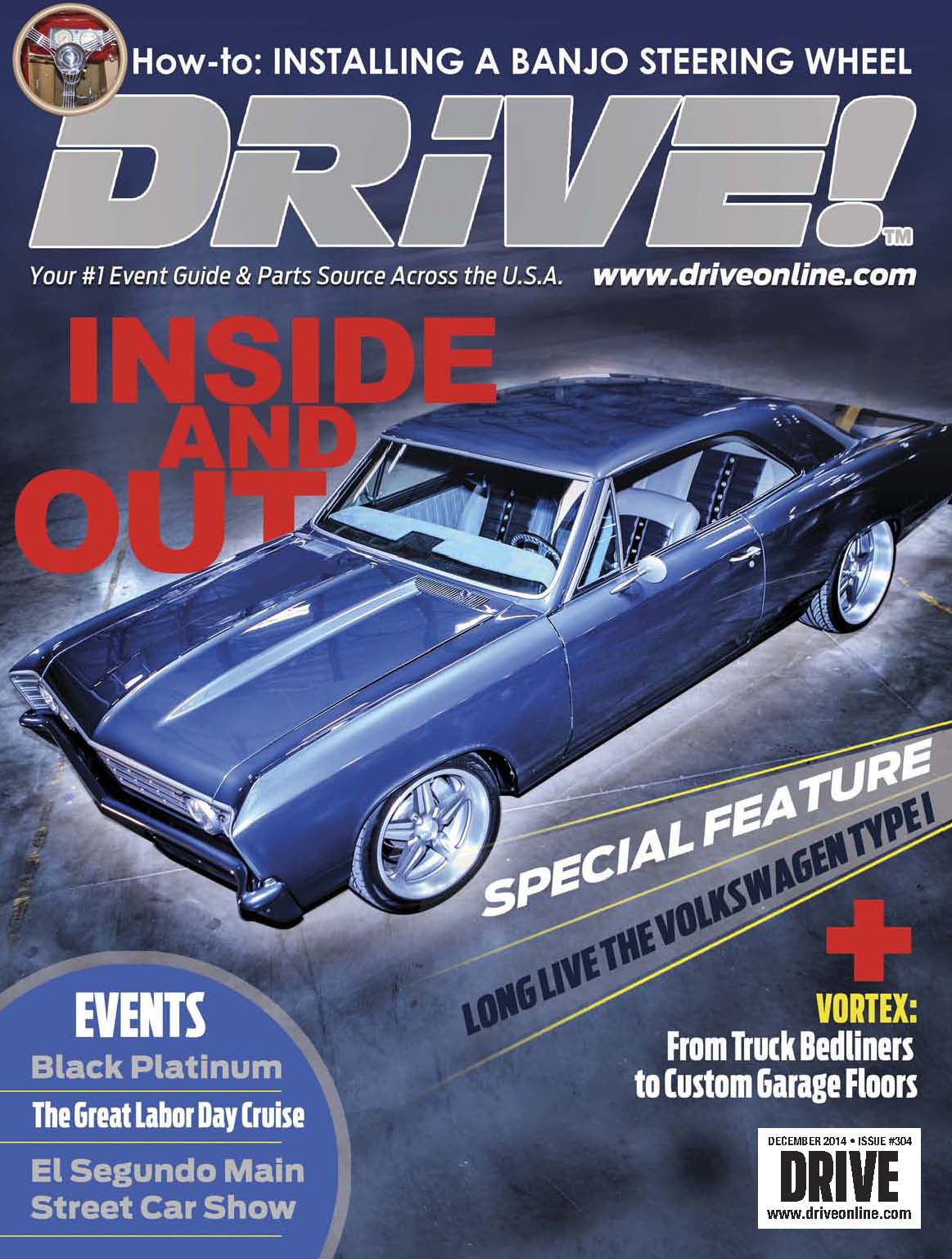 Cars > donjuan's Garage > Blog > 1994 Saturn SL1 (Ruby)