Cars > AMFRacing1989's Garage > Blog > 1981 Ford Mustang (Capristang)
Jan 14, 2007 | Views: 173
Filed under: 1981 Ford Mustang (Capristang)
Share this story
well, today, 1-14-2007 i finally started working on the stang again. The tourqe converter was bad, so i have to go get another one, but to make sure the motor wasnt my problem, i went ahead and bolted just the bellhousing and starter up and within about 10 seconds the motor came back to life and sounded great. I cant wait to go and get the converter and put it in so i can take it for a drive!!!!. I will let you know more details.
Permanent Link to this Blog Post:
Download Drive Magazine Now!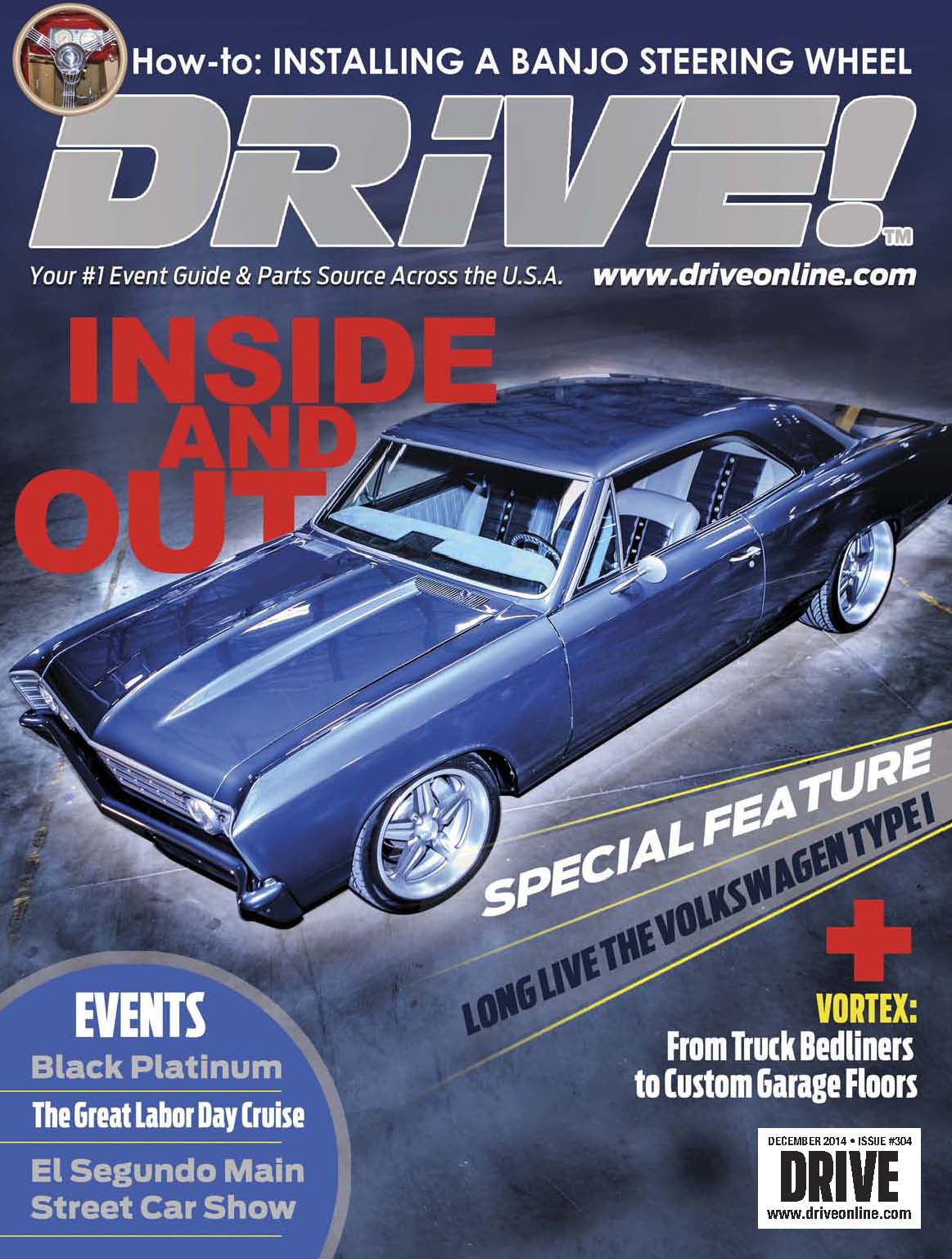 Cars > AMFRacing1989's Garage > Blog > 1981 Ford Mustang (Capristang)