Cars > Blainestang's Garage > Blog > 2000 Ford Mustang (The Stang)
Apr 15, 2007 | Views: 879
Filed under: 2000 Ford Mustang (The Stang)
Share this story
Well, the V6 is finally up and running again after the H/C swap. Not too much to say except that it's good to have her back, and she picked up ~50whp from the Ported heads and cam... up to 220whp. So, some people may be surprised to see an N/A 3.8L Mustang running [hopefully] way into the 14's at the track, so that should be fun. Well, that's pretty much it. Oh, I'm adding a quick idle clip of the exhaust post-swap, too.
Permanent Link to this Blog Post:
Download Drive Magazine Now!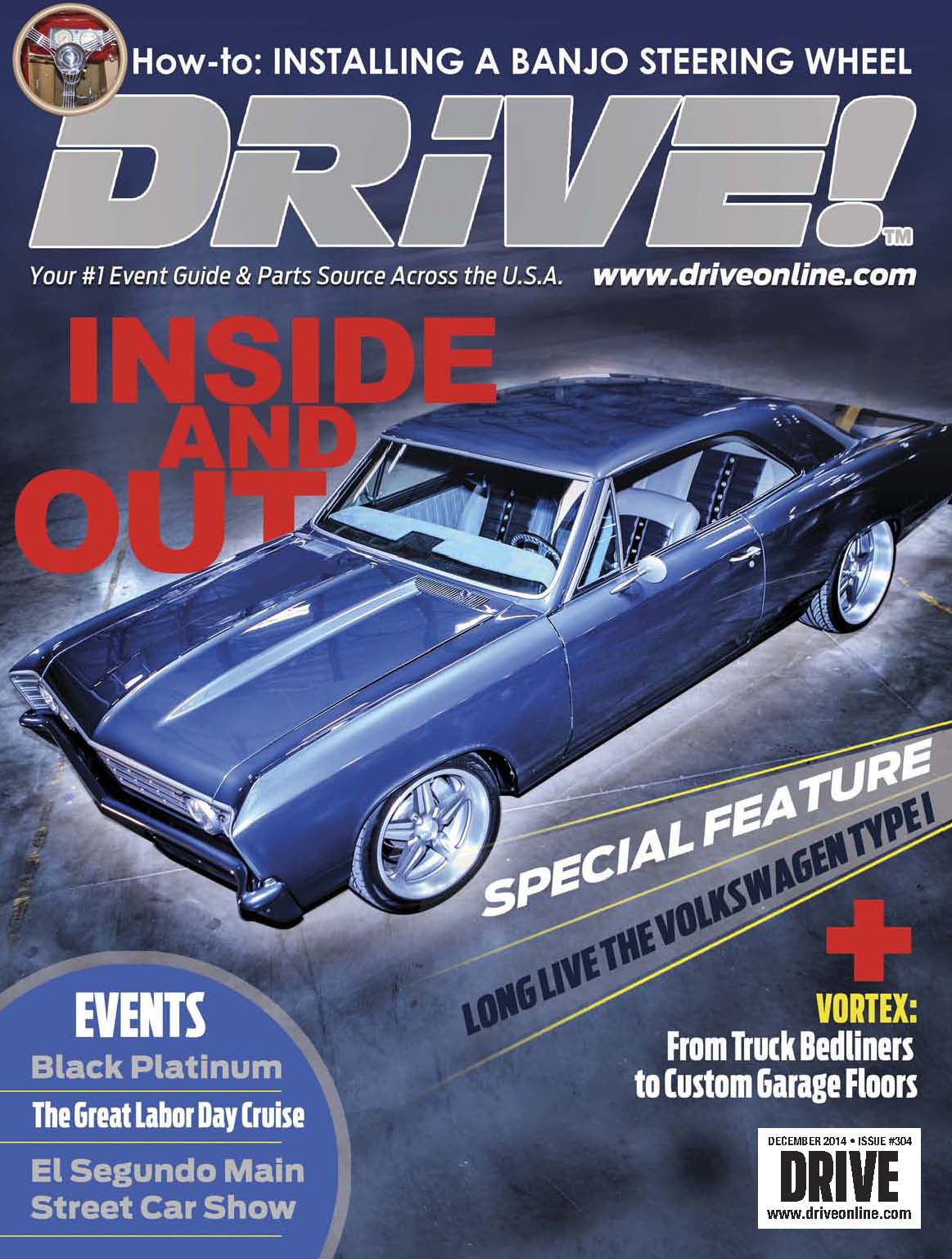 Cars > Blainestang's Garage > Blog > 2000 Ford Mustang (The Stang)