Cars > tward6's Garage > Blog > 1958 Chevrolet Impala (Black Beauty)
Feb 5, 2007 | Views: 637
Filed under: 1958 Chevrolet Impala (Black Beauty)
Share this story
This the second car I ever owned my first being a 1966 Impala. After learning of the Impala's history I knew I had to own one of the first issue cars. In those days these cars weren't really all that easy to find, but I was determined. I asked around searched High and low and finally found this one setting in a barn where it had been for some 28 years. As one could imagine it was in shambles, literally, but again I was bound and determined I could make that baby run, drive and look like new again. As you can see determination pays off. The restoration took 13 years and lots of time and money but the Black Beauty you see here was a reality. Most all of the parts used in restoring this car were NOS because in the 90's and even today they just don't make all the parts for the 58. Unlike the 5, 6, & 7 Chevrolet's these weren't the most popular of the bunch. This car was painstakingly finished to original factory specs with all the factory options and accessories retained, using notes provided by the original owner as well as many original factory notes on the car. It was a labor of love and a hard lesson learned. Folks in other words IT WASN'T EASY. The lesson was rewards take time, and anything worth doing is worth doing right the first time. The aggravation and disgust that went along with this car was worth it in the end but many times I through in the towel only to return and fight another day. While I am sure there are many that are nicer, and I have seen some, I would venture to guess many can't tell you the complete history of the car ALL the way back to the assembly line, I can. The 58 Chevrolet is still and will always in my mind be the most beautiful of the Chevrolet line.
Permanent Link to this Blog Post:
Download Drive Magazine Now!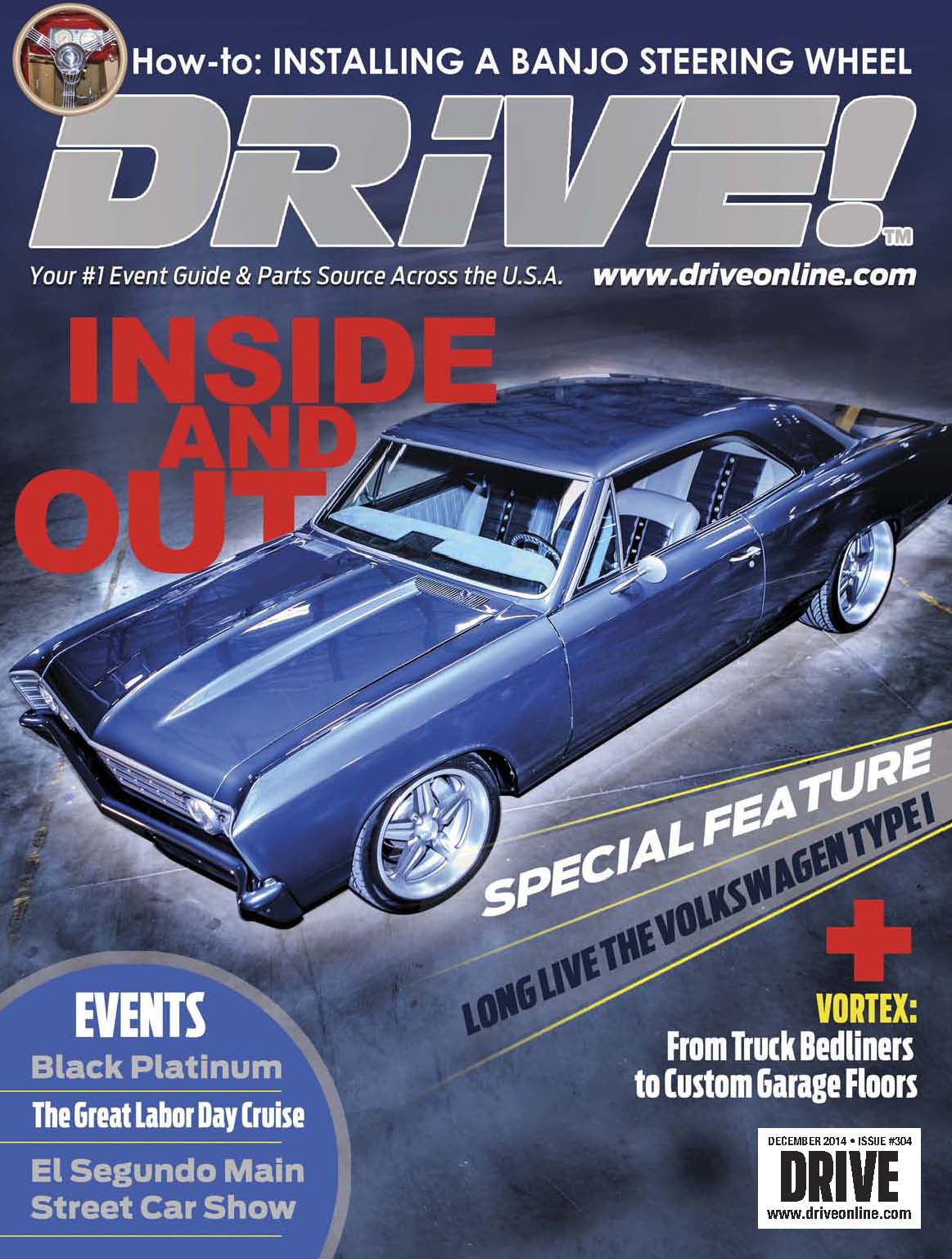 Cars > tward6's Garage > Blog > 1958 Chevrolet Impala (Black Beauty)