Cars > 1960impala's Garage > Blog > 1960 Chevrolet Impala (SUNTAN COPPER)
Oct 5, 2009 | Views: 727
Filed under: 1960 Chevrolet Impala (SUNTAN COPPER)
I will be moving to Marietta SC just outside of Greenville SC. I will be looking for cruise in and shows to go too. all help that I can get from you will help out a lot so I can start new. I lost my job first of the year and now going to lose my home so now I will be moving to look for work there and moving into my old home that I grow up in.
Cruise ins and car shows are what I live for so if you can help out so I can something to do would be just great,,, thanks
Permanent Link to this Blog Post:
Download Drive Magazine Now!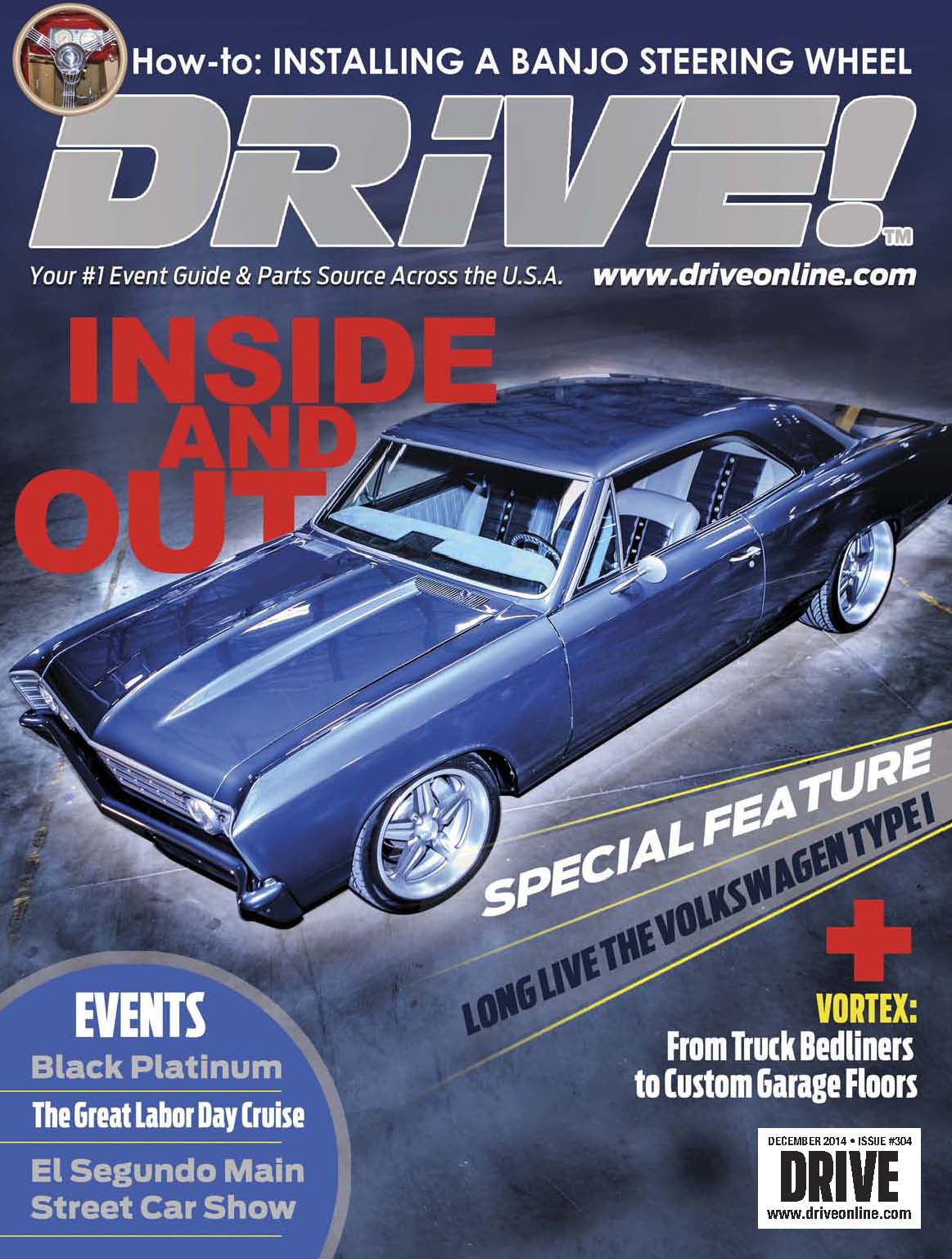 Cars > 1960impala's Garage > Blog > 1960 Chevrolet Impala (SUNTAN COPPER)