Cars > iso's Garage > Blog > 2005 Chevrolet Cobalt (Little Red)
Jul 17, 2006 | Views: 366
Filed under: 2005 Chevrolet Cobalt (Little Red)
Share this story
on saturday i drove down to aberdeen maryland to be the test car for a set of BWoody traction bars. we had to drill a hole in the control arm to mount them but we are confident the control arms are beefy enough to not be affected by this. really anything to save an axel is benneficial.
put a vid up on photobucket of a 3500 rpm launch with no wheel hop. video is in my vids section.
Permanent Link to this Blog Post:
Download Drive Magazine Now!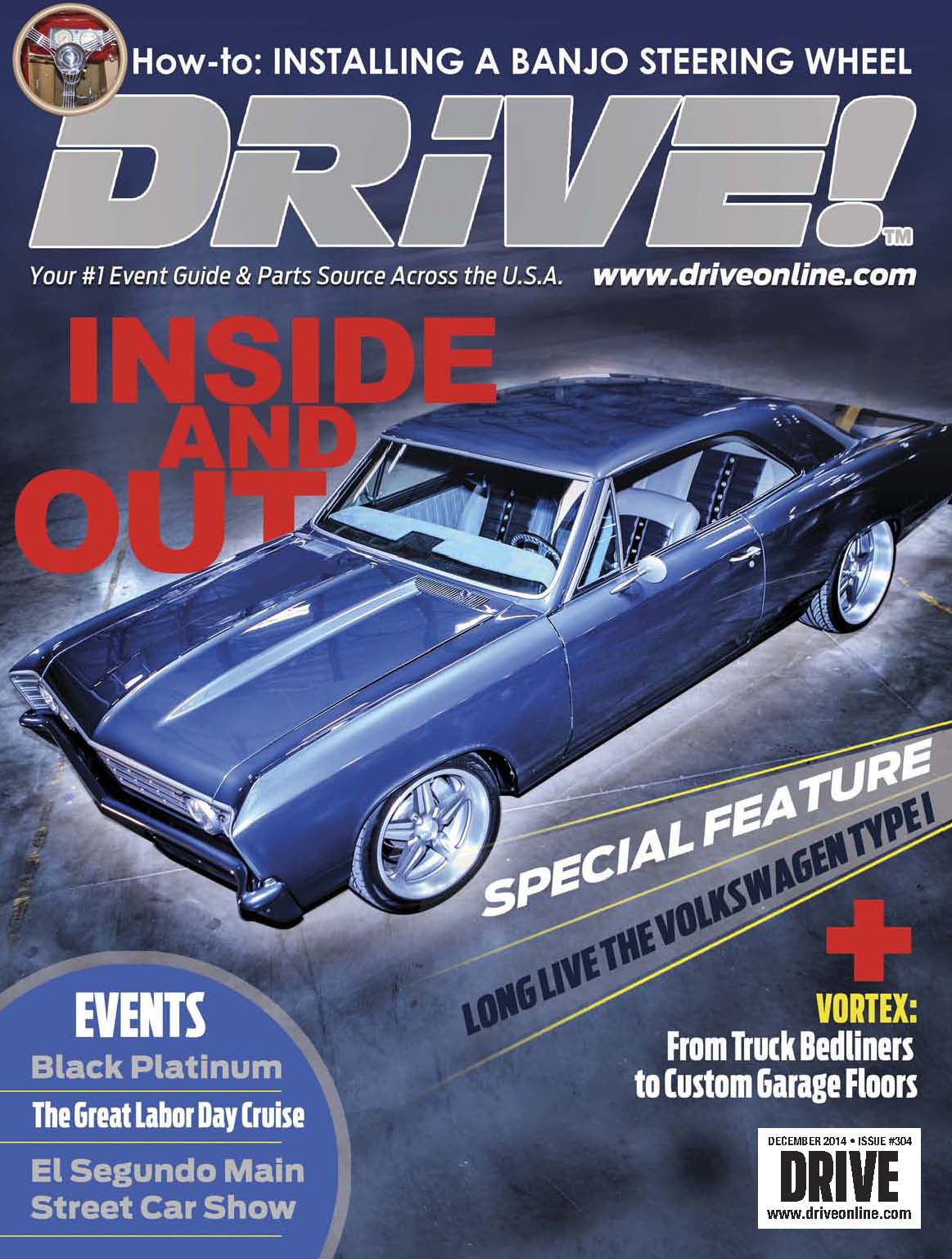 Cars > iso's Garage > Blog > 2005 Chevrolet Cobalt (Little Red)