Bikes > tamatt79's Garage > Blog > 2006 Honda VTX 1300 Retro (Ruby)
Jun 2, 2008 | Views: 826
Filed under: 2006 Honda VTX 1300 Retro (Ruby)
Share this story
Installed the Kuryaken ISO Flame foot pegs, and floor boards, Insane City Flame radiator cover, and more ElectroPod LED's, front brake calpier cover, fork stem covers, horn cover, and sissy bar trim plate. All total now there are 160+ LED lights on my bike.
Pix to come in the next few days.
Permanent Link to this Blog Post:
Download Drive Magazine Now!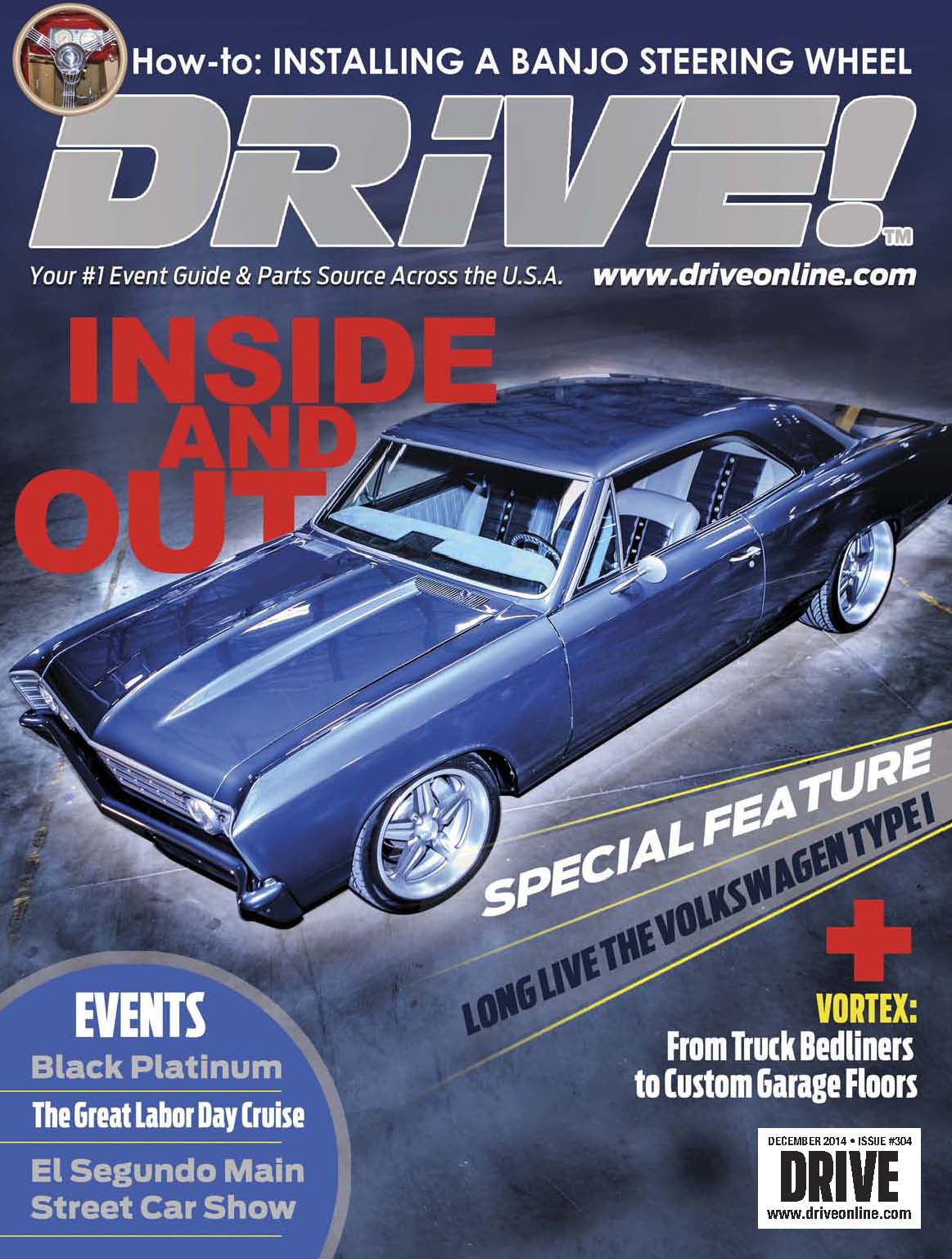 Bikes > tamatt79's Garage > Blog > 2006 Honda VTX 1300 Retro (Ruby)