Cars > 24tbucket's Garage > Blog > 1924 FORD T-BUCKET (BLOODY BUCKET)
Aug 3, 2008 | Views: 420
Filed under: 1924 FORD T-BUCKET (BLOODY BUCKET)
I am having problems with my T Bucket motor doing just that. The left side headers are turning see through
red and the right side is as cool as can be. I have talked with all my racing friends and cant seem to figure it out. I have run all test leak down compression
water flow and many more and all seem to be in spec.
Now short of putting a new motor in the thing I still have no clue as to what could be causing it and was
wondering if anyone had any ideas??????
Permanent Link to this Blog Post:
Download Drive Magazine Now!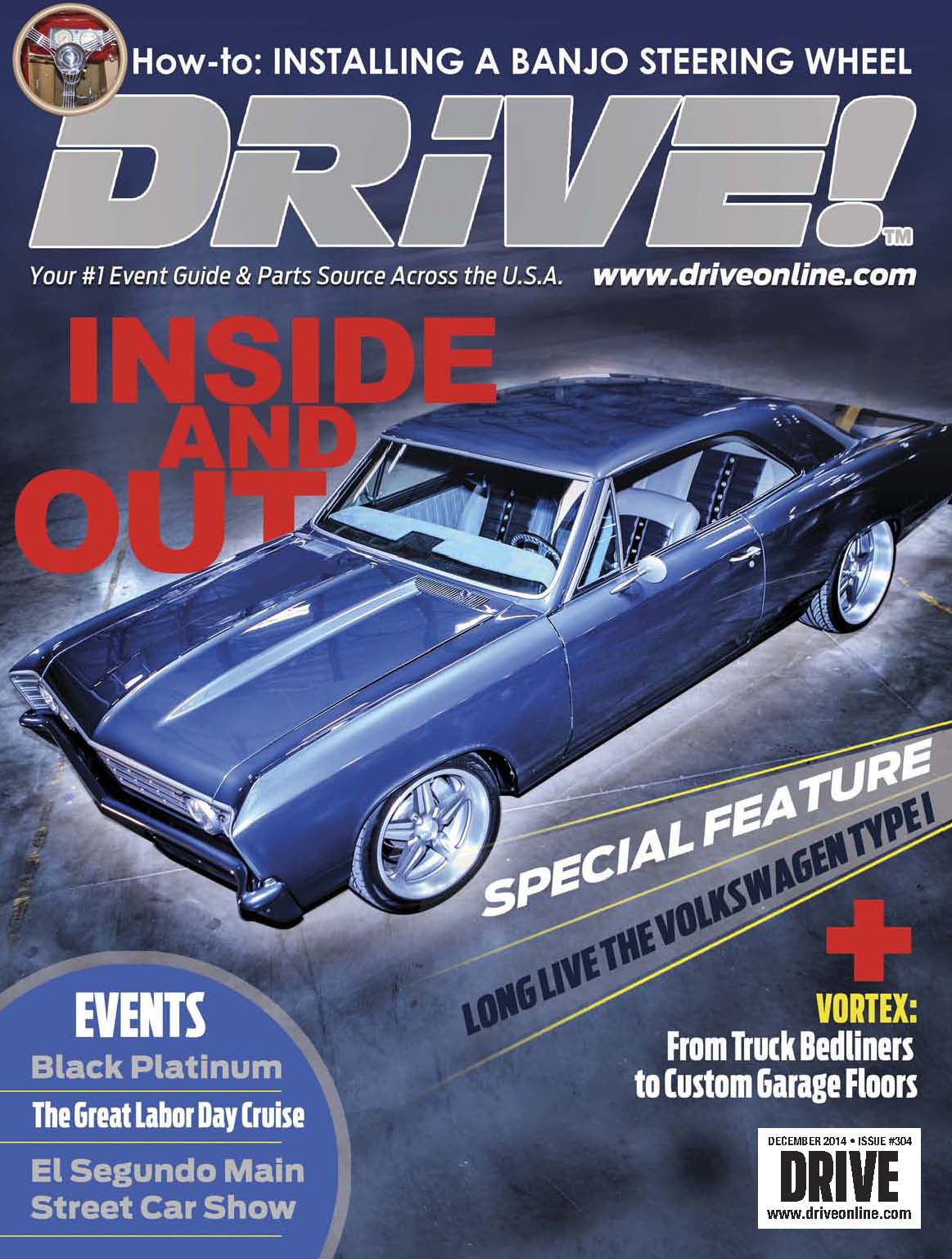 Cars > 24tbucket's Garage > Blog > 1924 FORD T-BUCKET (BLOODY BUCKET)