Cars > SinCityBigRed's Garage > Blog > 1991 Ford Bronco (The Beast)
Jun 5, 2008 | Views: 187
Filed under: 1991 Ford Bronco (The Beast)
Share this story
Well as most of you can probably tell, im in the Marine Corps. its kind of hard to do a lot of work on a truck when your deployed and im glad that so many people like my truck, a couple like it enough to challenge it cool. well when i get back from afghanistan i will be doing a lot more with the truck and there will be plenty more pictures up of both me and the truck. mostly the truck.
Permanent Link to this Blog Post:
Download Drive Magazine Now!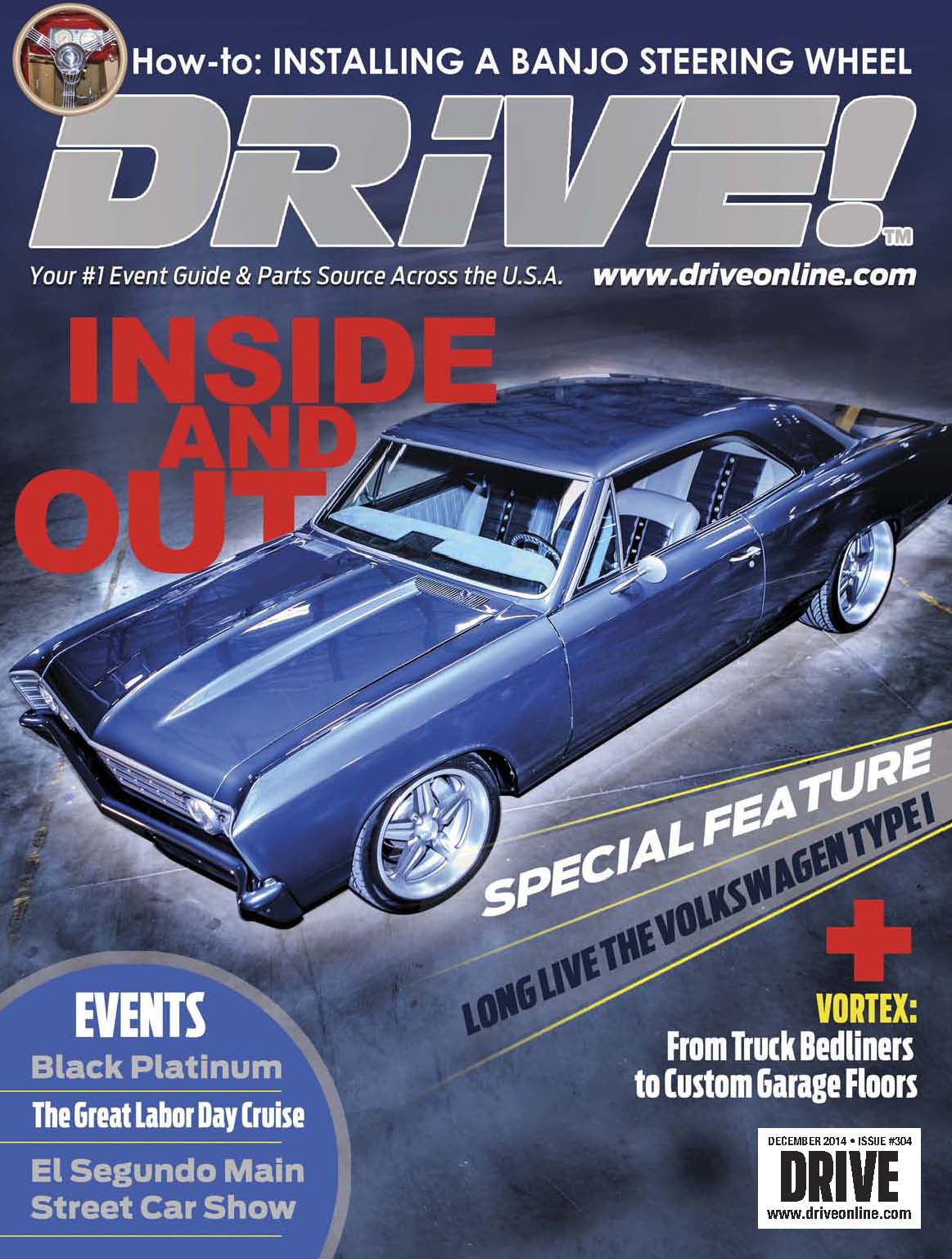 Cars > SinCityBigRed's Garage > Blog > 1991 Ford Bronco (The Beast)