Bikes > Ramair1's Garage > Blog > 1986 Suzuki LT4WD (Ole Faithful)
Mar 14, 2008 | Views: 1,155
Filed under: 1986 Suzuki LT4WD (Ole Faithful)
Share this story
Dropped off ole faithful at the Suzuki shop to find out why ole faithfull would idle fine but when reving up to take off it would spit and sputter. Come to fine out the needle and seat needed to be replaced after they found it to be cracked. Once replaced she is good as new and ready for the hills at wolf pen gap Arkansas at the end of the month.
Permanent Link to this Blog Post:
Download Drive Magazine Now!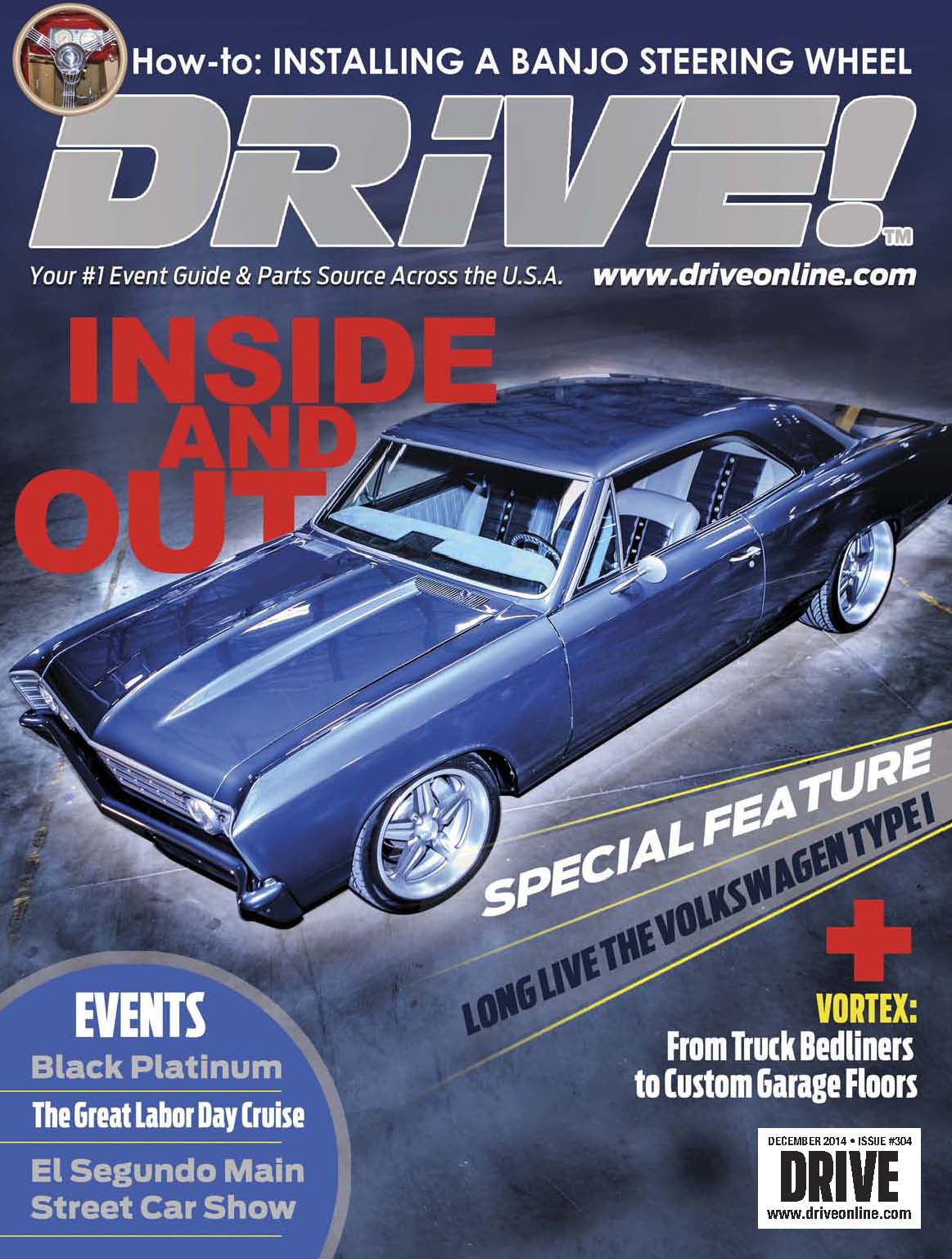 Bikes > Ramair1's Garage > Blog > 1986 Suzuki LT4WD (Ole Faithful)