Cars > Mrs_Rx's Garage > Blog > 1981 Mazda RX-7 (Mazda Rx7 S2)
Oct 11, 2007 | Views: 396
Filed under: 1981 Mazda RX-7 (Mazda Rx7 S2)
Share this story
I will be getting my licence unsuspended as of thiscoming Monday.
Then I will be working on getting me car legal enough to be put back on the road.
I am so excited, not driving has been KILLLLLING me, Specially not ebing able to drive my baby.
Permanent Link to this Blog Post:
Download Drive Magazine Now!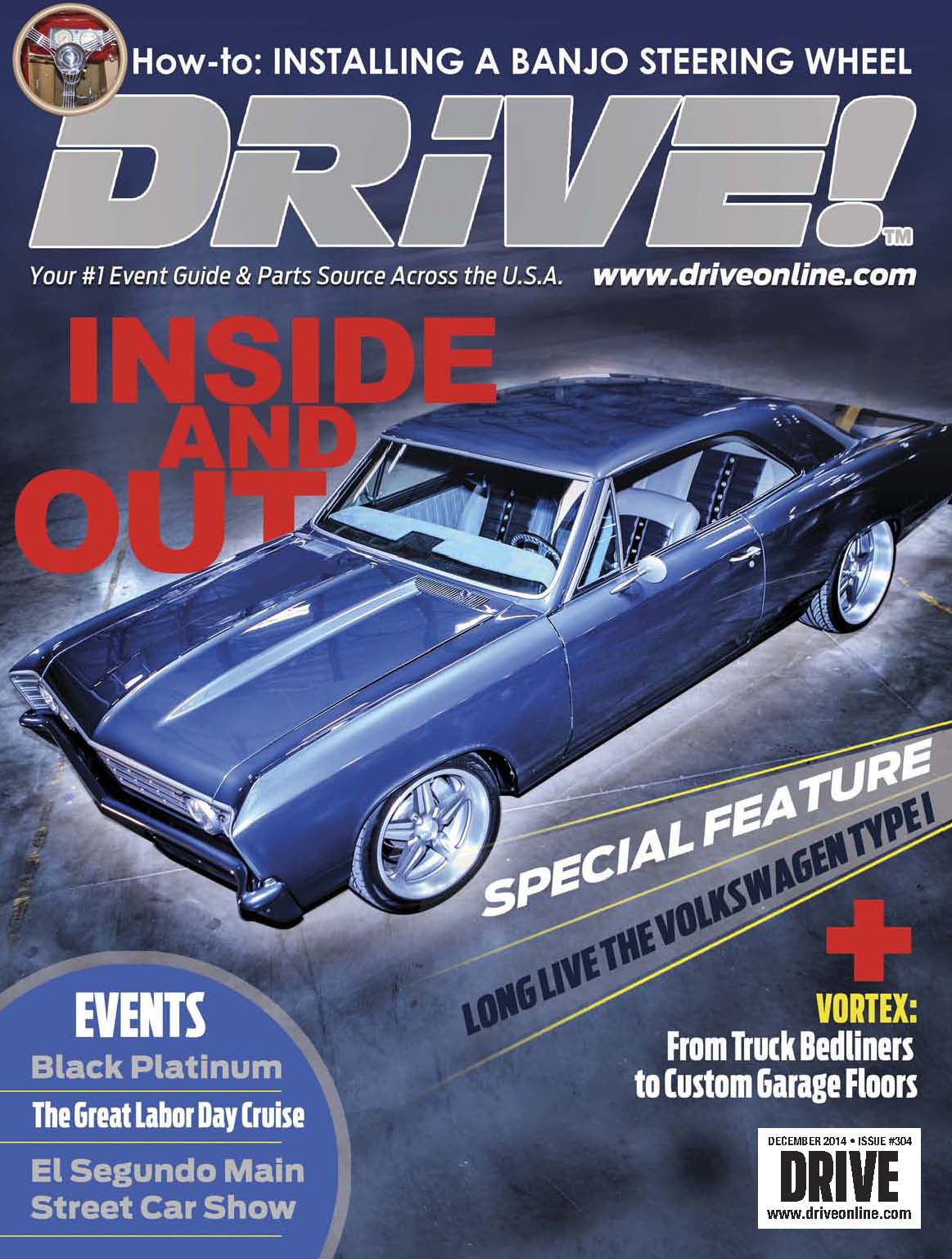 Cars > Mrs_Rx's Garage > Blog > 1981 Mazda RX-7 (Mazda Rx7 S2)