Cars > chickie9797's Garage > Blog > 1966 Ford Mustang (Silvy)
Jul 15, 2007 | Views: 361
Filed under: 1966 Ford Mustang (Silvy)
Share this story
A few days ago I blew a head gasket while driving to a club get together. Luckily, my husband found a 5.0 for it for free, so a new engine is coming soon! I plan on a E303 cam, port matched E7 heads, gear drive and a 2500 stall converter for the C4. That should wake the pony up a bit.
Permanent Link to this Blog Post:
Download Drive Magazine Now!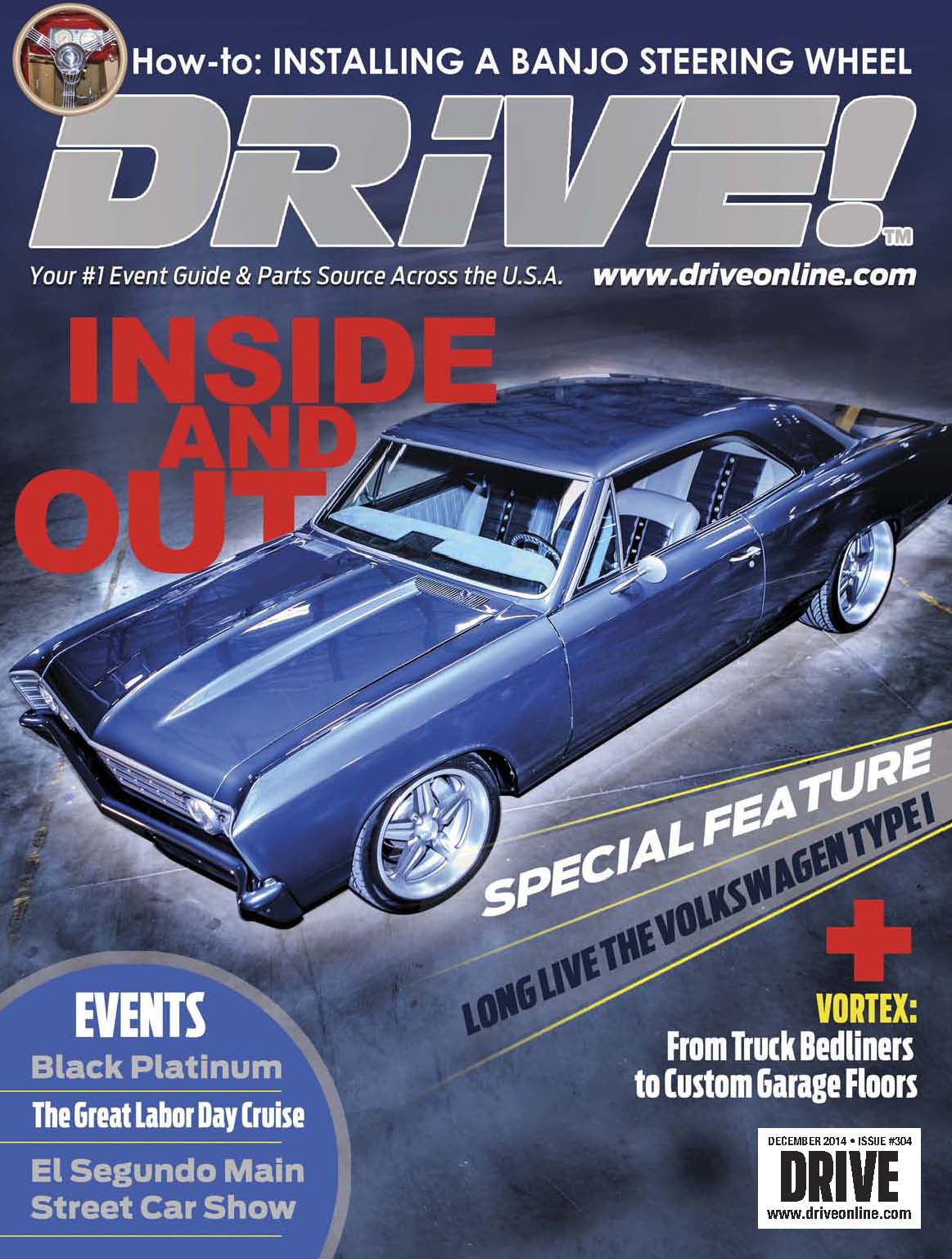 Cars > chickie9797's Garage > Blog > 1966 Ford Mustang (Silvy)