Cars > CudaChick1968's Garage > Blog > Sept 09 Special -- Flat Rate Pricing & A Bonus
CudaChick1968's Blog Posts

1 – 5 of 20
Sept 09 Special -- Flat Rate Pricing & A Bonus
Sep 2, 2009 | Views: 976
Share this story
Related photos
59 photos
September's powder coating special is truly unique ... suspension parts for a flat rate, huge discounts on related components, and a free gift certificate if you respond by September 15!
Check out the News item on the PSC Biz Group main page
http://www.mo...parts_a_bonus
for full details. Don't miss out!!!
Permanent Link to this Blog Post:
Download Drive Magazine Now!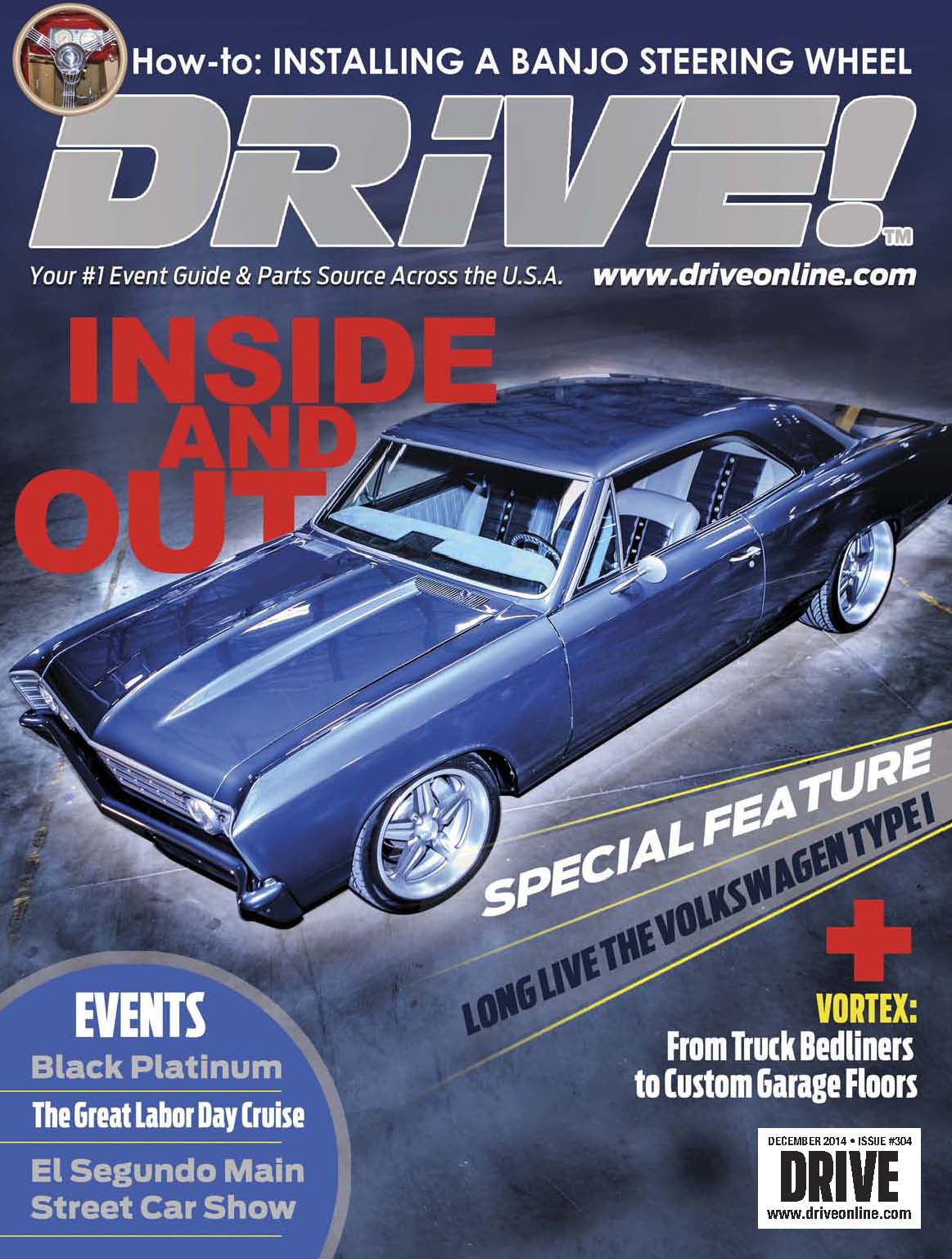 Cars > CudaChick1968's Garage > Blog > Sept 09 Special -- Flat Rate Pricing & A Bonus