Boats > donnalove's Garage > Albums > Thinking of spring & summer but winter won't let go:(
Photos in the "Thinking of spring & summer but winter won't let go:(" Album
Description: Just wishing for warmer weather
By: donnalove
Number of photos: 7
Updated: Sun Feb 28, 2010 6:42 pm
Page 1 of 1: 1 Photos 1 – 7 of 7
Is it spring or summer yet?
Having fun thinking summer
My 57 heading to KC, Mo. and the Mecum auction on april 9th. Will...
Hope it sells on the 9th of April. Is it summer?
Dang, garage door goes up and dang if it's not winter yet outside:(
So much for a tan yet, unless i get the sunlight just right
There, now I look tan;) Darn long cold winter:(
Page 1 of 1: 1 Photos 1 – 7 of 7
Download Drive Magazine Now!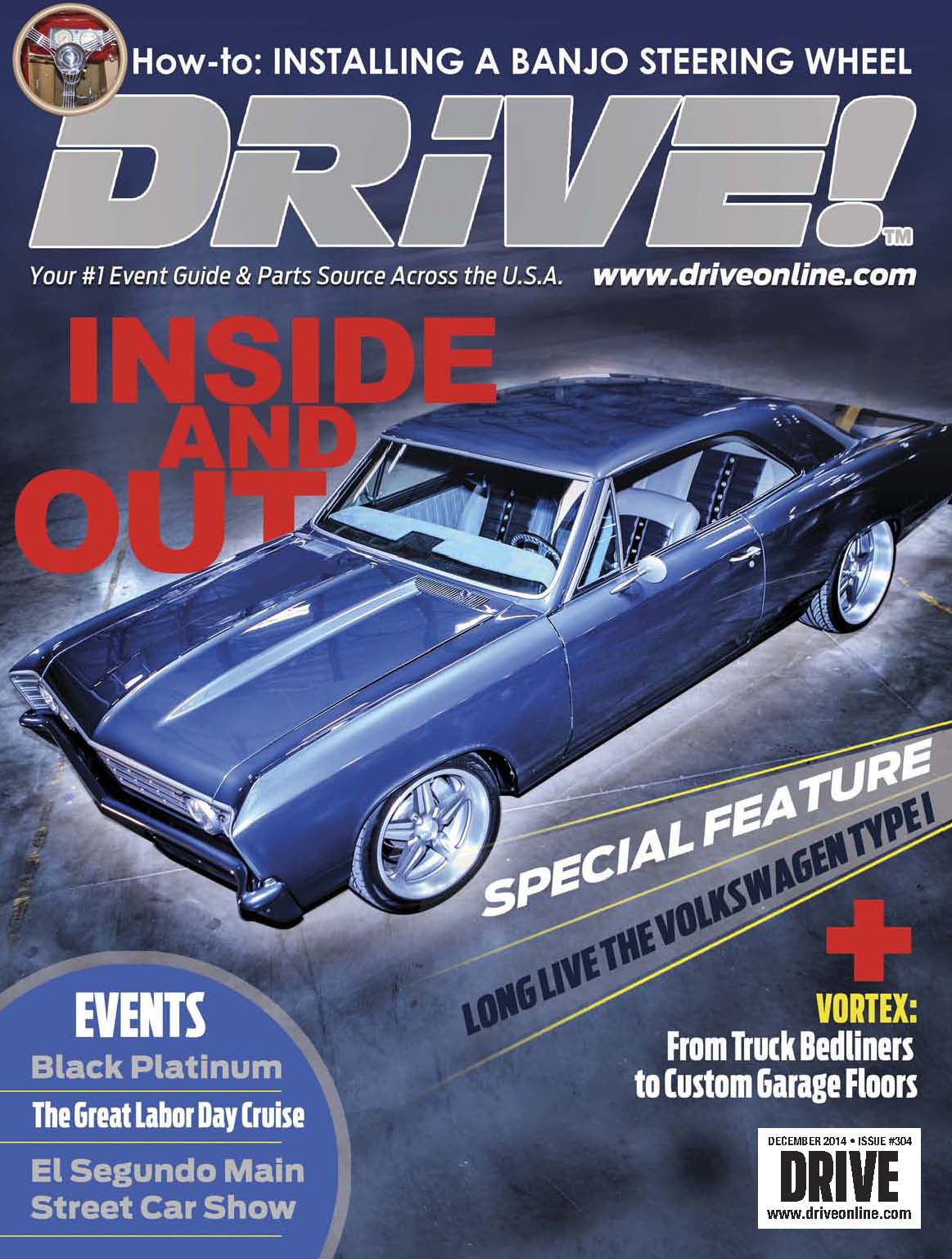 Boats > donnalove's Garage > Albums > Thinking of spring & summer but winter won't let go:(