Cars > Events > Coffee and Cars @ Waverly Place Cary, NC
Cruise Night, Car Show
Jun 8, 2013
Permanent Link to this event

About Coffee and Cars @ Waverly Place Cary, NC
Description
Free, Free, Free!!!


Every first Saturday of the month all the hottest cars in the area converge on this location for a little fun, show and tell.

I have never seen the caliber of cars at any shows locally in the area. You will see Farrari, Lamborghini, Corvettes, Porsche, Ford Corbras, occassional Viper Clubs, Mercades AMG, Trans Ams, Cameros, Mustangs and so on...


www.waverlyplace.com

Corner of Tryon and Kildaire Farm Road in Cary, NC

411 Colonades Way
Cary, NC 27518 (Actual Address is Chic-fil-A but is directly across from the parking lot all meet at).

Lower lot.


200 plus Cars, Bikes and Trucks expected
Date and Time
Sat Jun 8, 2013 from 8:00 am – 1:00 pm (EDT)
Other Dates (11)
Location and Map
Coffee and Cars Cruise-in Waverly Place Lower Lot
411 Colonades Way
Cary, North Carolina 27518
United States
Event Attendees

1 – 1 of 1
Download Drive Magazine Now!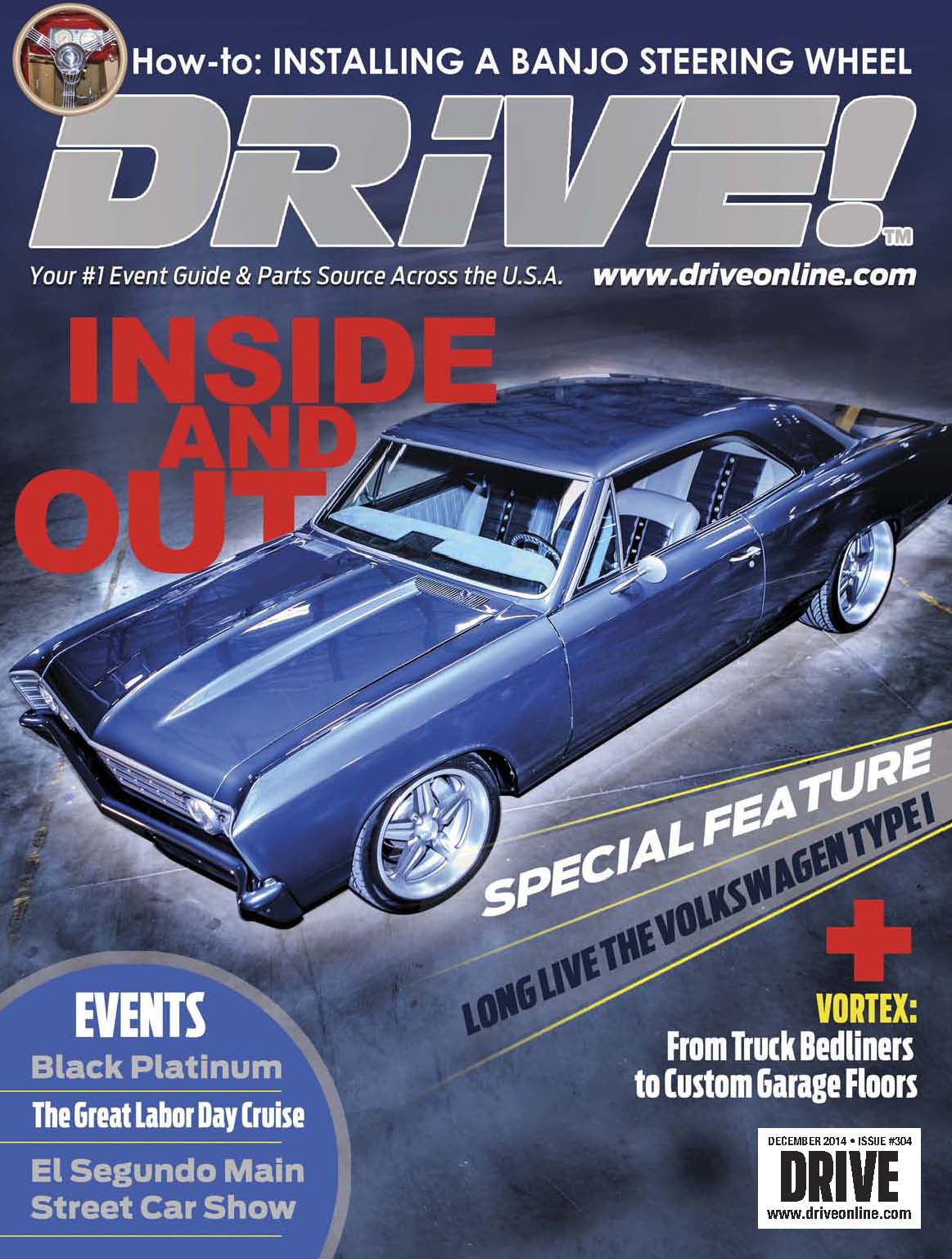 Cars > Events > Coffee and Cars @ Waverly Place Cary, NC