Cars > Events > Strut Your Stuff Shine & Show... At The Lake
Car Show, Audio Competition
Sep 28–30, 2007
Permanent Link to this event

Contact Information and Links
Contact
William Dixon
240-580-0937
Links
About Strut Your Stuff Shine & Show... At The Lake
Description
Open show antiques, street rods, muscle cars, sport compacts, motorcycles, big rigs, bicycles, watercraft and many more Over 150 egular classes and over 50 special classes and awards. Also included in this event are 5 demolition derbys, mud bog racing, burn out contest, neon light and hydraulics contests, tattoo, stereo, and swimsuit competitions, Live music, car corral, flea market and vendor area, Pimped out Golf Cart and Rover raffles.
Date and Time
Fri Sep 28, 2007 – Sun Sep 30, 2007
5:00 pm – 5:00 pm (EDT)
Location and Map
Garrett County Fairgrounds @ Deep Creek Lake
219 Mosser Road
Mc Henry, Maryland 21541
United States
Event Attendees

1 – 3 of 3
Download Drive Magazine Now!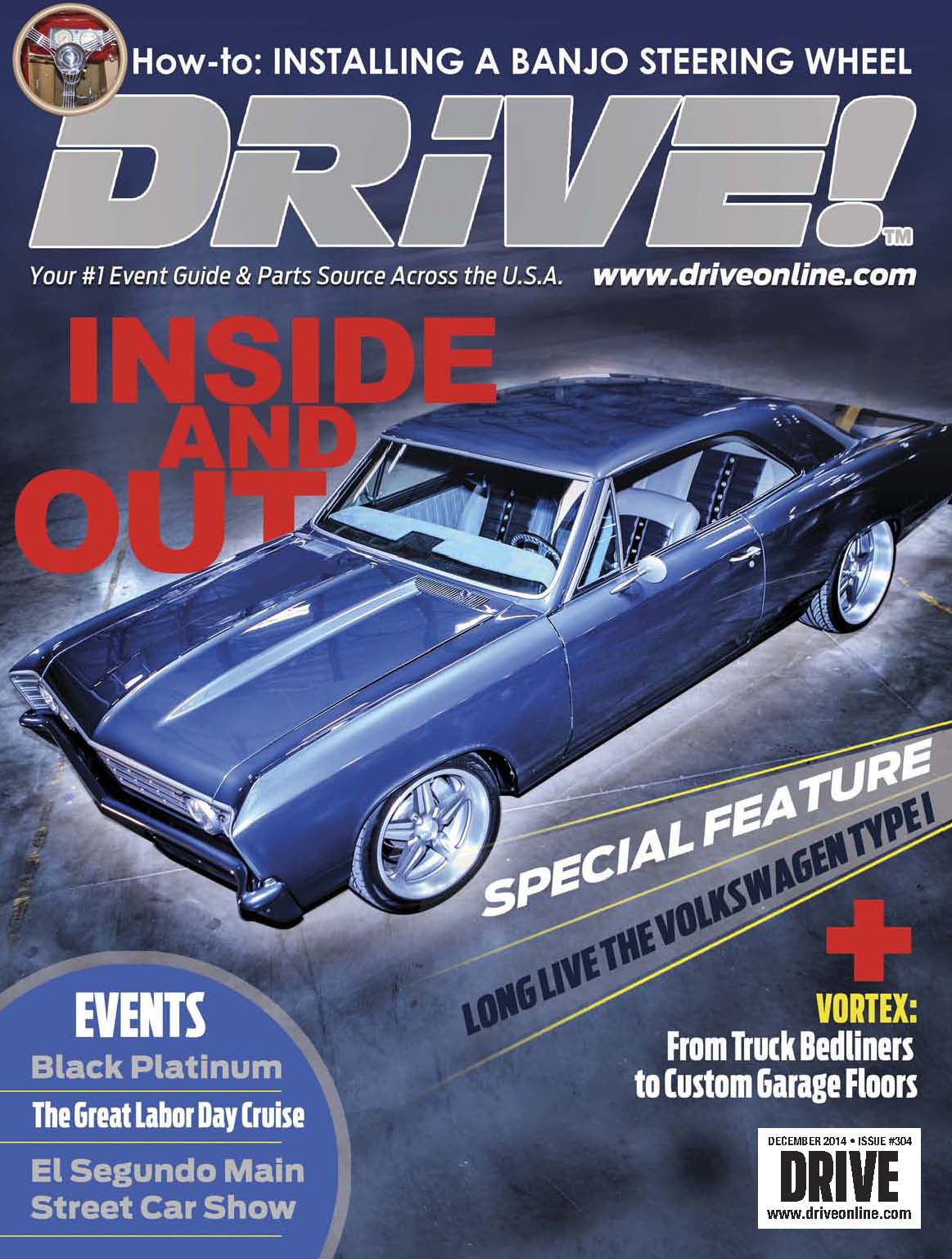 Cars > Events > Strut Your Stuff Shine & Show... At The Lake