Boats > saboianeto's Garage > Videos > Kids and the boat at Navy Club
Kids and the boat at Navy Club
Kids and the inflatable boat. Otis Redding and Sea Hunt music.
Added by saboianeto
Browse related videos: kid, inflatable, boat, honda, 2, hp, engine, rio, de, janeiro, navy, club, otis, redding, sea, hunt, saboia, net
Can't see the video? Download Quicktime, Flash or Windows Media players.
Download Drive Magazine Now!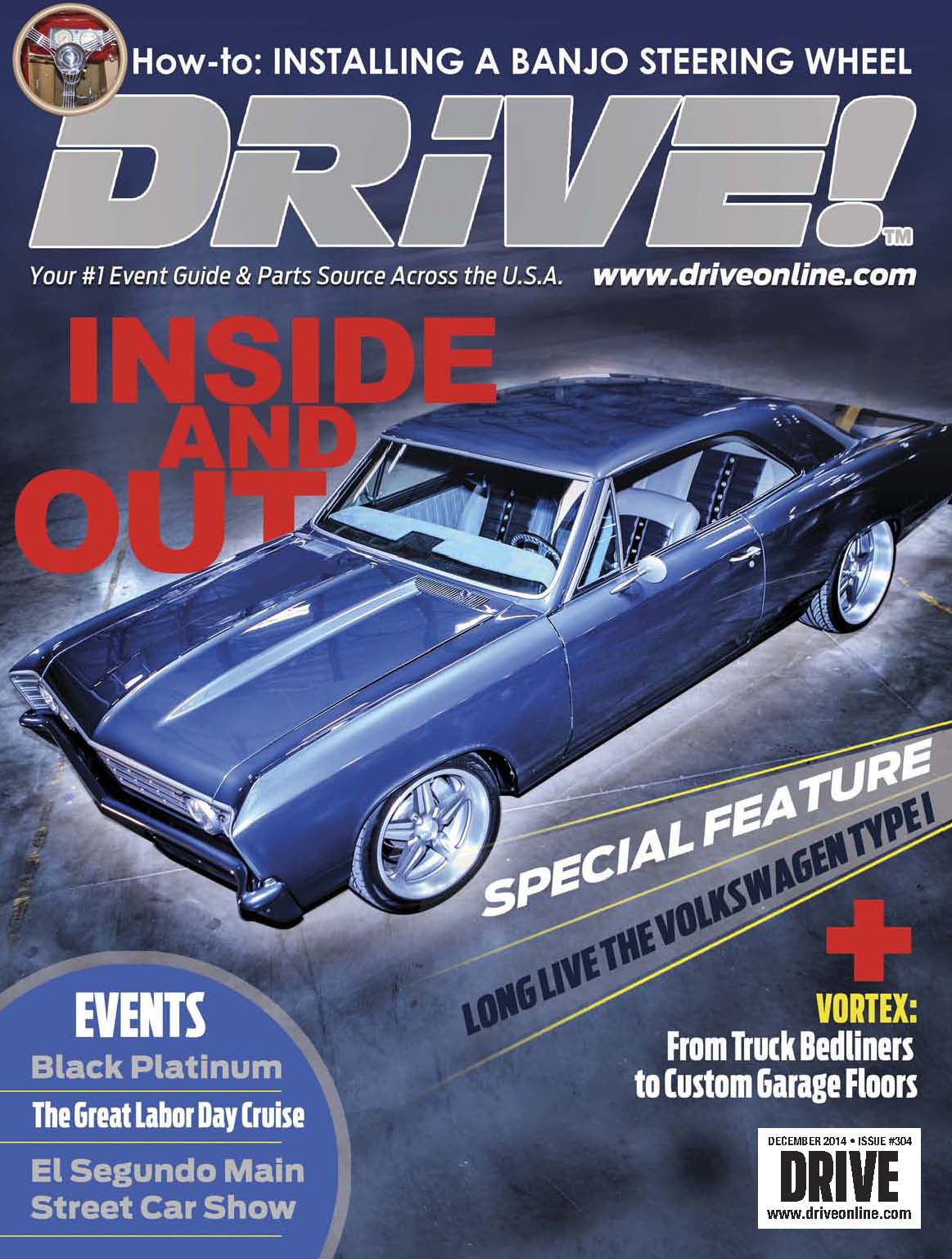 Boats > saboianeto's Garage > Videos > Kids and the boat at Navy Club